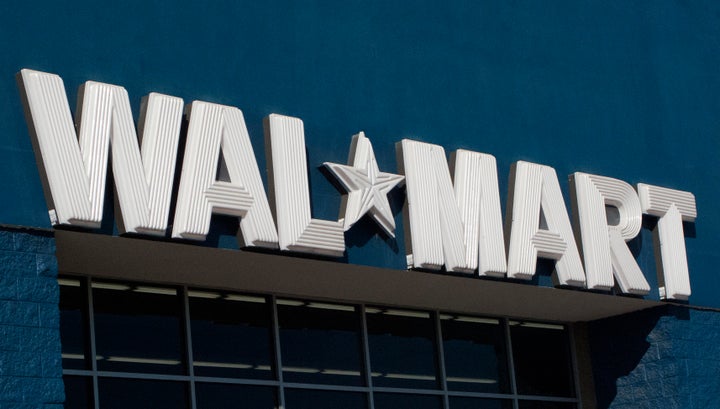 Walmart broke the law when it fired 16 workers who went on strike in 2013, a judge ruled on Thursday. The judge ordered Walmart to offer the workers their jobs back within two weeks and make them whole for any lost wages.
Walmart has the right to appeal the ruling, and a company spokesman told The Huffington Post that the retailer still believes it acted lawfully and will "pursue all of our options."
The case stems from a series of high-profile strikes coordinated by the union-backed group OUR Walmart, including a trip workers made to company headquarters in Bentonville, Arkansas. Several of the workers who took part ended up losing their jobs. Walmart maintained that the firings were legal because the strikes were intermittent and the workers' absences weren't excused.
In a lengthy decision, Geoffrey Carter, an administrative law judge for the National Labor Relations Board, ruled that the strikes were protected by law, and that Walmart had no right to discipline workers for taking part in them.
Carter also ordered Walmart to expunge any disciplinary infractions against those employees, and to read a notice in the stores where they worked informing employees of their rights under the law.
Making Change at Walmart, a Walmart foe backed by the United Food and Commercial Workers union, said in a statement that the decision was a "huge victory" for the workers involved in the case. "[I]t sends a message to Walmart that its workers cannot be silenced," the group said.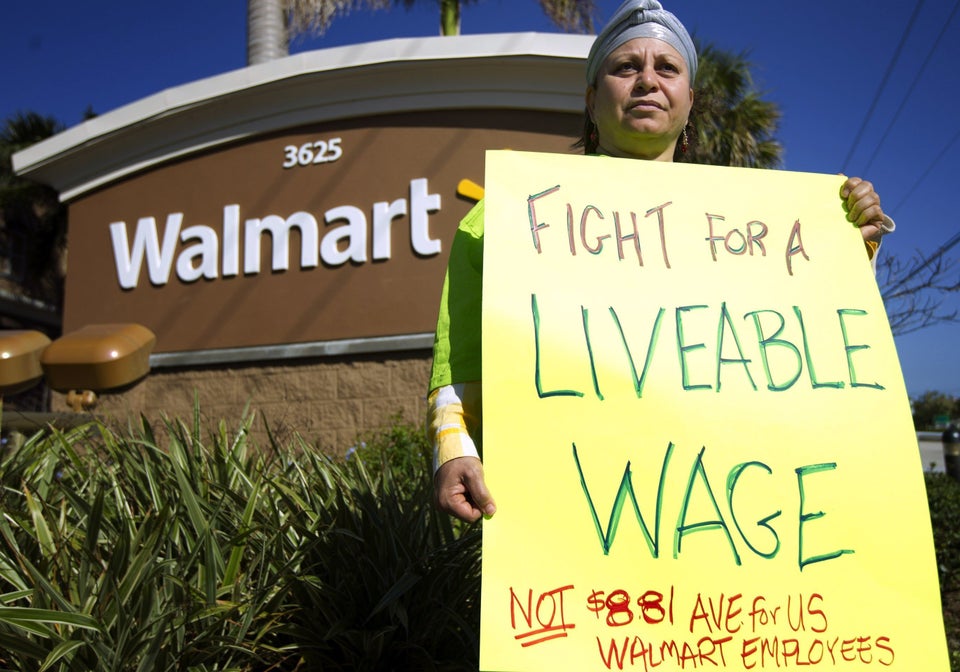 9 Things Walmart Would Like You To Forget
Related
Popular in the Community