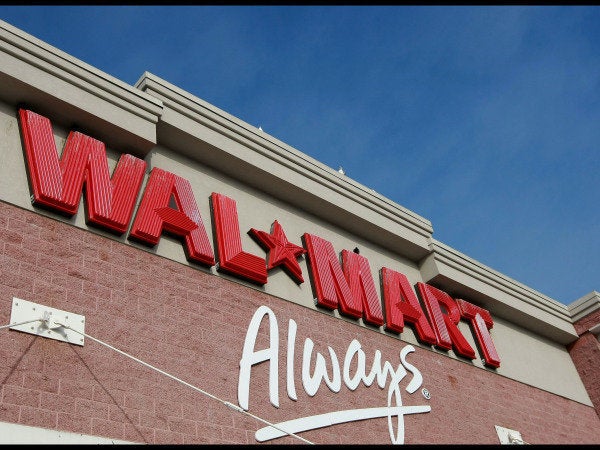 And, the paper notes, the Occupational Health and Safety Administration (OSHA) estimates the company has spent more than $2 million in legal fees to battle the fine.
Walmart drew the ire of unions and workers rights groups after the 2008 Black Friday death of 34-year-old temporary worker Jdimytai Damour, calling the incident preventable.
Walmart, according to Federal officials reached by the NYT, has been steadfast in fighting the fine, despite reaching a settlement in 2009 with Nassau County prosecutors in which it agreed to improve safety measures, offer large charitable donations and create $400,000 fund to help customers injured at the store.
As a part of the settlement, Nassau County prosecutors agreed to suspend its criminal investigation into the incident and Walmart admitted no wrongdoing, ABC 7 reported. Of the settlement, county District Attorney Kathleen Rice said:
"No prosecution could have achieved what we have been able to do with this agreement. Rather than bringing the world's largest retailer to court and imposing a small fine against them, I felt it was important to require significant safety changes that will affect the whole state. We are able to get expedient compensation for these victims and also get jobs for our community and more than a million dollars in funding for crucial social service programs that will help our local economy and our youth."
But Walmart's current legal battle against the $7,000 fine has a much less positive effect on Federal agencies. Here's Greenhouse:
"The dispute [over the fine] has become so heated -- and Walmart's defense so vigorous -- that officials at OSHA, an arm of the Labor Department, complain that they have had to devote huge numbers of staff time to the case, including 4,725 hours of work by employees in the legal office."
What do you think? Has Walmart gone too far?
REAL LIFE. REAL NEWS. REAL VOICES.
Help us tell more of the stories that matter from voices that too often remain unheard.