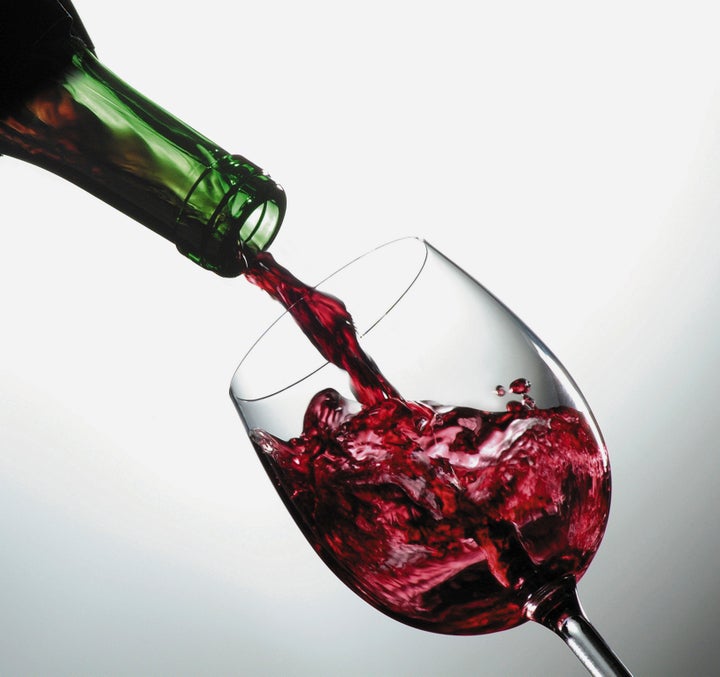 To some, drinking a $7 bottle of wine seems like a pour decision. But one cheap Malbec is getting a lot of positive buzz.
On Monday, the award-winning La Moneda Reserva Malbec became available exclusively at 500 Walmart locations throughout the U.S. for $6.96 a pop.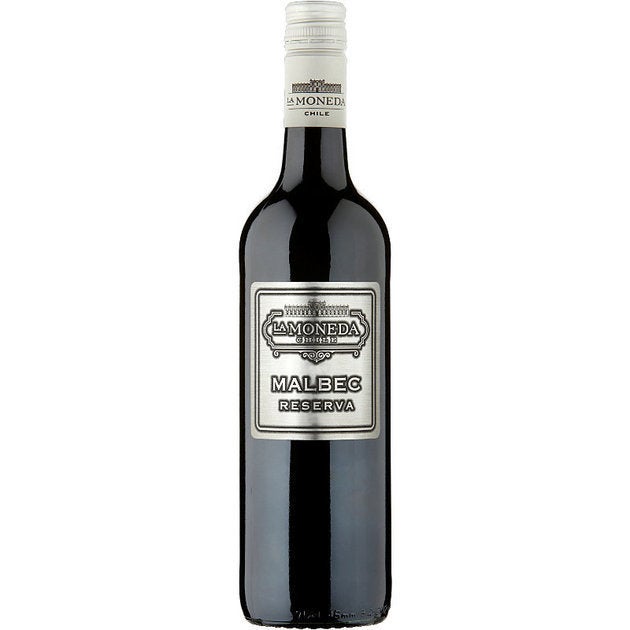 The Chilean red wine was named the best in the world in a blind taste test which comprised of 240 experts at the Decanter World Wine Awards — the world's biggest and most influential wine competition. It nabbed the title of best in show in the "best single-varietal red under £15" category, crushing 16,000 other entries like a bunch of grapes.
According to The Independent, judges described the wine as having "an excellent freshness" and a finish that was "full of energy." It was also praised for its flavor of "freshly crushed black fruit, creamy vanilla yoghurt and pepper spice."
The wine also pairs well with dark chocolate and barbecue favorites like lamb and pork, Walmart told Thrillist.
The ridiculously cheap red was previously only available at the British supermarket chain Asda, a subsidiary of Walmart, until it U.S. debut on Monday.
Expect it to be sold out by Friday.
CLARIFICATION: A previous version of this post said the wine was around $6 when it is actually closer to $7.