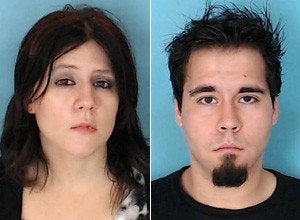 Like a small city or country, Walmarts have been the setting for the full range of human activity -- from births to weddings to deaths.
So it shouldn't be too surprising that one couple allegedly decided to act out their deepest desires in the store. Julian R. Call, 22, and Tina F. Gianakon, 35, were arrested on Sunday at a Walmart in Hutchinson, Kansas, after stealing K-Y Jelly from the store and engaging in sexual activity in front of fellow shoppers, reports HutchNews.com.
In a more detailed report, KAKE explained that Call "sexually fondled" Gianakon, according to police.
The couple, which faces charges of lewd and lascivious behavior and theft, posted bond to be released from Reno County jail but are due in court in several days.
It's not the first sex-related crime to take place in a Walmart parking lot - last February, a high-school teacher was accused of having sexual encounters with a student in a car parked outside of a Walmart in Pennsylvania. And in 2009, an 83-year-old man and a 25-year-old woman were arrested for having sex in a Buick outside a Walmart in North Carolina.
Related
Before You Go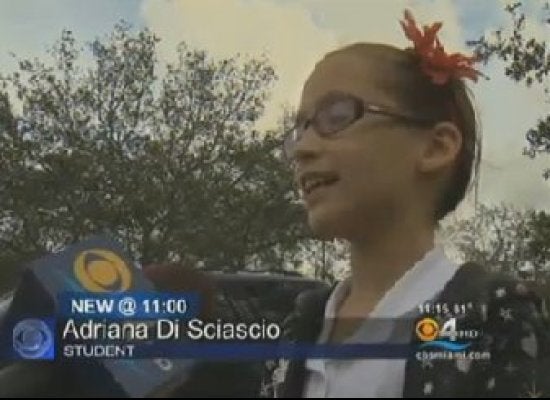 Nightmares That Involve Walmart
Popular in the Community