According to KHOU, the unnamed shopper was killed after she and a number of other women were spotted "stuffing items inside their purses" at a Houston Walmart before attempting to exit the store.
An employee reportedly notified the deputy, who was working "an approved extra job as security" at the Walmart store. The deputy, who works for the Harris County Sheriff's Office, is said to have confronted the women as they were leaving the Walmart, but they allegedly "would not cooperate."
"At that point, the deputy opened the door and commanded the driver to stop," Deputy Thomas Gilliland told the news agency. "She put it in drive, revving forward, dragging the deputy. The deputy discharged his weapon. The vehicle then fled," he continued.
Gilliland also said that the deputy may have been "knocked…off balance" and that he had fired the shot "in fear [for] his life," KHOU reports.
Though the group managed to get away, police soon found the car at a nearby apartment complex. One of the women was found dead from a gunshot wound, and another was reportedly taken into custody.
The case remains under investigation.
Related
Before You Go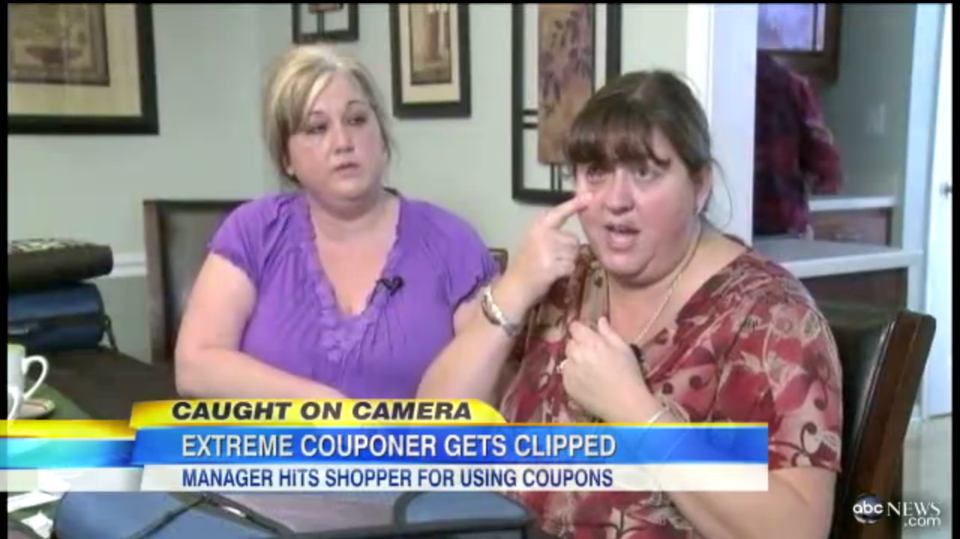 Holiday Shopping Nightmares 2012