Walmart has a checkered history when it comes to lesbian, gay, bisexual and transgender rights. Now new claims made by Family Research Council (FRC) President Tony Perkins could re-fuel that fire.
On his radio show, Perkins claimed that the FRC had a meeting with Walmart executives. "Walmart's been walking the straight and narrow," Perkins said. "They're certainly not fueling and funding the opposition on these family issues."
The claims, if true, could re-ignite LGBT rights activists' dissatisfaction towards the retail group. In 2010, an employee claimed he was stripped of many of his responsibilities and forced to wear a yellow vest while in the store after he admitted he was gay to a supervisor.
Among those to decry Walmart in the past is Stonewall Democratic Club, who cited the company's stance on the LGBT community as incentive to keep the big box retailer out of New York. "Wal-Mart represents a culture of intolerance and insensitivity towards LGBT employees and issues that is unwelcome in New York," that group said in a 2011 statement. "Just last year more than 100 Wal-Mart stores were found to be promoting a children's book that suggested that gay people can overcome 'sin' and convert to heterosexuality with the help of counseling."
Update at 9:13am on February 8: A Walmart spokesperson sent the following statement to The Huffington Post in response to this story:
Respect for the individual is one of the core values that have made us into the company we are today. We take pride in the fact that we treat every customer, every supplier and every member of our individual communities fairly and equally.

Walmart has not changed its position on funding. Our giving is targeted towards social impact on a broad range of issues. We fund at the national and at the local level where stores and clubs determine the priorities in their community.

Walmart continues to have a strong commitment to diversity among our associates and against discrimination everywhere.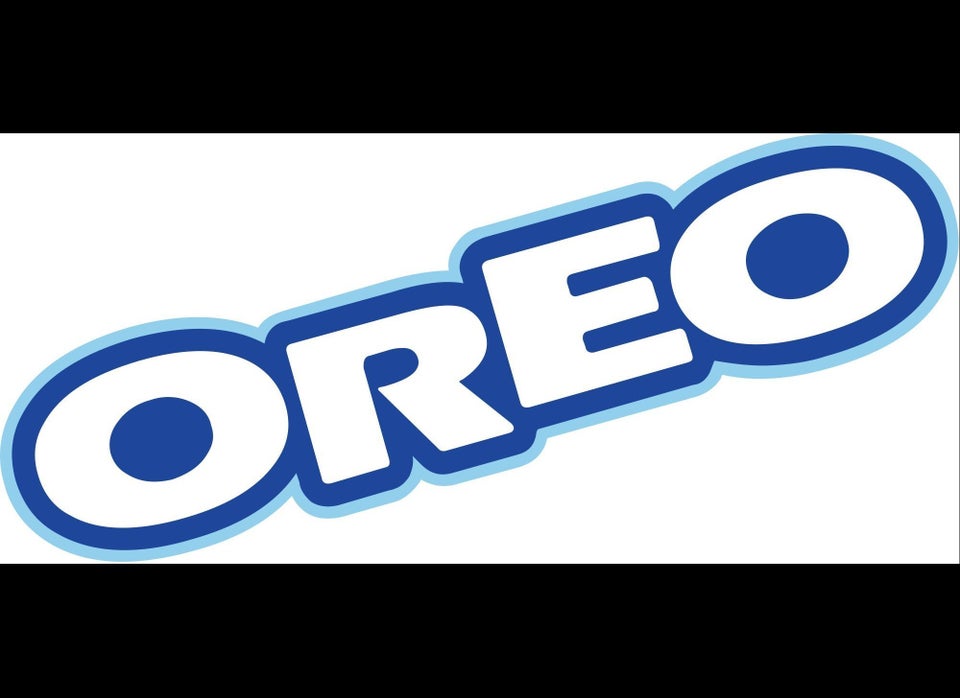 25 LGBT-Friendly Products & Companies Targeted By Boycotters