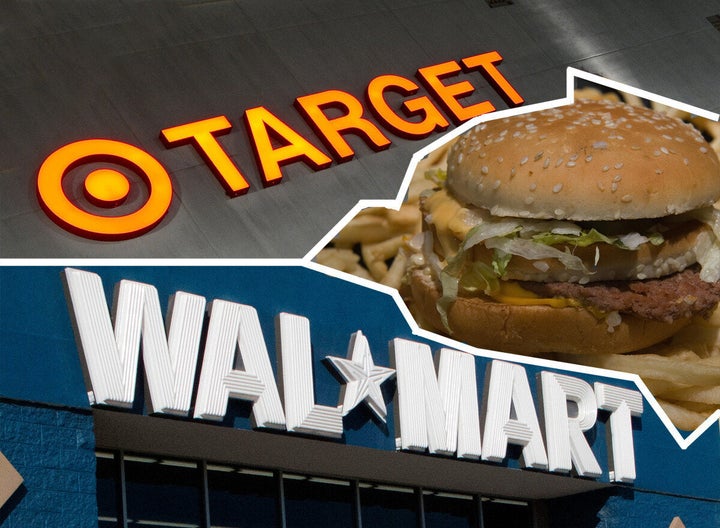 If you're a fan of slow food, local produce, haute cuisine and/or small businesses, you may want to cover your eyes. You aren't going to like this news.
Huge quick service restaurant chains, such as McDonald's, Pizza Hut and Starbucks, have a long history of partnering with their equivalents in the retail space, including Walmart and Target, to open up outposts within the confines of big supermarkets. This pattern looks likely to continue going forward.
What's changed now is that smaller fast food chains, such as Checkers Drive-In and Fazoli's, are also starting to pursue the grocery store market. Nation's Restaurant News reports that Checkers, Philly Pretzel Factory and Rally's have all opened locations within Walmart stores in recent months and have plans to open more in 2013 and beyond.
In addition, Caribou Coffee is making a big push to open up inside Jewel-Osco supermarkets in the Chicago area, and Fazoli's, an Italian chain, is increasing its efforts to make a big impression in convenience stores.
On the other hand, it's also possible that fast food chains are plowing into new terrain out of desperation. Many fast food companies are owned by publicly held companies, and shareholders expect continuous growth, which can be difficult in a field as saturated as the U.S. restaurant market.
Related
Before You Go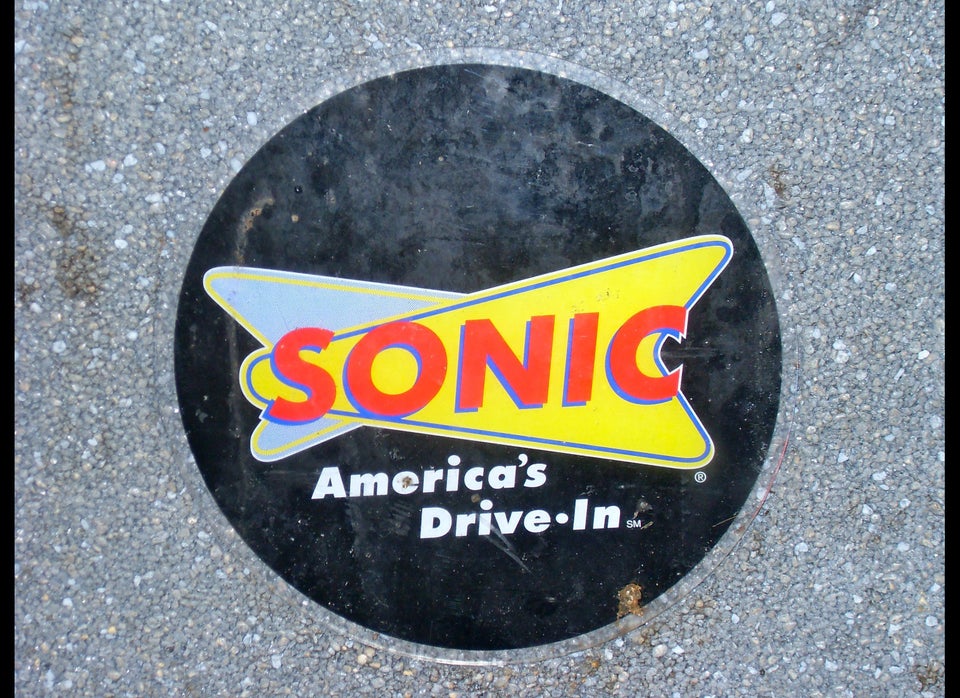 America's Biggest Fast Food Chains