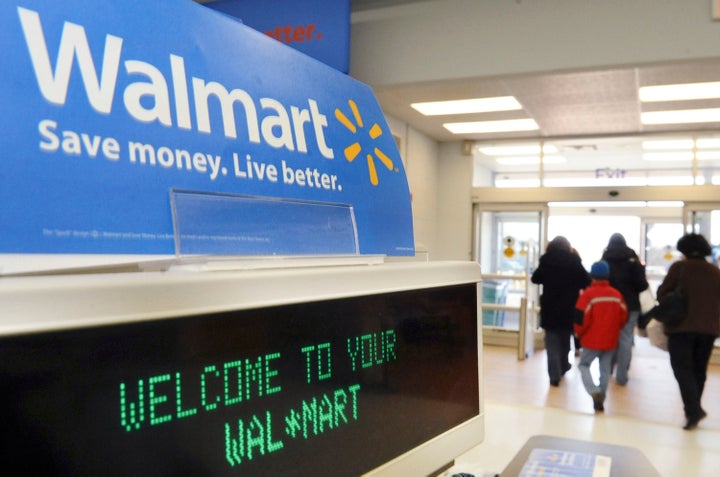 It's Walmart's world -- and we're all just shoppers. The world's largest retailer has once again ascended the the top spot on the Fortune 500 list, surpassing last year's top-ranked company Exxon Mobil. The retailer previously topped the list in 2008 and 2007.
This year's version of Fortune's list, which ranks U.S. companies by revenue, suggests some very heartening signs for U.S. corporations, if not for out-of-work Americans. Here's Fortune's Shawn Tully:
"Amazingly, as consumers struggle, U.S. corporations are staging a nearly unprecedented comeback that's largely escaping notice. The gargantuan, dispiriting job cuts that seem to dominate the news have also been the spur for an epic resurgence in profits. For 2009, the Fortune 500 lifted earnings 335%, to $391 billion, a $301 billion jump that's the second largest in the list's 56-year history, approaching the increase in the robust recovery of 2003. For last year the 500 raised their return on sales from less than 1% to 4%. That's close to the list's 4.7% historical average."

Bank of America and JPMorgan were the only financial firms to remain in this year's top 10, but as Tully noted, banks and brokers, "rebounded from losses of $8.7 billion to $38 billion in profits" in 2010.
Related
Popular in the Community