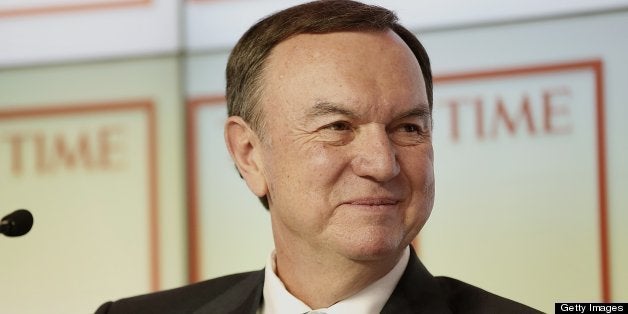 The widening gap between executive and worker pay came into sharp relief earlier this week when Walmart announced that CEO Michael Duke made $20.7 million in 2012, a 14 percent pay increase from the prior year.
It would take a full-time hourly Walmart employee, who earns $12.67 per hour according to the company's website, more than 785 years to earn Duke's annual salary. That's up by about 100 years from Duke's 2011 pay package of $18.1 million. This calculation is probably on the low side, as it assumes a Walmart employee works 40 hours a week, 52 weeks a year, never takes vacation and doesn't pay taxes.
Other groups maintain that Walmart's estimate of average worker pay is far lower. OUR Walmart, a small group of current and former employees backed by the United Food and Commercial Workers International Union, told The Huffington Post in a statement that workers are paid about $9 on average.
In a statement emailed to HuffPost, Walmart noted that Duke's compensation is "heavily weighted toward performance" and is designed for a full pay-out over three years. The company also said that it offers "unprecedented opportunity for associate advancement and we give our associates the chance to share in the company's success." Hourly associates also earned more than $770 million in quarterly bonuses last year, according to the statement.
The retail industry, which employs a large number of low-wage hourly workers, typically has one of the more outsized CEO-to-worker pay ratios. Duke made 796 times the average worker's pay in 2011. Target's CEO made 645 times the average worker's salary that year, according to CNNMoney.
UPDATE: 3:45 p.m. -- This story was updated to include a comment from OUR Walmart
UPDATE: April 25th 11:30 a.m. -- This story was updated to include a comment from Walmart
Related
Before You Go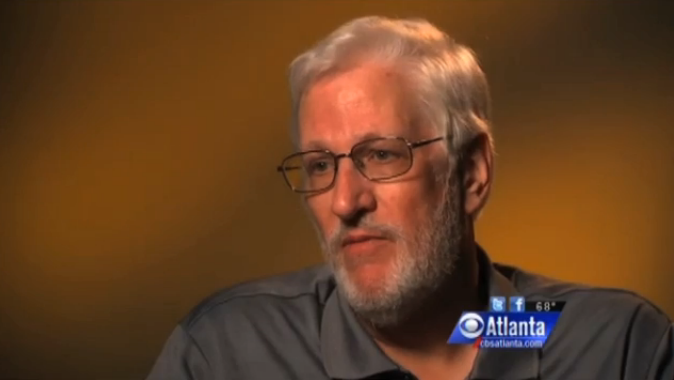 Workers Who Stood Up To The Boss
Popular in the Community