What would you do if you stumbled upon $20,000 in cash? One Walmart worker, who did exactly just that, never even thought about keeping the money.
"My conscience wouldn't allow it," Bismark Mensah, the employee, who makes about $9 per hour at a Seattle-area Walmart, told the Seattle Times. "I couldn't even drive home if I did that."
Mensah found the $20,000 stashed in an envelope after it fell out of a customer's purse and was left in a shopping cart. He ran after her car and returned the money, the Seattle Times reports. Thanks to his good deed, Mensah, a recent immigrant from Ghana, is now the recipient of Walmart's "Integrity In Action" award.
Jeremy Smith, Mensah's manager at the time, said though he sees associates return cash and items of value to customers at least once or twice a month, he was "overwhelmed" by this "dramatic example."
"Not only did he find the money, he looked at it and he literally chased the people down," Smith said. "It wasn't like it was convenient for him or easy for him, this was something he willfully did above and beyond the call of duty."
More people than you might suppose have made the same decision as Mensah in similar circumstances. In the wake of a devastating 2011 tsunami and earthquake in Japan, residents turned over more than $48 million in lost cash to the authorities, the Los Angeles Times reported at the time.
Then there are the good samaritans turning in newly discovered cash on a smaller scale. An airport worker in Fort Lauderdale, Fla., earlier this year returned an iPad he found with $13,000 worth of cash stashed inside it, the Florida Sun Sentinel reported at the time. The airport honored him with a plaque for his good deed.
Such decisions appear to be the gifts that keep on giving. A 2010 Harvard study found that those who perform good deeds are more likely to have better physical endurance. Multiple studies have found it leads to a more satisfying life in various other ways too.
UPDATE: This post has been updated to include a comment from Walmart store manager Jeremy Smith.
Related
Before You Go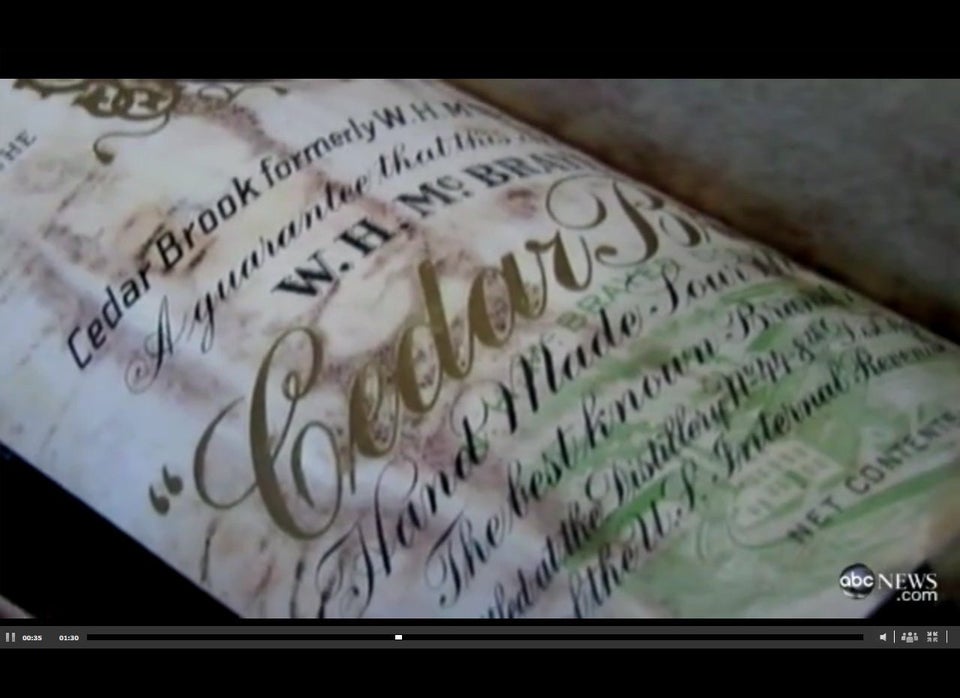 Wacky Finds Worth Big Bucks
Popular in the Community