 But by just how much? Not much, according to a 2011 study by CUNY's Stephanie Luce and University of California Berkeley's Ken Jacobs and Dave Graham-Squire. The researchers found that raising the wages of all Walmart workers making below $12 per hour up to that hourly wage -- a figure approaching D.C.'s $12.50 mark -- would cost the average Walmart shopper only 46 cents per trip.
Spread across the entire year, the wage hike would cost customers roughly $12.50 annually (the average Walmart shopper spends around $1,200 per year).
The wage hike to $12 would increase Walmart's hourly payroll by $3.21 billion per year, the researchers write. But even if Walmart decided to pass 100 percent of the cost on to customers, store prices would still only increase by 1.1 percent, they say.
Walmart Senior Director of Communications Steven Restivo wrote in an email to The Huffington Post that anyone who argues that the retail giant's prices would be little affected by such a wage increase has a "limited understanding of how a business operates."
Clarification: This story has been clarified to illustrate that only some department managers who are paid hourly are included in Walmart's average wage statistics.
Related
Before You Go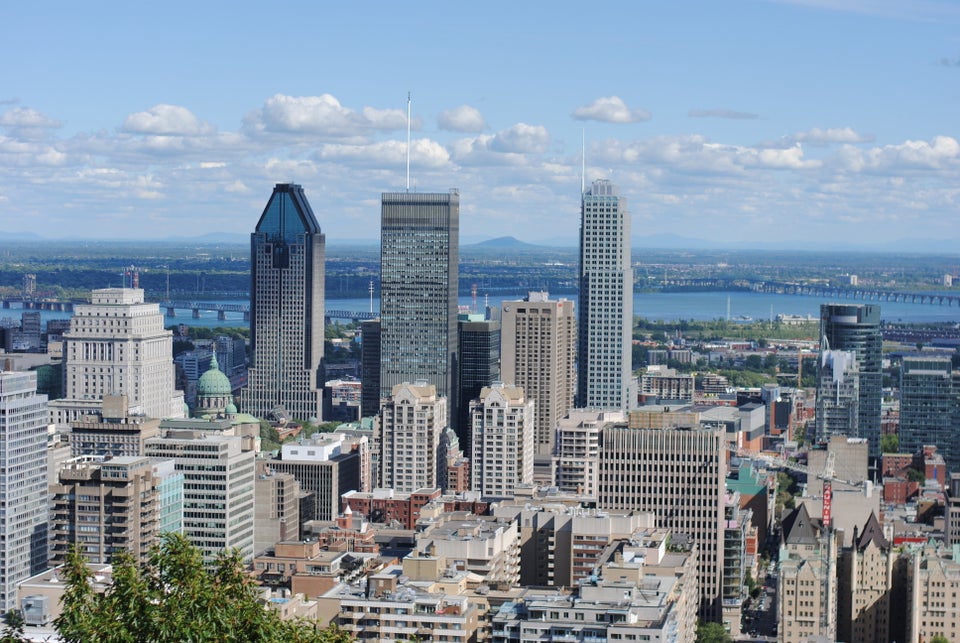 Countries With A Higher Minimum Wage Than U.S.
Popular in the Community