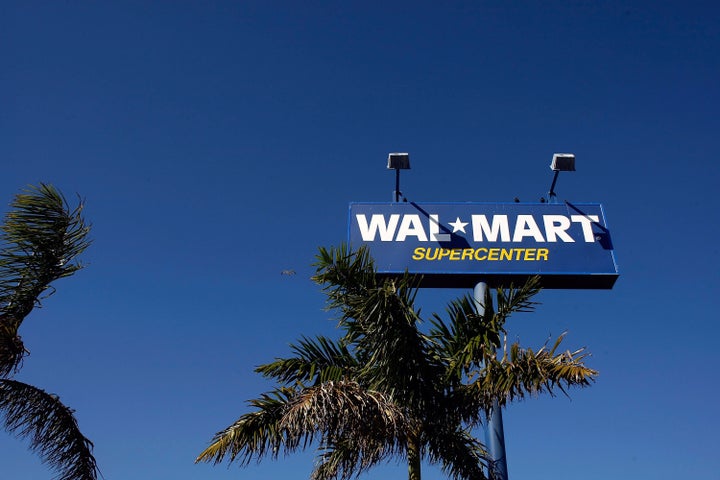 The giant retailer ($406 billion in revenues in 2008) is developing an ambitious, comprehensive, and fiendishly complex plan to measure the sustainability of every product it sells. Wal-Mart has been working quietly on what it calls a "sustainability index" for more than a year, and it will take another year or two for labels to appear on products. But the company's grand plan-"audacious beyond words" is how one insider describes it-has the potential to transform retailing by requiring manufacturers of consumer products to dig deep into their supply chains, measure their environmental impact, and compete on those terms for favorable treatment from the world's most powerful retailer.
Inhabitat analyzes the eco-impact of the Sustainability Index.
Wal-Mart's sustainability index may be a game changer, and could easily have as much impact as a cap and trade program. With 4,253 retail outlets as of November 2008, the mega-corporation has the power and reach with manufacturers worldwide to get them on board with this program. This is no small undertaking Wal-Mart has started and we applaud the effort to help consumers make better informed decisions. [...] This is only the start of the Sustainability Index and it is nowhere close to being the grading systems people are claiming it to be. It will take years of trials, tests, data collection and research to develop a fair, balanced and informative sustainability rating system. The goal is to have a universal eco-labeling system for products based on everything that makes up sustainability, but at its current level of development, the Sustainability Index is yet an infant.
Related
Popular in the Community