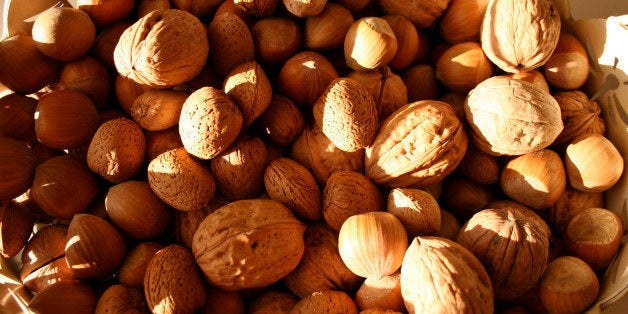 Go ahead, reach for those walnuts. A new study suggests that eating a handful of walnuts per day -- or even less -- may help boost memory, concentration and the speed at which your brain processes information.
In a cross-sectional study that drew from a sampling of thousands of people in the United States aged 20 and older, those who ate more walnuts performed better on a series of six cognitive tests, according to new research from the David Geffen School of Medicine at The University of California, Los Angeles, led by Dr. Lenore Arab. And cognitive function was consistently better no matter the person's age, gender or ethnicity. The findings add to a growing body of research surrounding walnuts' benefits on brain health.
In a press release, Arab said it was exciting to see the strength of evidence from an analysis across the U.S. population and involving a realistic amount of walnuts -- less than a handful per day.
"It isn't every day that research results in such simple advice -- eating a handful of walnuts daily as a snack, or as part of a meal, can help improve your cognitive health," she said.
Arab said there are many reasons why walnuts are so beneficial. Not only are they high in antioxidants and a variety of vitamins and minerals, but the plant-based omega-3 fatty acid found in walnuts -- alpha-linolenic acid -- is also good for brain health.
Other studies, too, have underscored the health benefits of nuts. A 2013 study published in The New England Journal of Medicine found that as little as one ounce of nuts per day could mean the difference between living to 80 and living to 90.
Yet another study from 2013 found that people who added nuts to their diets lost more weight.
Related
Before You Go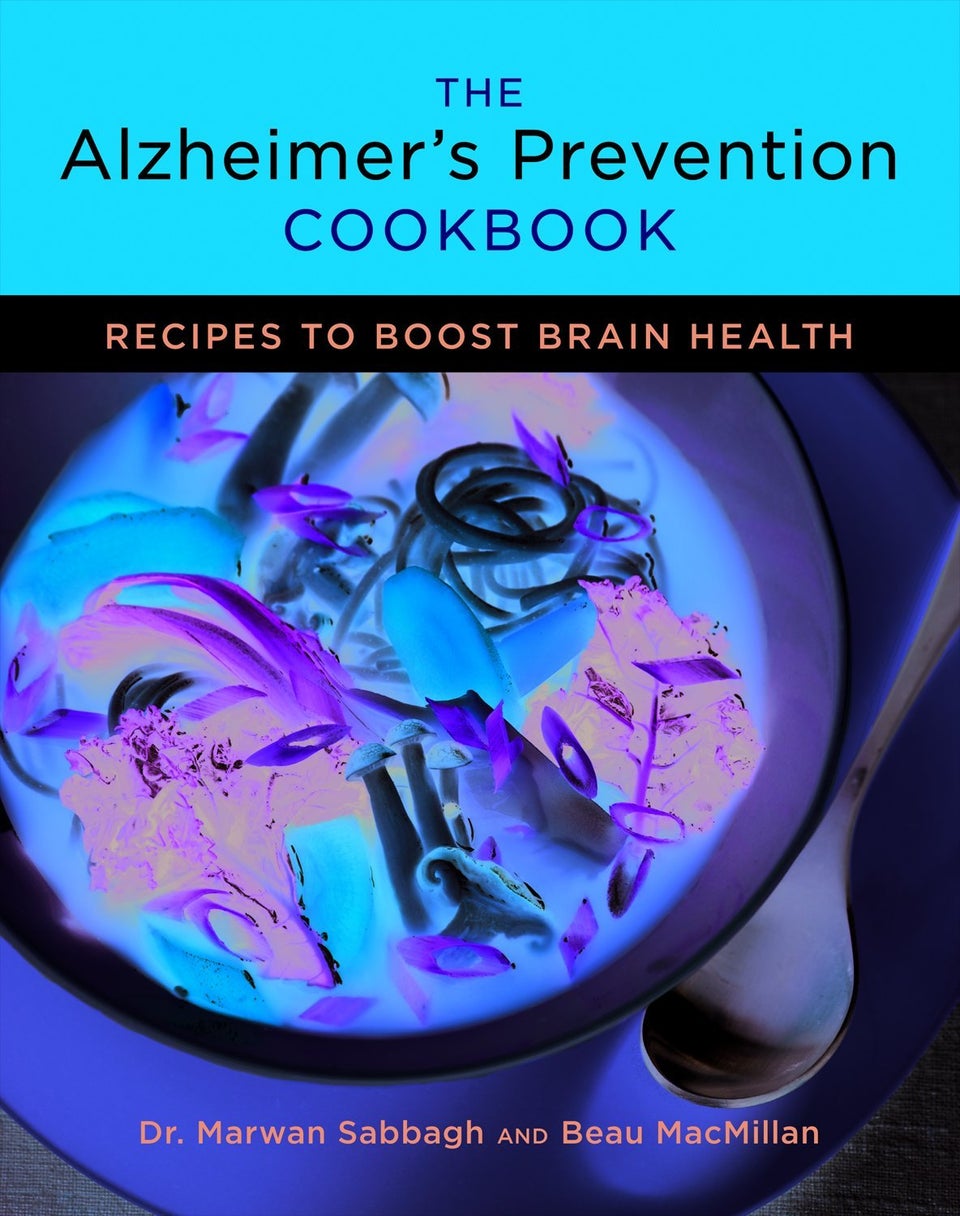 Alzheimer's Prevention Recipes
Popular in the Community