Numerous headlines this week proclaim that celebrated American poet Walt Whitman was also a 19th-century proponent of the presently popular Paleo diet, but that's not quite accurate.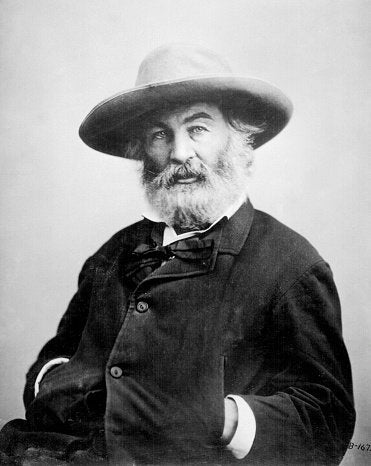 That conclusion comes from the fact that Whitman apparently really liked meat. Like, really liked meat. "Let the main part of the diet be meat, to the exclusion of all else," he wrote. And in another section, he recommended that people in "northern and eastern" regions subsist on "an almost exclusive meat diet." (He noted that he didn't feel qualified to provide advice for people in warmer regions.)
And while avoiding grains is a major tenet of eating Paleo, Whitman consistently recommends wheat-based foods for the small portion of his ideal diet that's not meat. In his view, a "hearty man" would subsist on a "simple diet of rare-cooked beef, seasoned with a little salt, and accompanied with stale bread or sea-biscuit," which suggests that a hearty man would have a hearty case of scurvy. (It's also unclear why he wants the bread to be stale.)
But while the poet's nutritional advice was a little… off, some of his other health tips still ring true today. He emphasizes the importance of comfortable shoes, fresh air and getting good sleep, and warns against spending too much time sitting down or stressing yourself out with worry. We're with you on those things, Walt.
Before You Go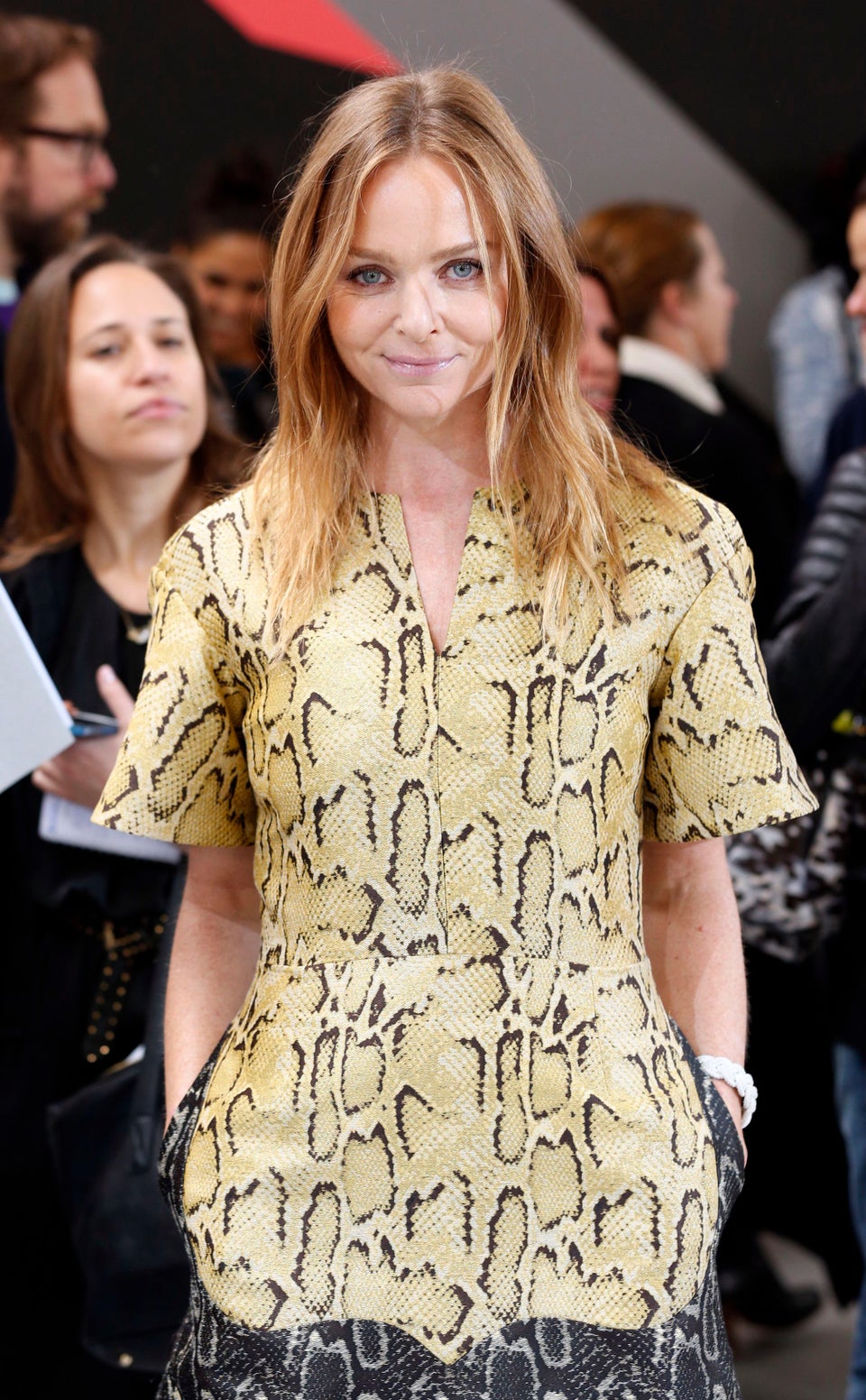 Vegetarian Celebrities