Mariah Carey's "All I Want For Christmas" has been the number one song for almost 20 years. "It's just a real good honest little song," said the song's co-writer Walter Afanasieff on HuffPost Live. So what makes this song stand apart from the hundreds of other real, good and honest holiday tunes recorded every year? Afanasieff believes it had to do with timing. In 1993 when the track was first released, the demand for Christmas music was much greater than it is today.
His other explanation: Carey's willingness to take risks. "Back then creating a Christmas album signaled the end of an artist's career," he explained. Carey was at the forefront of hers.
Despite its mass appeal, Afanasieff concedes, "I welcome a hit... but it's not my favorite song I've ever written." If the tune isn't already stuck in your head, listen below.
To learn more from Walter Afanasieff, watch the full segment HERE.
Related
Before You Go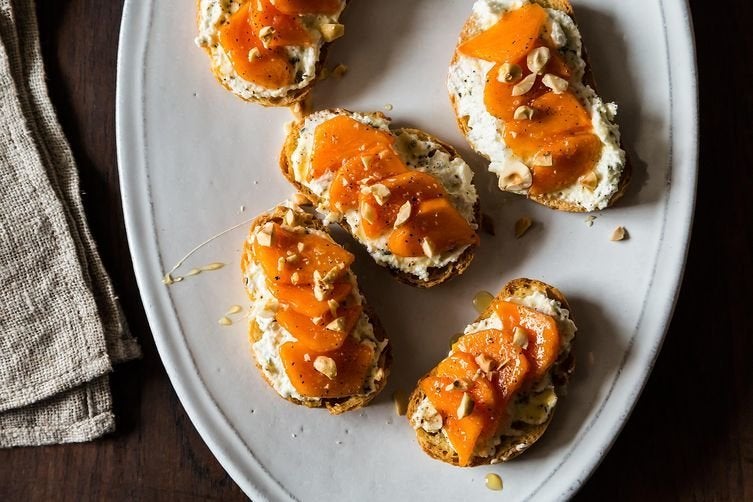 Christmas Dinner Recipes
Popular in the Community