Walter Backerman of Queens, N.Y, holds a special place in beverage history -- and a nearly forgotten one.
He's one of the last of the seltzer men, tracing the same route to deliver bottles of carbonated water as his grandfather did in 1919.
"It's like watching a dinosaur walking out in Manhattan," he told MediaStorm in the short documentary above.
Backerman has a collection of more than 7,000 seltzer bottles, and each one is a monument to the legacy of home-delivered seltzer, he said. At this point, he concedes, there's far more heritage than future left in the trade.
Kenny Gomberg, who runs the last seltzer bottler in Brooklyn, said in the PBS documentary "Seltzer Works" (see video below) that the plastic bottles of soda water in supermarkets, and the migration of a certain generation to Florida, have hurt business. Where there used to be thousands of deliverymen, there are now only a handful.
Seltzer lovers are worse for it, too, he added. The carbonation from plastic bottles fizzles out rapidly, he said, but the old-school nozzles have a valve to keep the effervescence. "Good seltzer should hurt the back of your throat," he said in the PBS film.
Backerman said his grandfather used to shout his arrival by horse and cart. Apparently a few modern customers still wait -- and panic a little when the seltzer doesn't show up. In 2009, then 62-year-old seltzer man Ronny Beberman fell and broke his foot and several vertebrae before the Jewish High Holy Days. Several hundred anxious holdouts resorted to rationing the fizzy water, reported The New York Times.
"The first couple of days, I was drinking it slow and making it last," Joshua M. Bernstein told the paper. "We're down to our last bottle, so we're saving it for a special occasion."
Perhaps more devotees like Bernstein could help keep the the seltzer business from fizzing out completely.
"Sometimes old is better," Backerman said to MediaStorm. "There are things that were meant to last."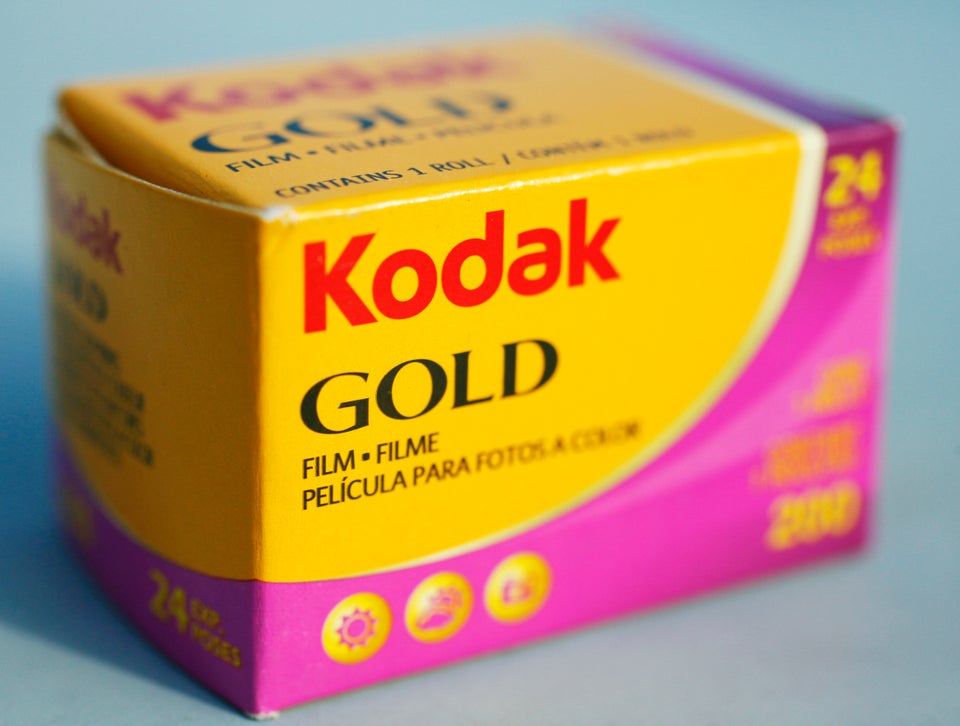 Worst Business Decisions of All Time