Nearly a half-century before working from home landed its own acronym ("WFH"), Walter Cronkite envisioned a world in which "we may not have to go to work, the work would come to us."
A video from the 1960's that recently surfaced on Reddit shows the legendary anchorman, known as "the most trusted man in America," touring a "21st century home office."
"Here's a mock-up of a possible future telephone," Cronkite says in the video. "If I want to see the people I'm talking with, I just turn the button and there they are." Skype's co-founder, Niklas Zennström, was just one-year-old when this clip originally hit the airwaves.
Cronkite's prescient presentation is worth a watch, not least because the mock-up machinery used in the video is hilariously clunky.
Related
Before You Go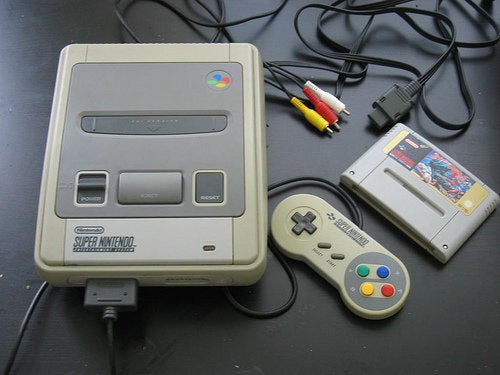 The 13 Hottest Holiday Gifts Of The First Bush Presidency
Popular in the Community