 Author Walter Dean Myers died on Tuesday at the age of 76 after a brief illness, publisher HarperCollins said in a statement.
Myers was the author of more than 100 books for children and young adults, including "Fallen Angels," "Sunrise Over Fallujah," and the 1999 New York Times-bestselling novel, "Monster."
He was lauded for his vivid portrayals of the lives of African American children, and for writing books for young people that tackled difficult subjects like war, incarceration and violence. "Drugs, drive-by shootings, gang warfare, wasted lives — Myers has written about all these subjects with nuanced understanding and a hard-won, qualified sense of hope," critic Leonard S. Marcus wrote in a 2008 profile for The New York Times Book Review.
He is survived by his wife, Constance, and two sons, Christopher and Michael Dean.
The prolific author was born in West Virginia in 1937 and sent to Harlem to be raised by foster parents after his mother died when he was 18 months old. He began writing at an early age. "I was a good student, but a speech impediment was causing problems," Myers said in an interview with Scholastic. "One of my teachers decided that I couldn't pronounce certain words at all. She thought that if I wrote something, I would use words I could pronounce. I began writing little poems. I began to write short stories, too."
He dropped out of high school at 17 and joined the army. After finishing his service, he entered a dark period in his life, one he described as "a drunken stumble through life, with me holding on just enough to survive." Myers began writing at night to pull himself through that turbulent time.
In a New York Times essay published earlier this year, Myers described how a short story by James Baldwin helped change the course of his life. "I didn't love the story, but I was lifted by it," he wrote, "for it took place in Harlem, and it was a story concerned with black people like those I knew. By humanizing the people who were like me, Baldwin's story also humanized me. The story gave me a permission that I didn't know I needed, the permission to write about my own landscape, my own map."
In 1969, Myers won a contest hosted by the Council on Interracial Books for Children, the submission for which became his first published book, "Where Does The Day Go?"
"I write books for the troubled boy I once was," he wrote, "and for the boy who lives within me still."
Before You Go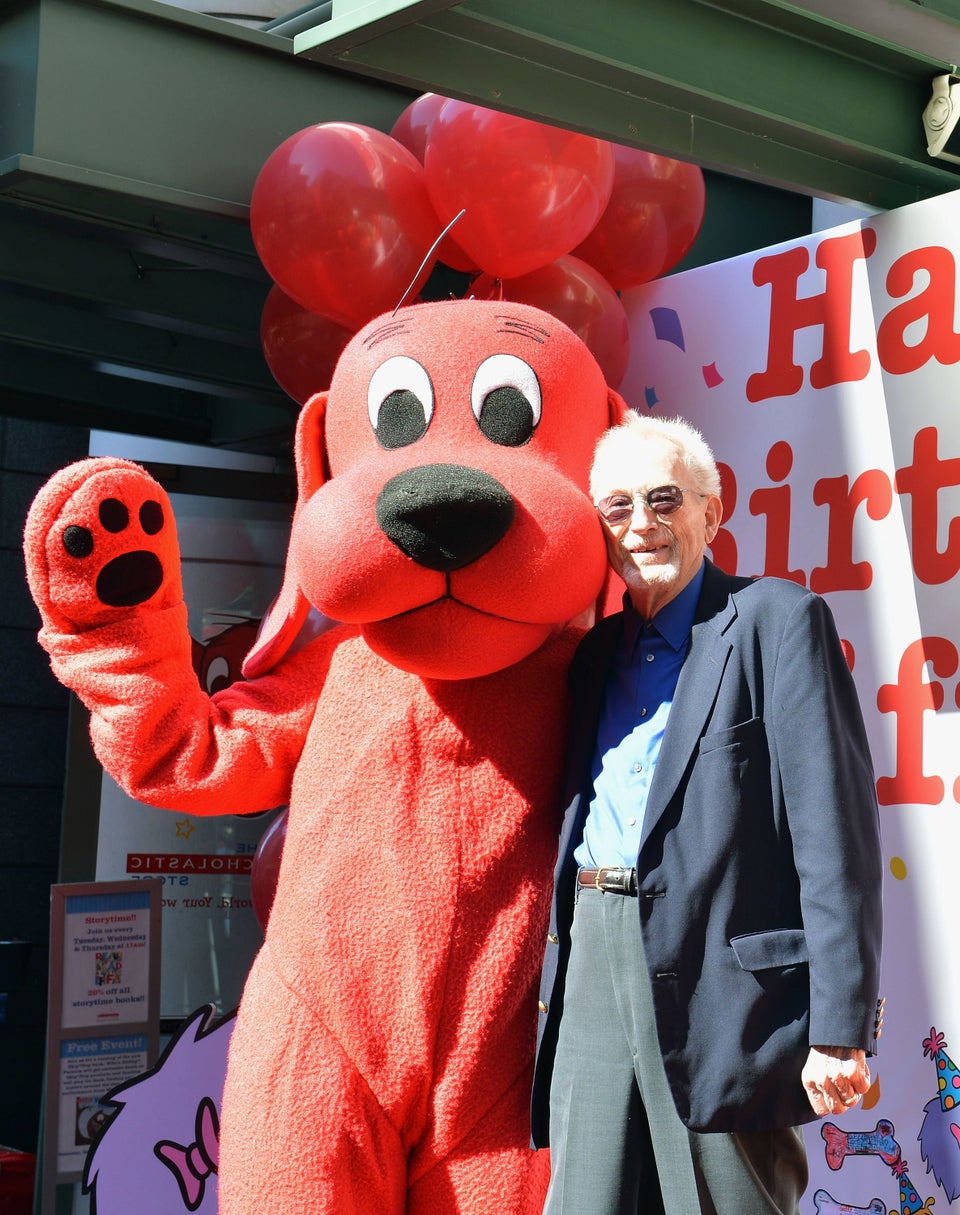 Writers We've Lost In 2014
Popular in the Community