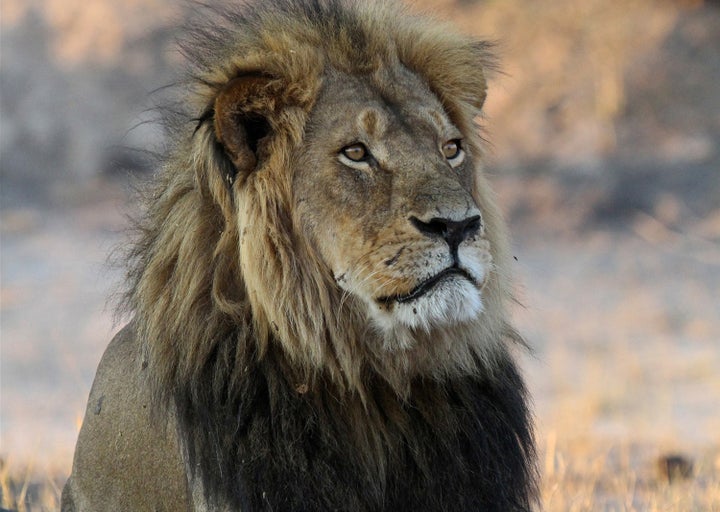 Hey, Walter Palmer, the Obama administration wants to talk to you.
The severed head of Cecil the lion has now been located in Zimbabwe and turned over to officials there. However, the Minnesota dentist said to be responsible for Cecil's killing is still unaccounted for, according to a U.S. government agency, which issued a statement on Thursday asking him to please, please give them a call.
"The U.S. Fish & Wildlife Service is investigating the circumstances surrounding the killing of 'Cecil the lion.' That investigation will take us wherever the facts lead," said Edward Grace, the agency's deputy chief of law enforcement, in the statement.
"At this point in time, however, multiple efforts to contact Dr. Walter Palmer have been unsuccessful. We ask that Dr. Palmer or his representative contact us immediately," Grace added.
Reuters reports that the Fish and Wildlife Service is looking into whether Palmer violated the Lacey Act, which, among other things, makes it a federal crime to trade in wildlife killed in violation of foreign law.
So, if you see Palmer, please make sure he gets the message?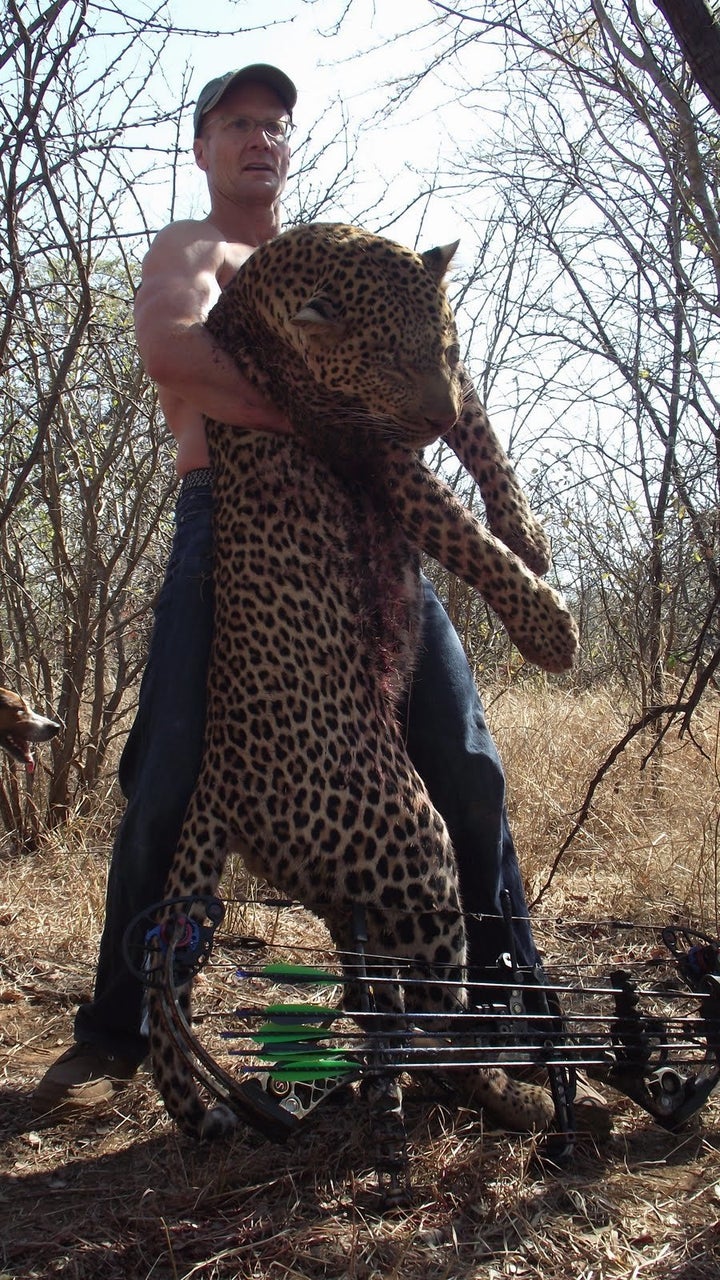 UPDATE: On Friday, a U.S. Fish & Wildlife spokesperson said in statement that Palmer has heeded the agency's request: "Late yesterday afternoon the U.S. Fish and Wildlife Service Office of Law Enforcement was contacted by a representative of Dr. Walter Palmer. The Service's investigation is ongoing and appreciates that Dr. Palmer's representative voluntarily reached out to the Service."
Another government has also ratcheted up its push for Palmer's presence. Reuters reports that Zimbabwean officials have indicated their intention to seek extradition.
"The illegal killing was deliberate," Environment Minister Oppah Muchinguri reportedly said at a Friday news conference. "We are appealing to the responsible authorities for his extradition to Zimbabwe so that he can be held accountable for his illegal actions."
According to The Washington Post, U.S. officials have not yet received any formal request for Palmer's extradition.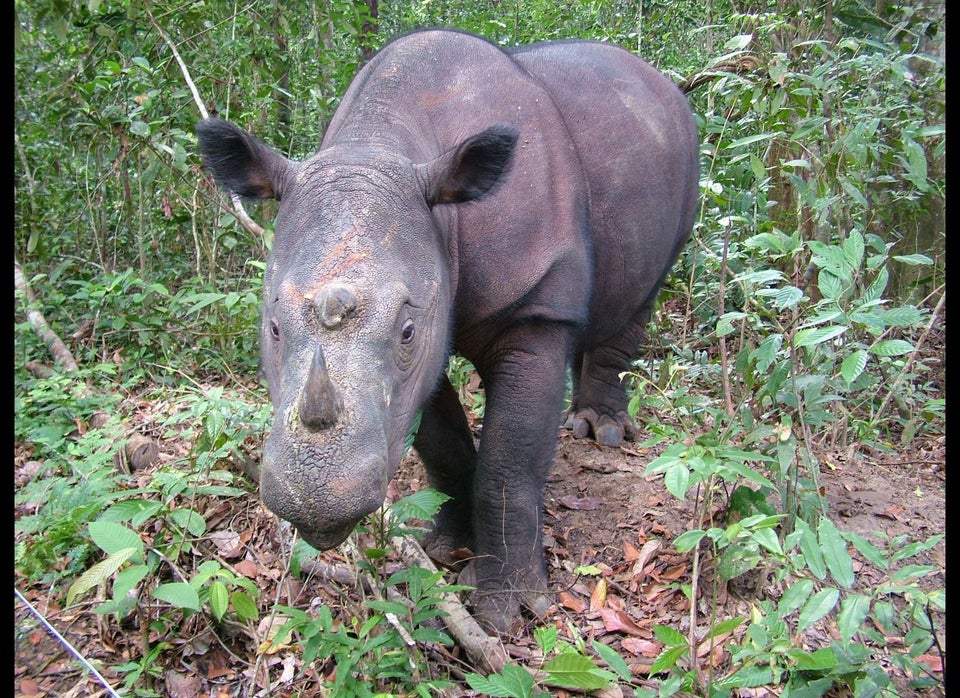 Most Threatened Species
Popular in the Community