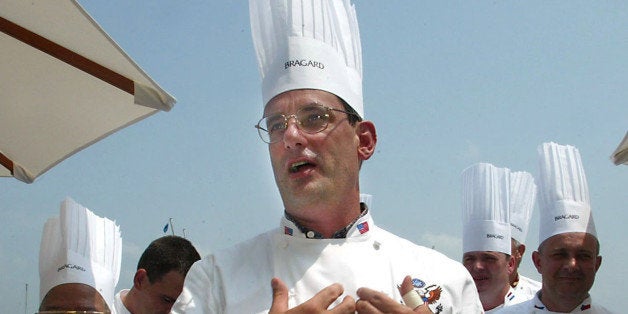 Walter Scheib, a former White House chef who went missing while hiking in New Mexico earlier this month, was found dead on Sunday. He was 61.
According to The Taos News, a search team found Schieb's body in a river between 20 and 30 feet off a hiking trail in the mountains above Taos Ski Valley. The discovery was made on the fifth day of a search-and-rescue mission that involved dozens of volunteers, state police, search dogs and teams from the National Guard.
Investigators said the treacherous terrain made the mission particularly challenging.
Scheib served as White House executive chef from 1994 to 2005 under Presidents Bill Clinton and George W. Bush. He is said to have been hired for the position by then-First Lady Hillary Clinton.
"For 11 years, I had the challenge and honor of doing daily what most chefs might be lucky to do once, serving the First Family of the United States," the chef wrote on his website. "From planning State Dinners that paid tribute to world leaders such as Nelson Mandela to creating a repertoire of First Lady Lunches to orchestrating barbecues for thousands of guests on the South Lawn, I was thrilled to help shape White House cuisine and events for more than a decade."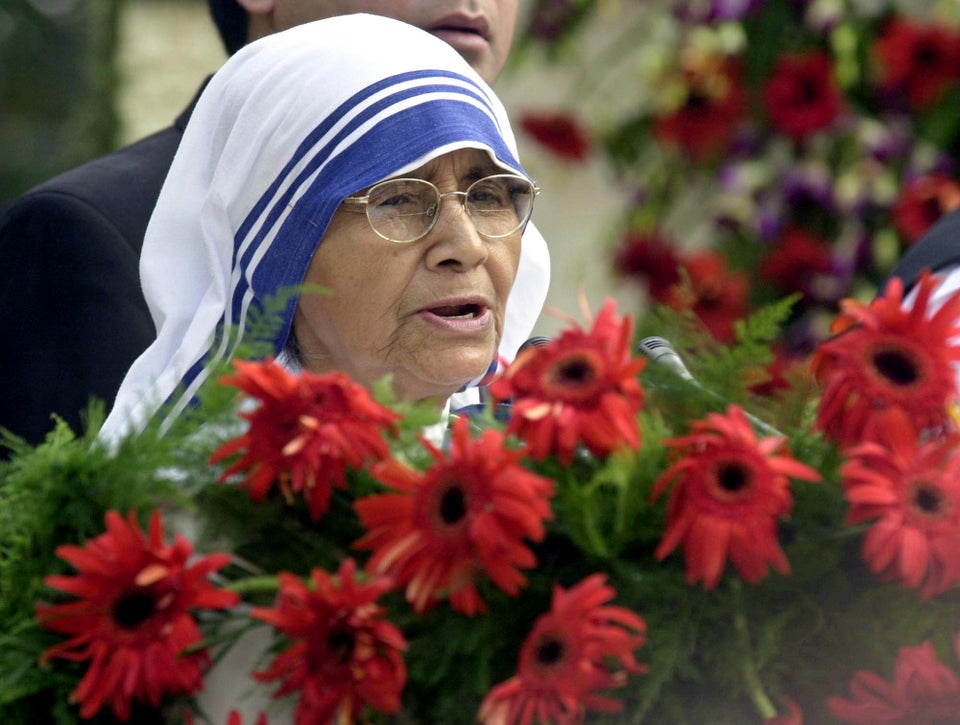 Notable People We've Lost In 2015
Popular in the Community