"I was fired because I raised nuclear safety issues about the Hanford site," former URS Corp. nuclear engineer Walter Tamosaitis told HuffPost Live on Monday.
Tamosaitis, who worked for the company for 44 years, said he first expressed his concerns about safety at the nation's most-contaminated nuclear site in 2009. He also warned others about design issues with a radioactive waste treatment plant on the site in 2011. Federal investigators validated his concerns, but Tamosaitis was reassigned to a windowless basement office, reported the Los Angeles Times.
"Work was my calling," Tamosaitis told HuffPost Live. "I really enjoyed working with the young people, developing them and doing something to make a contribution to our country by cleaning up this dump site."
Before You Go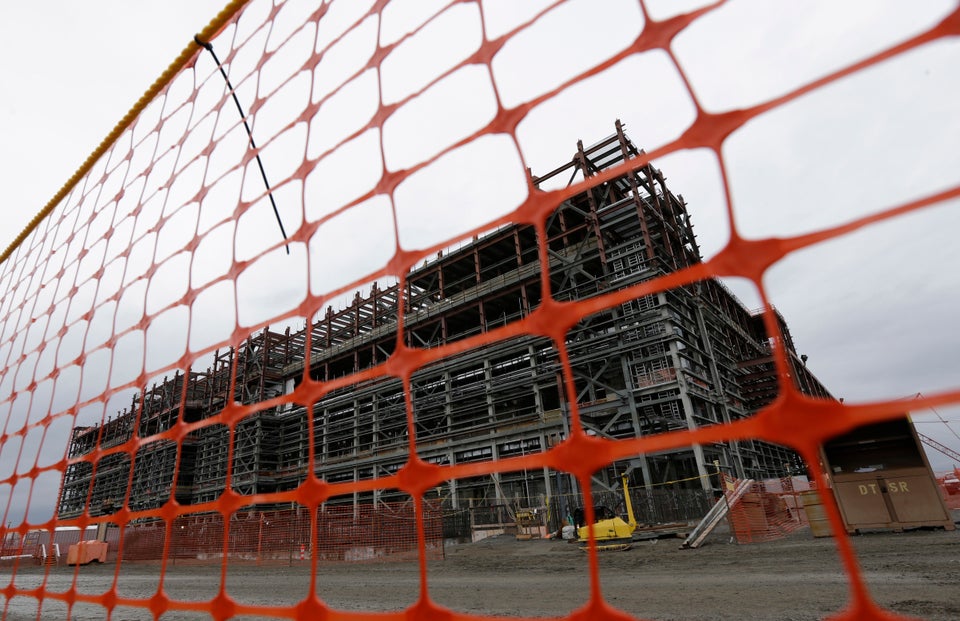 Hanford Nuclear Reservation
Popular in the Community