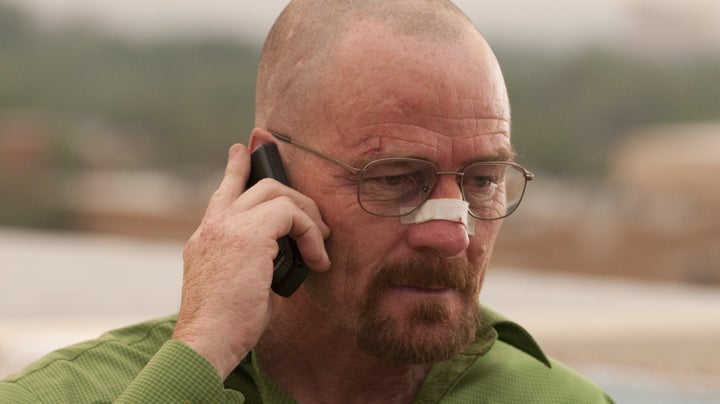 With Aaron Paul turning 36 today, The Huffington Post thought it was an apt opportunity to revisit a statement the actor made two years ago that should have completely changed how "Breaking Bad" devotees watched the show.
While answering questions during a Reddit AMA, Paul said:
Another funny fact about Bryan Cranston - we all know that from Malcolm in the Middle to Breaking Bad, his characters tended to wear tidy whities, but what you don't know is that any close-up shot of Bryan on Breaking Bad where you didn't see the lower half of his body, his pants were always off. His pant were always off. True story, I'm not even joking. His pants are always off. (Emphasis HuffPost's).
So in this moment when Hank got killed ...
Or this one where he intimidatingly quoted Destiny's Child ...
Walter White wasn't wearing pants?
RJ Mitte -- just nine months ago -- reaffirmed Paul's claim during another Reddit AMA, when a user asked, "Cranston never wore pants in scenes that didn't require his below-the-waist parts. Is this true?"
Could this possibly be true?
The Huffington Post reached out to half a dozen crew members who were involved with costuming, makeup and location scouting to see if this legend could be further confirmed, but nobody seemed to think this very important and newsworthy legend was worth discussing.
If you have witnessed this serial pants removal by Cranston while filming "Breaking Bad," please reach out.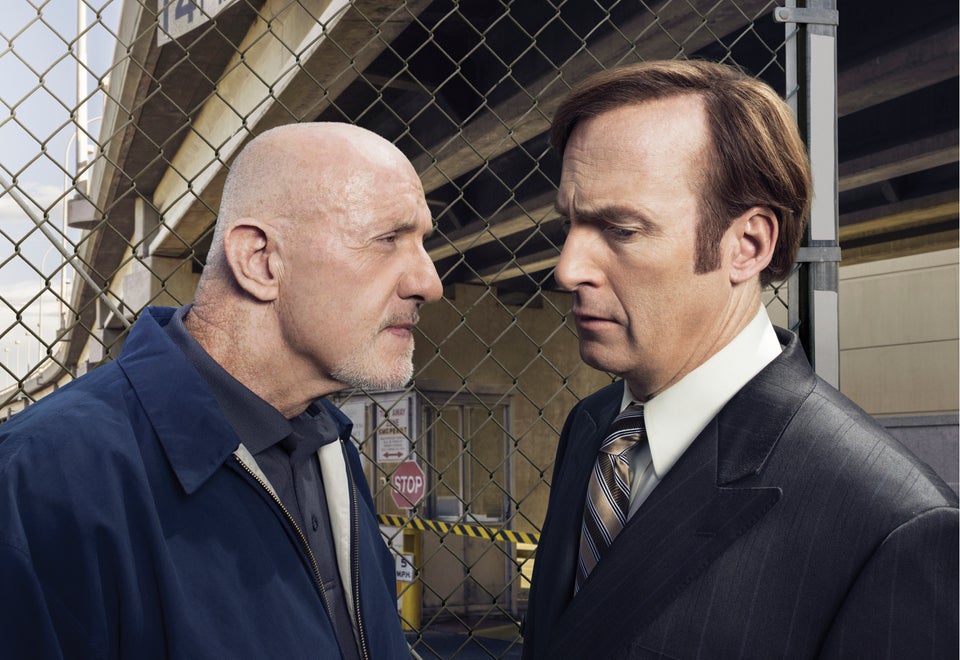 'Breaking Bad' references in 'Better Call Saul'
For a constant stream of entertainment news and discussion, follow HuffPost Entertainment on Viber.
Popular in the Community