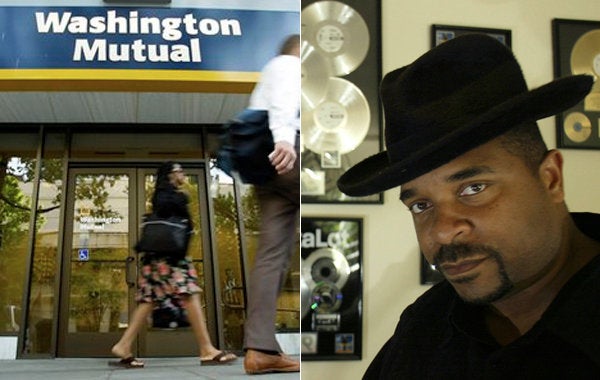 Testifying before a Senate subcommittee yesterday, former Washington Mutual chief executive Kerry Killinger suggested that WaMu was "allowed" to collapse in 2008 mainly because it was unfairly excluded from the clique of executives who had access to regulators.
"For those that were part of the inner circle and were 'too clubby to fail,' the benefits were obvious," Killinger complained. "For those outside the club, the penalty was severe."
But according to evidence introduced at yesterday's hearings, Washington Mutual had a clannish culture of its own. Within 600-plus pages of exhibits, Politico found an account of a 2006 employee retreat the firm held in Hawaii, where mortgage lenders rewrote the lyrics to the 1992 hip-hop tune "Baby Got Back" and presented it in a choreographed performance for attendees in what appears to have been an icky attempt at boosting morale.
Instead of "I like big butts and I can not lie/You other brothers can't deny," the WaMu employees sang, "I like big bucks and I cannot lie/You mortgage brothers can't deny." While the employees "rapped," they threw fake money in the air while cheerleaders danced around.
The singalong, which occurred shortly before the firm became the largest bank in U.S. history to fail, finished with these lyrics, provided by Politico:
"I like big bucks and I cannot lie/You mortgage brothers can't deny

"That when the dough roles in like you're printin' your own cash/

And you gotta make a splash/

You just spends/

Like it never ends/

Cuz you gotta have that big new Benz...
Popular in the Community