Between the macaroni necklaces, popsicle stick picture frames and handprint art, parents receive a lot of ... special gifts from their kids. These homemade presents are totally sweet and adorable, but admittedly it can be a little hard to feel genuinely enthusiastic about them.
"They're 7, so to me, I'd just rather have a hug and a 'Happy Mother's Day!'" she said. "But when they're that age -- and moms know -- you have to be a good actress. That's when you gotta turn into Meryl Streep. Seriously, because they give you gifts that are just ... [sighs]."
Sykes said her daughter Olivia made a bookmark, while son Lucas "went all out" and made a yarn bracelet, which she wore on the show. ("Oh you gotta wear it or you're an awful parent," she noted.)
"So I just had to go 'Oh that's amazing! Oh that's so beautiful!' And they were so proud," the comedian recalled. Joking, she added, "But now I understand why athletes buy their moms a house when they make it -- because they really should to make up for this crap!"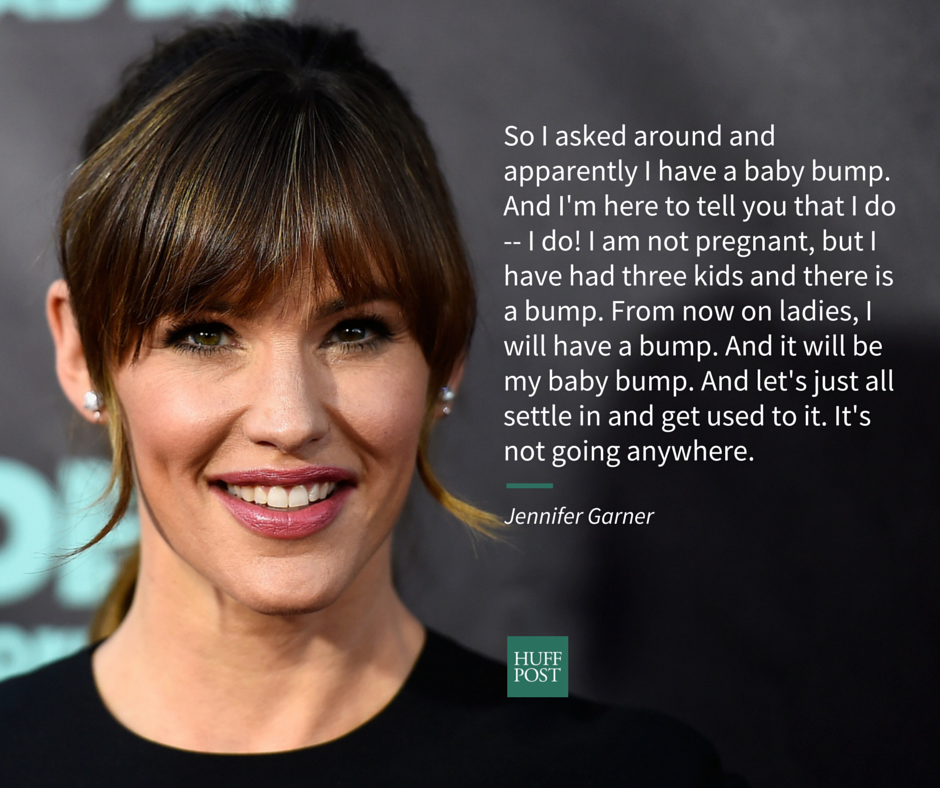 Celebrity Parenting Quotes