Actress-comedian Wanda Sykes has her sights set on the 2012 presidential election.
Sykes, who is openly gay, is promising a bipartisan "rapid-fire, roundtable of political issues" on her new Logo special, "NewNowNext Vote with Wanda Sykes." This first of two, one-hour specials airs Sept. 10 at 10 p.m. while a second will run on Election Night, Nov. 5.
With panelists including GOProud co-founder Jimmy LaSalvia, American Spectator Editor John Fund and Congressman Barney Frank, Sykes' show will tackle topics such as the economy, women's rights, education and gay marriage in a thought-provoking (yet comedic) way.
"I'm a black, gay woman," Sykes quips in one exclusive clip. "I think the only way to make the GOP hate me more is if I sent them a video of me rolling around on a pile of welfare checks."
Before You Go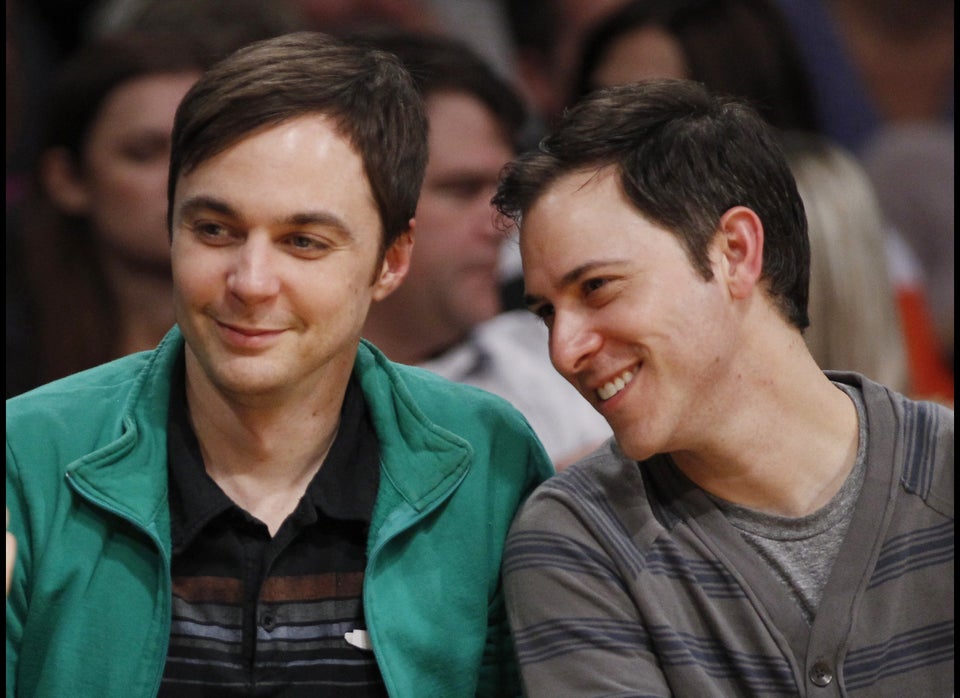 Celebrities Who've Come Out As LGBT
Popular in the Community