Emmy-nominated comedian Wanda Sykes was 44 years old when she publicly came out during a gay rights rally. She now describes herself as a "trifecta of discrimination" and shared how it played a part in her family's reaction to her sexuality on "Oprah's Next Chapter."
"If you're being discriminated against, how do you know if it's because you're a woman, because you're black or because you're gay?" Oprah asks in the above video.
"There's the problem," Sykes says. "What are you upset about? Which thing? Which thing? So yeah, it's confusing."
"Is there another dimension to the conversation when you're black and gay?" Oprah asks, citing her interview with openly gay NBA player Jason Collins. The athlete began his "Sports Illustrated" cover story with these lines: I'm a 34-year-old NBA center. I'm black. And I'm gay.
"There is," Sykes says. "To go back to my family, I think that also was a big problem with them because it's, 'What are people going to say?' And when I say 'people,' I mean the community -- the black community."
Related
Before You Go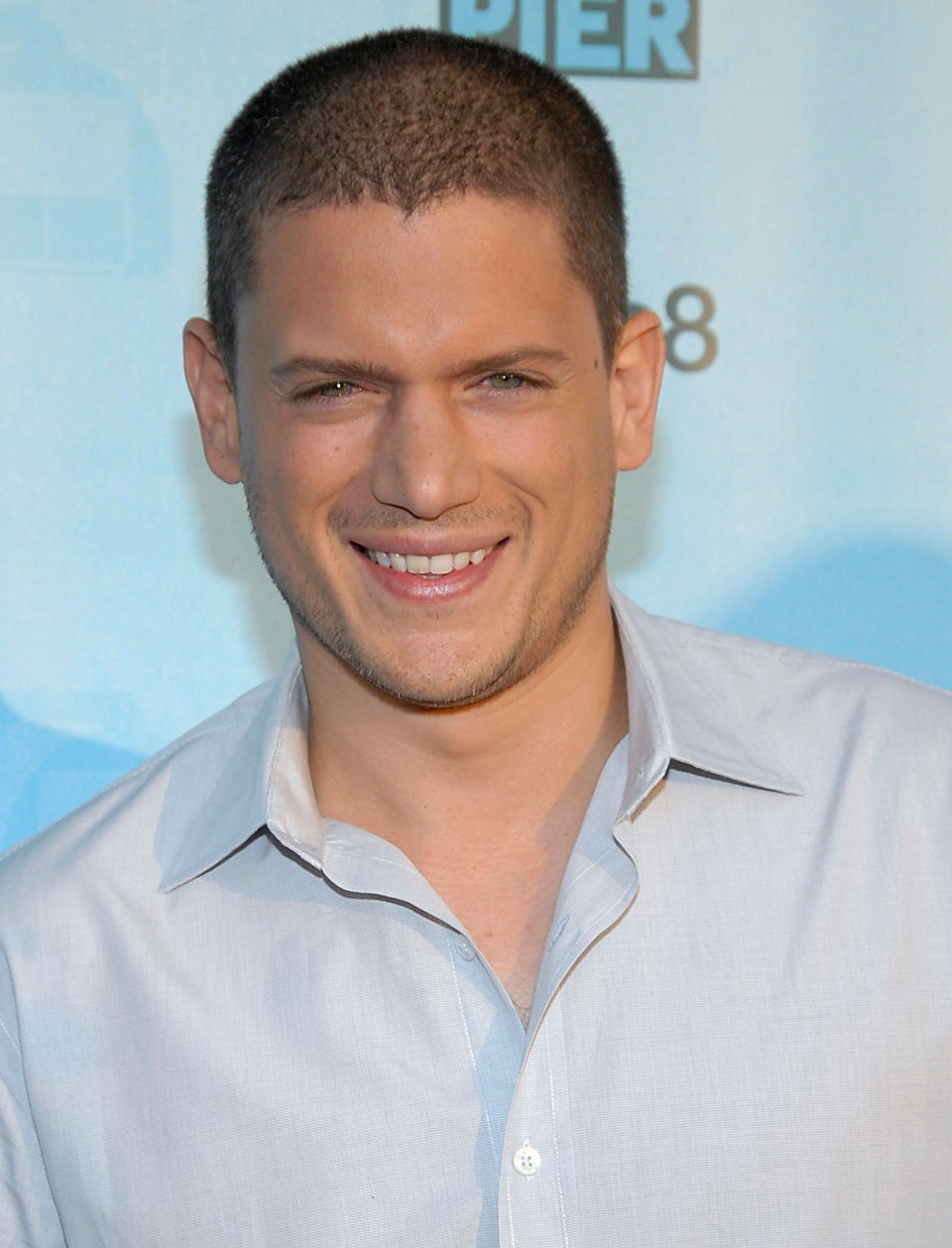 Celebrities Who Have Come Out As LGBT