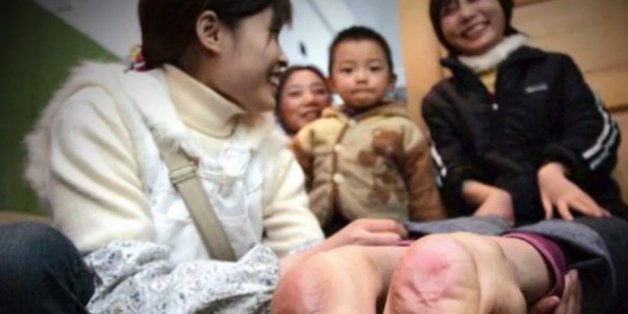 A woman in Chongqing, China, has vowed to move forward in life, despite being born with backwards feet.
Wang Fang was born with a rare disorder that caused her feet to face backwards.
Doctors initially felt Wang's condition would prevent her from walking, but she didn't take their diagnosis lying down.
"I can run faster than most of my friends and have a regular job as a waitress in the family restaurant. There is no reason to class me as disabled," she said, according to the Mirror. "I can walk as well as anyone else and even run faster than them. I'm like everyone else -- except of course that I put my shoes on backwards."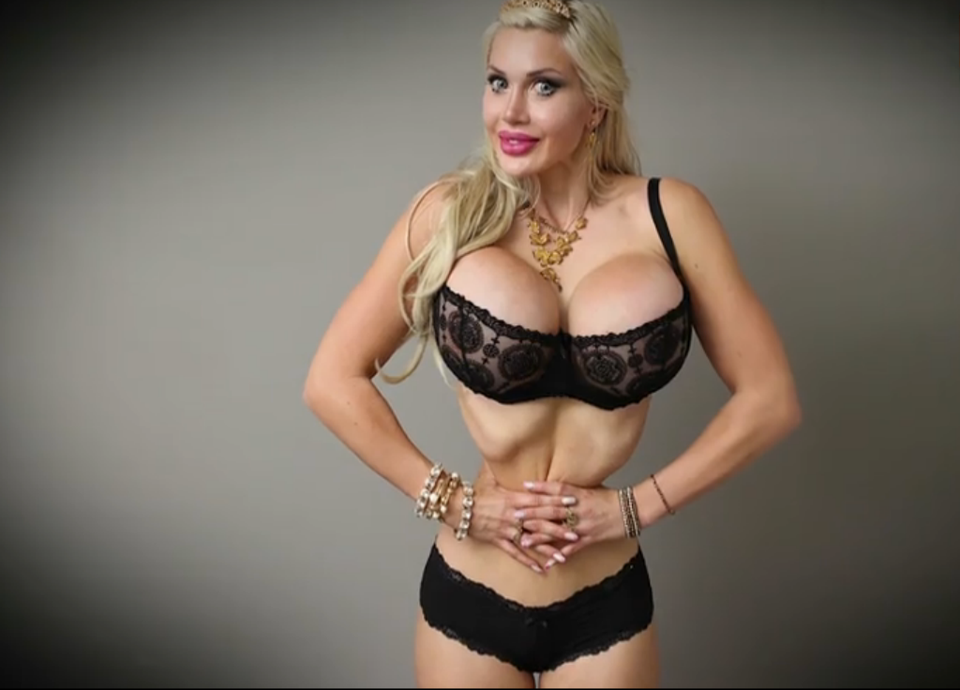 Amazing Anatomies
Popular in the Community