 A teenage boy who sold his kidney to buy Apple products was too weak to attend the trial of the group who allegedly harvested his organ last year, the state-run China Daily reports.
In April 2011, Wang Shangkun's mother discovered that her then 17-year-old son had sold his kidney and had bought an iPad and iPhone with the money. Now 18, Wang suffers from a decreased level of kidney function, according to NPR.
China Daily notes that due to his health, Wang was unable to appear in court, but his mother was quoted as saying her son did not, in fact, sell the organ specifically to buy new gadgets.
Wang's family lives in Anhui province, a poor region in central China, where inhabitants frequently leave home to find better work, according to Reuters.
Apple products, which are often manufactured in huge complexes in China are still generally too expensive for members of the country's working class, the New York Times notes.
The five defendants on trial are charged with intentional injury and illegal organ trading, and if convicted, they could face up to 10 years in prison. Four others who are suspected of playing smaller roles in the alleged crime could face fines, according to China Daily.
Citing court documents, Xinhua reports that Wang first made contact with the alleged harvesters through Internet chat rooms. He Wei, reportedly the leader of the gang, then made arrangements to hire a surgeon who worked at a nearby military hospital. He Wei walked away with 220,000 yuan, or close to $35,000. Wang received the equivalent of about $3,500 for his kidney. The rest of the money was divided up among the gang.
A woman at the Beihu district people's court confirmed to the Telegraph that the trial was still going on.
Also according to the Telegraph, the Changsha Evening News reported that Wang may seek financial compensation from the defendants as well.
China suffers from a constant shortage of healthy organs.
The Wall Street Journal estimates that 1.5 million people in China are in need of organ transplants each year. However, only 10,000 receive them.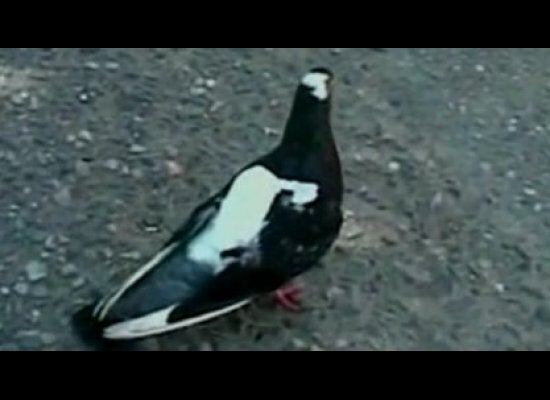 Weird Drug Smuggling Techniques