Whether or not you consider President Obama's visit to China to have been a diplomatic success, it did manage to turn one young Chinese woman into the country's version of the infamous 'Obama Girl.'
Wang Zifei, a student at Shanghai Jiao Tong University, attended Obama's town hall at the Shanghai Science and Technology Museum, and happened to have sat in a spot that resulted in her appearing in a number of photos from the event. Soon after, she become something of an Internet sensation, with people referring her to as the 'beauty in black beside Obama,' according to Shanghai Daily. This "Obama girl in black" -- or the "woman in black behind Obama" -- also captured people's attention by having worn a bright red coat to the event, and she became the subject of a popular animation which shows the coat being taken off, which you can watch here.
While initially anonymous, Zifei's identity was uncovered by curious Internet users, which has led her to break her silence and insist that people stop discussing details of her personal life. In a long post on her personal blog, apparently titled "What did President Obama bring me?" and which you can read in translation here, Zifei attempted to dispel rumors that she was related to celebrities and that she had chosen the seat as an attempt at self-promotion. She also discusses why she wore the infamous red coat.
Below is some of the translation. Note, its accuracy cannot be verified.
Two days after I attended dialogues town hall meeting with President Obama, my classmate came to my dorm and said to me "You are popular on the internet!" and searched for "woman in black behind Obama" on the internet for me. Once I saw all the news on varies sites then found out about this incident. There were also many talks on the forums, I was upset at some negative comments but I did not reply because I was really busy at the time. But misleading news was increasing by the hours, I felt my individual power could not slow down the speed of rumors spreading on the internet, even if I explain, it would not help, so I took the ignoring approach.[...]

3. Why did I take off my coat?
Because it was an important meeting, I wore a dress to show respect. I chose to wear a black shirt so I don't stick out, but you know how Shanghai's weather is like. I remember it was raining and a bit cold in the morning, so I wore a coat. After i entered the meeting room I took off my coat, at that time Obama was not in the room yet. In fact the temperature was not very high in the room, I really wanted to keep wearing my coat, but if I really wore the red coat, people are going to say I want to be famous like crazy?

4. My attitude of comments
Although some individual comments from netizens hurt me, but I can understand. Maybe it was criticisms to certain social phenomena through me, but I became an innocent victim.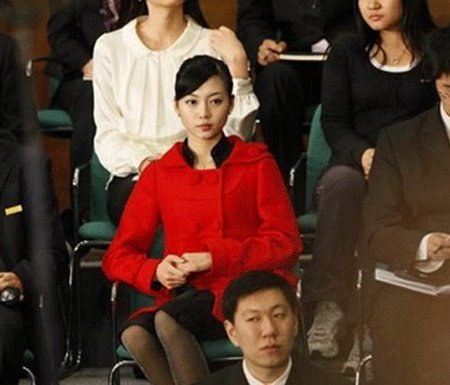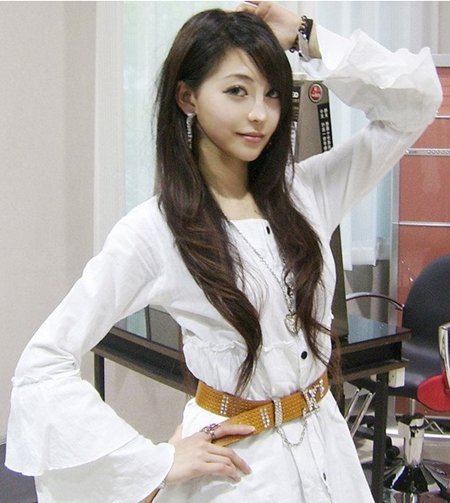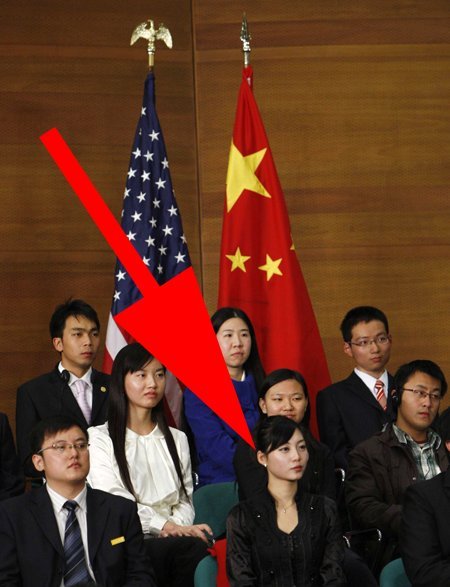 Popular in the Community