Adult video website Pornhub has developed an environmentally friendly way to charge your phone and other mobile devices... while you masturbate.
Dubbed the "Wankband," the new, wearable device generates electricity via a valve that generates and stores energy with an up-and-down motion such as a back-and-forth motion of the wrist. The energy is stored with an internal kinetic charger.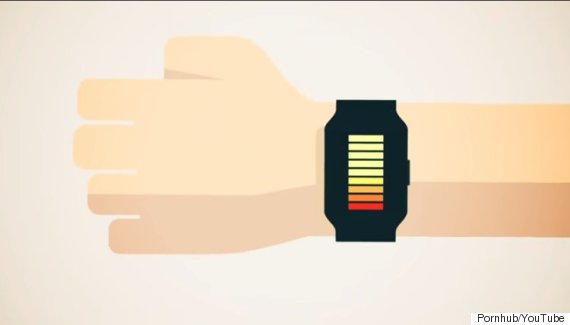 "At Pornhub, we realize that by offering our users millions of hours of adult content, we are part of the problem," a video on the site explains. "That's why we're going to show men that they can save the planet by doing what they do best."
Although the Wankband is still currently in development, officials say the device will adapt "naturally to your routine, working during your most relaxed and self-gratifying moment of the day," and give users a way to "love the planet by loving themselves." While the device is targeted primarily toward men, it's "100 percent unisex" and works just as well for women, too.
Interested users can sign up for beta testing on a SFW landing page on the Pornhub website here. Meanwhile, don't be surprised if the clip has some unintended benefits, too.
"Turn your jobless roommate into a productive person," the clip notes. "And now, when your partner catches you in the act, you can simply say that you're trying to save on the electric bill. The possibilities are endless."
Before You Go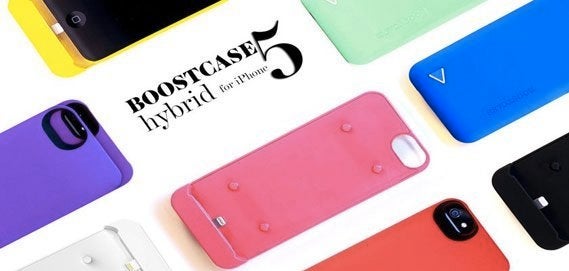 10 Ways To Get More From Your Mobile Devices
Popular in the Community