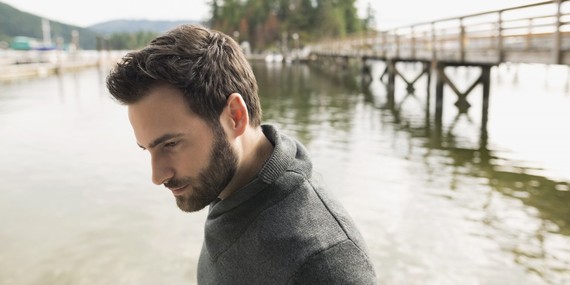 (Credit: Getty Images)

This story was written by Shawn Binder and posted on AskMen: What To Wear In Your Tinder Pics
It can be difficult to stand out on any dating profile. Most of the time, you're just a dude in a button up in a sea of other dudes in button ups. According to Mashable, who conducted a study of 12,000 Tinder profiles in New York City, Los Angeles and Atlanta found that most men wore similar outfits, because duh, we're men and unfortunately we don't have too many options when it comes to clothes.
For more dating tips, visit AskMen.