"We are all about saving lives!"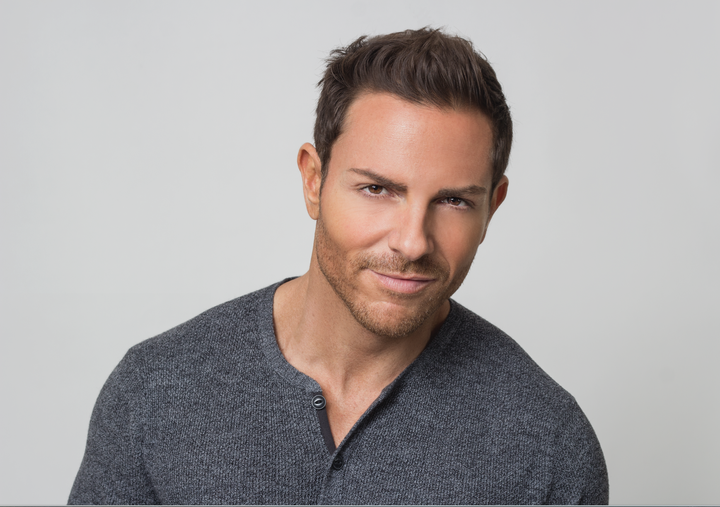 I had the pleasure of interviewing Jason Rosell, lifestyle and wellness expert, CEO of "Caliente Fitness" and global influencer to brands. Jason is one of the world's premiere lifestyle and wellness experts, who combines his passion for music with fitness by creating original songs and pairing them with his signature choreographed routines. Rosell has successfully built has brand by helping people lose weight and achieve their wellness goals through carefully curated workouts and nutritional plans, changing the way that folks look and feel about themselves and about fitness. Born to Spanish parents and having lived in both Spain and the US throughout his childhood, Rosell's workouts are bilingual (in English and Spanish) expanding his reach to domestic and international audiences. Poignantly, it his own transformational journey that fuels him to share his story and inspire people around the world to redefine their lives and evolve into their very best selves.
Thank you so much for doing this with us! What is your "backstory"?
I was born in Queens, New York to American and Spaniard parents. I lived in the USA and Spain for many years. Most people know me for being a lifestyle and fitness expert on television and online helping people transform their lives. What people don't know is that for the first twenty years of my life, I was very overweight and due to that, unhappy. At the age of 21, I reached my peak weight at 225 pounds becoming 75 pounds overweigh, physically unhealthy, covered in stretch marks, insecure and depressed. My daily routine would be coming home after work and eating an entire box of Oreo cookies until one night I dropped a cookie and couldn't find it. After relentless searching, I found that the cookie had landed and stuck to my oversized belly. That was the moment I realized I was dangerously overweight and made a profound commitment to change my life and health through fitness and diet.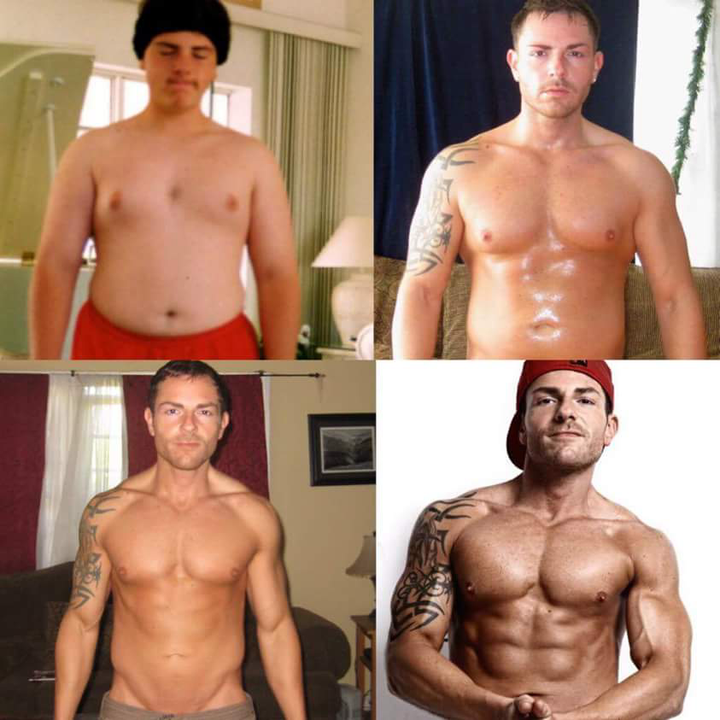 Years later after trying countless diet pills, fitness fads and trainers, I ended up becoming a certified trainer and certified healthy eating coach. I lost the weight naturally on my own and dropped 10 pants sizes. I lost the weight by combining my passion of music in addition to effective short bodyweight training workouts I created myself. These fitness programs that helped me achieve a new life and body is how years later I created the programs that become international hits such as "Sexercise," "Everybody Work It Out," and "Caliente Body Workout," that reached global audiences on television and online helping 1000s transform their minds and bodies.
My company, "Caliente Fitness" caters to women and men of all ages, shapes and sizes that are wanting to either lose weight, become more confident, and become the best versions of themselves. I am able to help people through my fun music bodyweight training digital workout videos in a addition to personalized meal plans and fitness programs.
When not helping people, I am an influencer to brands globally in the skincare, hair care, fitness, food, apparel, travel, supplements and many other industries.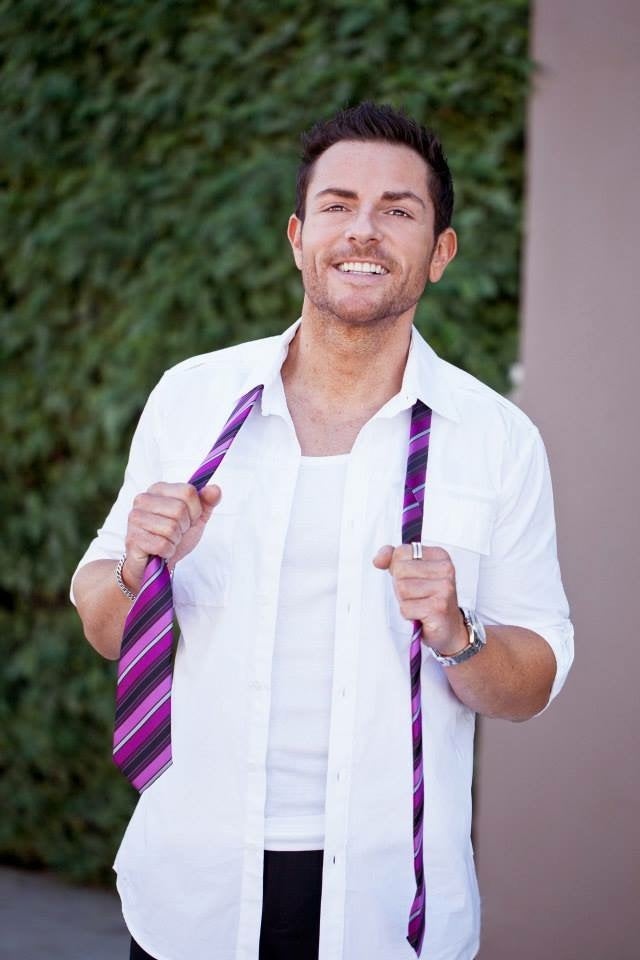 What do you think makes your company stand out? Can you share a story?
My company has proven to help people get in shape with my fun music/dance workout videos made are for all shapes and sizes. The videos are 12-minute incremental workouts giving users amazing results in a short period of time.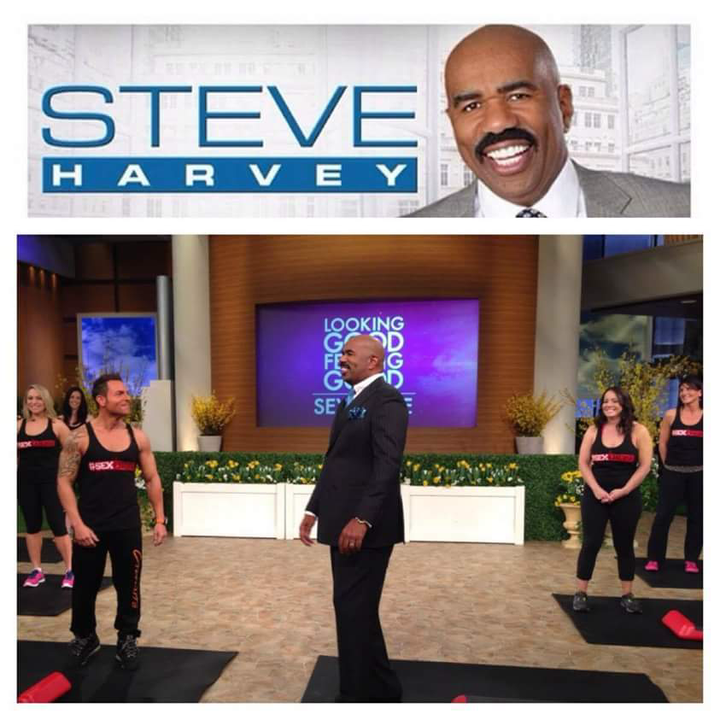 None of us are able to achieve success without some help along the way. Is there a particular person who you are grateful towards who helped get you to where you are?
My mother! She has supported my vision and believed in me when no one else did. Most of my ideas or concepts that I would pitch to companies or people would get laughed at or turned away immediately. The few people I would work with would quit shortly after once they realized how much work was involved in running a start up company. My mother, being my best friend and real life super hero whom additionally was a single mom working 3 jobs to keep a roof under my head has always been by my side.
How have you used your success to bring goodness to the world?
We are all about saving lives! We have helped people between the ages of 15 to 80 years old change their life. Some through weight loss, some through mental and body confidence and lastly, people that physically could not do much due to age or injuries and now they have achieved all the dreams they had with my programs and one on one Skype coaching classes.
What are your "5 things I wish someone told me before I launched my Start-Up" and why.
1. Do things yourself first to make your vision a reality. You can't always count on others if you want the job done right. Yes, there are some people in my life that have stayed consistent in the process and I am grateful for them, but 9 times out of 10, it is best to get it done yourself to make your vision a reality to others.
2. Be consistent. Start and stay consistent focusing on one project at a time in your business. I made the mistake in the past trying to do my music and video production, being a TV host, chef all at once and I failed. I learned that you can not do it all at once as you will crash. Do one thing at a time and let it be your best work before moving on to your next project.
3. Be versatile in your business. Regardless if you or your company has representation, no one will sell you better than yourself. When I first started my career, I believed that having representation (publicists or managers) on all fronts would open up so many doors for me and boy was I wrong. Yes, at times having representation has helped, but just like in any success story, when the door of success cracks a little open, you must then work harder to not only open the door all the way, but keep it open. My advice is to always be prepared and always be on point.
4. MIND RIGHT BODY TIGHT "Positive attitude." Keep a positive attitude all the time! Your attitude can make or break your day, week or month. When things were not going well for me or my body and my company I would get down on myself. I would have thoughts of quitting all the time. After I realized that those are just "moments" in my head and that do they do not last forever, it is then when the shift to positive things started happening. Applying this law of attraction will not only push yourself, but also attract other positive things, people and opportunities into your life.
5. Be honest with who you are and what you are selling. If you are selling something you know will not benefit you, it will not benefit others. A lot of companies and/or people sell things not caring what the consequences will be in the long run. That can make or break their reputation of you and your company. Being a CEO and influencer for brands globally, I learned that sometimes no matter how much money you are getting paid, if you do not believe in the product, not only will you be lying to the public, but you will be lying to yourself. It is best that what you are providing and selling to the world is something you genuinely like and believe in. If you don't, you will have people that come back and complain with the same feelings. If you are going to sell or provide a product, make sure you love it! You will wake up and go to bed happy each time. :-)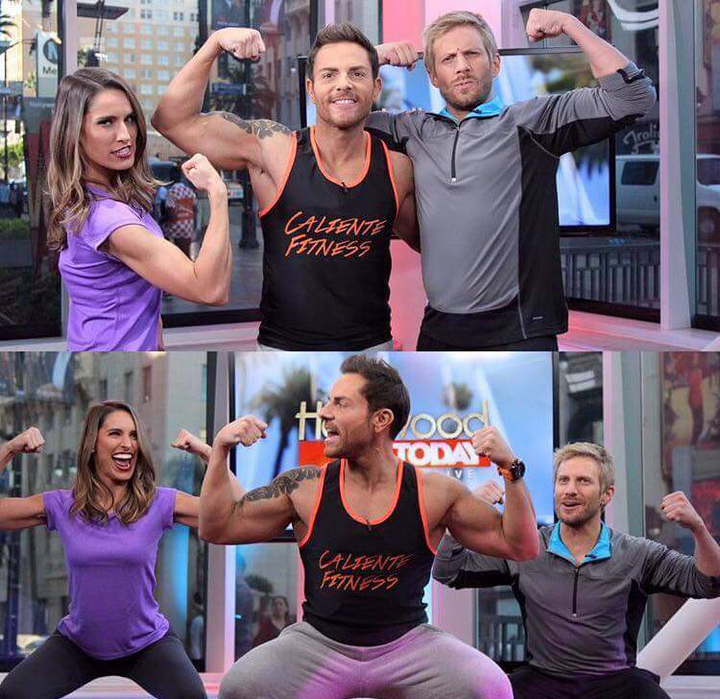 Some of the biggest names in Business, VC funding, Sports, and Entertainment read this website. Is there a person in the world, or in the US whom you would love to have a private breakfast or lunch with, and why? He or she might see this. :-)
I would love to have a sit down with Carl Daikeler (founder of Beach Body, LLC) as he is a game changer in the fitness "business" industry. Additionally, I would love to chat with Benny Medina (Manager to Jennifer Lopez,) as he helped take Jennifer's career to an amazing place.
This was very inspiring. Thank you so much for joining us!
Note to Huffpost readers: If you appreciated this interview, please click on one of the buttons on the top left to post to your twitter, facebook or pinterest. If 2000 people like you do this, there is a good chance this article may be featured on the homepage. :-)
Popular in the Community