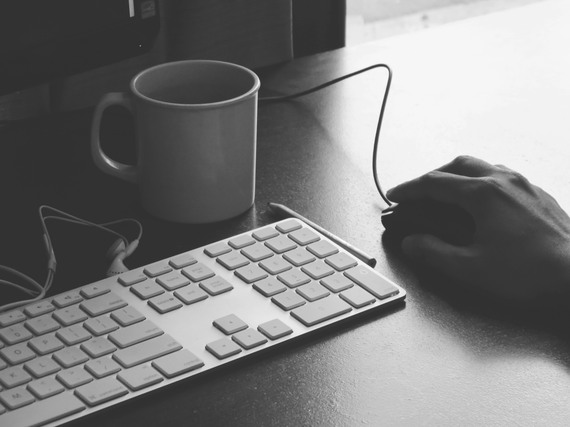 There are plenty of scientifically-proven keys to happiness.
And while all are very worthy to strive for, there is no denying the considerable amount of thought, self-discipline, or time commitment required of each.
So what is one very simple thing that anyone can do to dramatically increase happiness?
Send a "Thank You" email every morning.
This is according to Harvard researcher and happiness expert Shawn Achor, who says that the effects are profound when people send these short thank you emails (or texts, tweets, etc.) to a different person each day, for 21 days in a row.
The email could be sent to a colleague, friend, family member, neighbor, teacher, coach, or anyone else who deserves it.
Instead of being fearful of (and reactive to) our email inbox, imagine if each day started on a positive note instead.
Imagine if everyone followed this practice of saying something nice first thing in the morning, every morning.
So make a resolution to start your day with a quick thank you email.
It'll only take a couple minutes and doesn't need to be longer than a couple of sentences.
It'll make your day. And maybe someone else's, too.
Andrew Merle writes about good habits for happiness, health, productivity, and success. Read more at andrewmerle.com and follow him on Twitter and Medium.