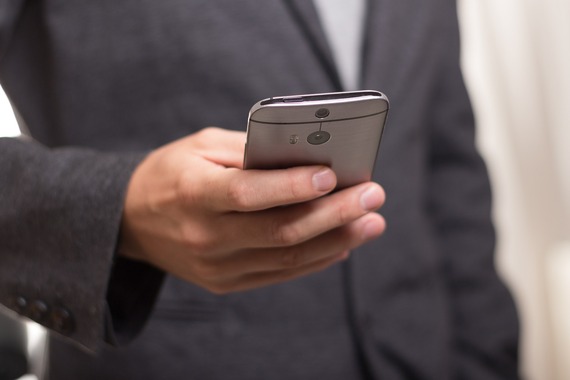 If you want to be a successful trader, then you need to be willing to put in some extra time and some extra work into doing research and learning the basics of trading. However, trading is about more than just getting an education. It is also about having the right daily habits. If you want to become a successful trader then there are five main things that you need to do every day.
Leave Your Emotions at the Door Every Morning
There are some people who think that trading is a really emotional experience, but the problem is, it shouldn't be. Successful traders know to leave their emotions at the door, and they know that it is important to not let emotions cloud their mind when it comes to trading. Trades need to be looked at in a very black and white manner. Getting emotions involved will only complicate the process.
Clear Your Mind Every Day
A successful trader is a focused trader. However, in order to be focused, you need to be able to clear your mind. Efficient traders will take the time every day to clear their mind as a way to get a fresh perspective on the day. The process of clearing your mind may involve working out, meditating or simply sipping your coffee outside in peace. No matter what it is, you need to be willing to clear your mind every day if you want to have the mental clarity needed to make smart choices. Find what works with you and stick with it.
Analyze Every Trade You Do
There are some traders who simply make a trade and assume if it worked out in their favor that they made the right choice. However, highly successful traders go above and beyond. A great daily habit to form is to start analyzing your trades when they are over with. Did they work out because you put the right amount of time and effort into them? Or, did they work out simply because of luck? You need to know the difference so you aren't accidentally making poor choices because you are unaware of why a certain trade benefited you.
Become a Creature of Habit
If you want to be a successful trader, then you need to develop a habit. Successful trading is all about discipline, so your daily routine needs to run like clockwork. Your routine should include analyzing, trading, evaluating your trade and then repeating the entire process. The more you stick with your routine, the more disciplined you will become.
Have an Exit Plan For Every Trade
Before you start trading every day, make sure that you have a clear-cut action plan in place before your efforts for the day ever begin. This exit plan should be so clear cut that you should write it down. Perhaps your exit cue is being down $5,000. If this is the case, write it down before you ever start trading for the day. If you find yourself down this much, you know it is time to walk away. This is a great daily habit for traders to develop as it teaches control and discipline and can prevent you from taking on losses that will put you too far in the hole.
Focusing on these daily habits will only help your trading ventures and only help you become the established trading expert you have always wanted to be.
Calling all HuffPost superfans!
Sign up for membership to become a founding member and help shape HuffPost's next chapter