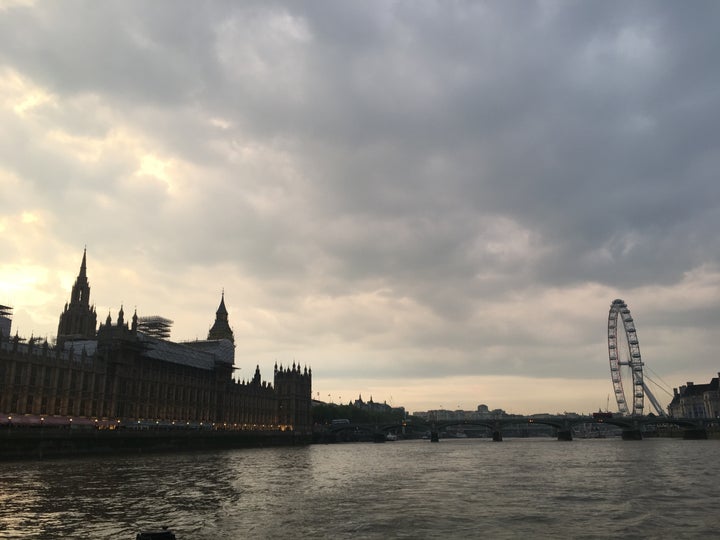 The new semester's here, which means you're probably already looking for an escape better than a musty frat party. Studying abroad is the perfect opportunity to continue your academics while gaining a bunch of unique experiences. Studying abroad seems like a simple decision but between the cost and competitiveness of study abroad programs, the application can be more daunting than you think. Though I was accepted into my university's study abroad program in London this past spring, I'll be the first to admit that the application process was more rigorous than I expected. Here are some tips to make sure you send in a strong application.
Your application isn't just about you ― it's also about what people think of you.
Study abroad applications often ask for recommendation letters. When it comes to choosing a professor or boss to write it, choose someone that won't just vouch for your academic abilities, but also your inquisitiveness or open-mindedness. Study abroad programs want students who will pass the classes, but they're also looking for students who are willing to take in the culture of an entire country. They want students that won't slouch on field trips or snore during theater visits. If there's a class that you know you participated well in or where you demonstrated research or reading skills, choose those professors to write your recommendations. As always, ask sooner rather than later. You may not have a lot on your plate but professors get busy very fast. Talking in person is best but if that isn't possible, send a polite e-mail.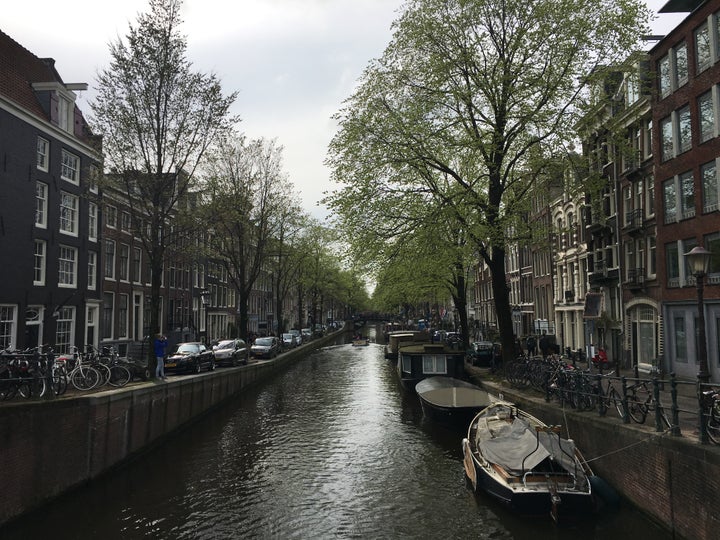 The essay or personal statement is probably the most daunting part of the application process. However, study abroad essays are actually easy compared to most essays because your academics don't have to be the highlight of the essay. While you can ― and should ― say how studying abroad fits into your career goals, it's more important to emphasize why you want to study abroad in that specific country. Get personal. If you have any family ties to the country you want to study abroad in, such as that your family lives there and you've never gotten a chance to visit, say so. If a film, artist, musician, or writer inspired you to travel to this country, explain how. Most importantly, if you've never traveled outside of your hometown, say that! Study abroad programs want to give students who've never traveled before the opportunity to see the world, so don't see your lack of travel as embarrassing. It's actually a major boost. Before studying abroad in London, I'd never been to Europe, and I made sure to include this in my essay. You may think of it as a desperate thing to say, but it shows desire.
While you're applying, make sure you're also searching for scholarships, grants, or other financial aid to ease the cost. Studying abroad is an expense. If financial aid is necessary for you to study abroad, make sure to stay on top of any opportunities. Don't let the fear of denial keep you from applying. As a student at a state university, scholarships and grants are cutthroat, which can be discouraging, but I still applied. Not bothering to apply means giving away the opportunity to make your life easier, or giving up the opportunity to study abroad for good. Visit your school's financial aid office or website, or generic grant/scholarship sites to track financial aid opportunities for study abroad students.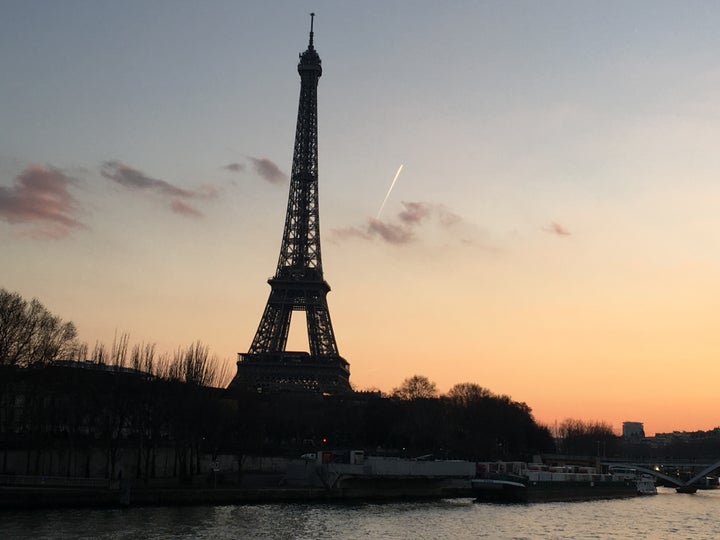 The last step for success? Apply ASAP! Exams and assignments will pile up before you know it. You don't want to miss out on studying abroad because you couldn't find the time to apply. Set aside time daily or weekly to work on your application. You'll be overseas in no time.
Calling all HuffPost superfans!
Sign up for membership to become a founding member and help shape HuffPost's next chapter
BEFORE YOU GO