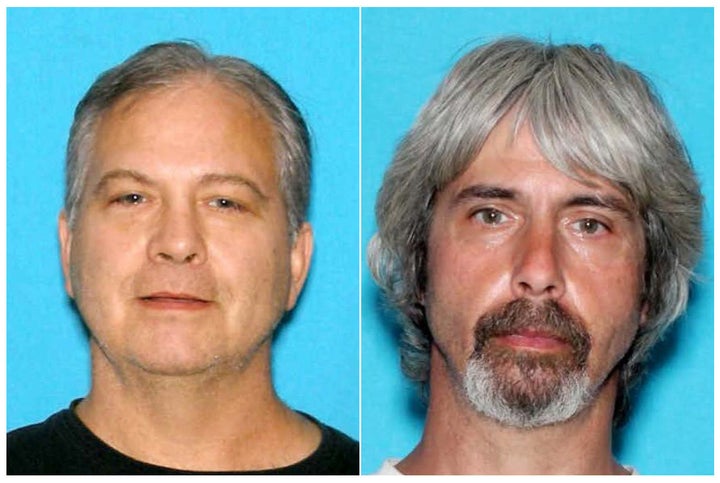 Two brothers suspected in the presumed murder of a married couple who lived next door to one of the men in Washington state may be trying to flee to Mexico, a county sheriff's office said on Tuesday.
Detectives believe the brothers, who police have called armed and dangerous, ditched a Volkswagen on Monday in Phoenix and were in possession of an Acura, the Snohomish County Sheriff's Office said in a statement.
The Acura's license plates were electronically scanned at an unspecified location near the Mexico-U.S. border town of Calexico, California, the office said.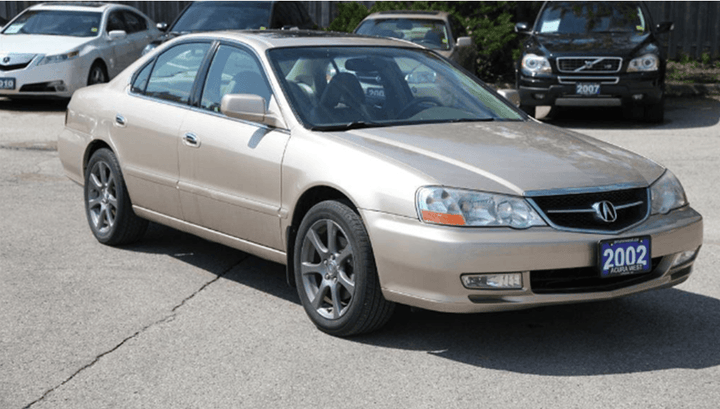 "The exact location of the Reed brothers is unknown, but there is reason to believe they may be trying to flee to Mexico," the office said in a statement.
A search for the men, convicted felons John Reed, 53, and Tony Reed, 49, was launched on April 17 after detectives found evidence linking them to the death of the couple, Snohomish County Sheriff Ty Trenary said.
Patrick Shunn, 45, and his wife, Monique Patenaude, 46, were reported missing April 12 by neighbors in Arlington, Washington, about 40 miles (64 km) north of Seattle.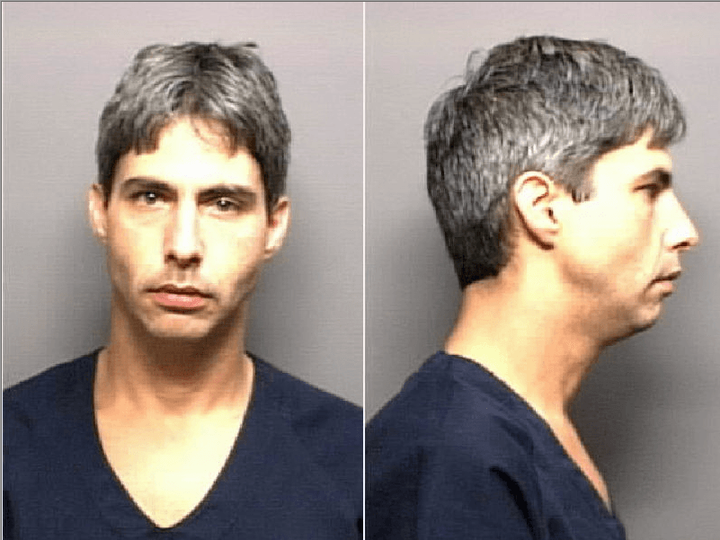 Two days later, a Land Rover and Jeep belonging to the couple were found in a wooded area about 200 feet apart near the community of Oso down an embankment about 10 miles outside Arlington.
Though their bodies have not been found, the couple is presumed to be "the victims of homicidal violence" based on evidence collected at the scene of the missing couple's vehicles, as well as Reed's former residence, Trenary said at the time.
The evidence included surveillance video of the men driving the cars before they were disposed of, a spokeswoman for Trenary's office, Shari Ireton, said.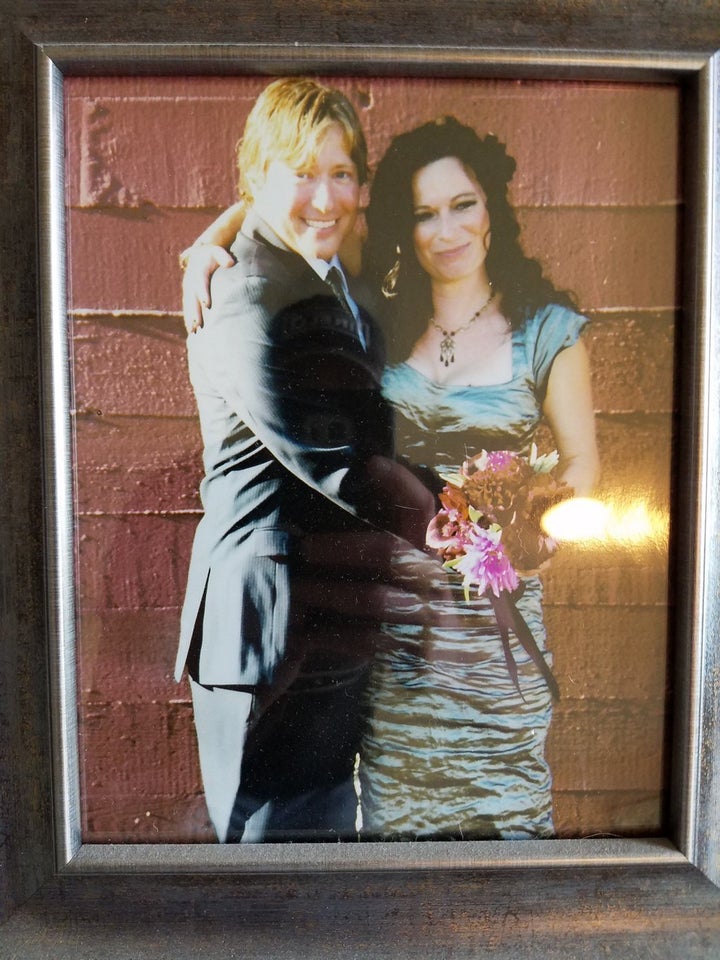 John Reed and the couple were neighbors, living on adjacent properties in the sparsely populated rural area near Oso, Ireton said.
Oso was the site of a 2014 mudslide that killed 43 people. John Reed was among the survivors.
Ireton said the couple had a dispute with Reed at some point, but she had no further details.
Local TV station King 5, citing court records, has reported that Shunn and Patenaude had legal disputes with neighbors over the use of land and access to the nearby Stillaguamish River. Their families told King 5 the couple loved the outdoors.
REAL LIFE. REAL NEWS. REAL VOICES.
Help us tell more of the stories that matter from voices that too often remain unheard.
BEFORE YOU GO