In the last decade, 2 million children were killed worldwide due to armed conflicts, and in war-affected areas, the battlefield can be anywhere -- a grim reality that nonprofit War Child powerfully paints in its latest PSA.
In the spot, grenades explode in a market and terrified kids hide from yelling gunmen staking out their homes. But in the midst of the bloodshed, something surprisingly beautiful happens: Crayons replace bullets and books supplant grenades.
War Child, a Canadian nonprofit, provides educational opportunities to children living in conflict-torn countries. It uses these bright images to remind viewers that even in such devastated countries as Afghanistan, Darfur and Congo, there is hope for the youngest victims. If given the opportunity to go to school, War Child argues, these children will have the chance to escape the cycle of violence and fulfill the organization's mission: "Where childhood thrives, war does not."
Click through the slideshow below to see 10 PSAs about serious issues that will make you smile.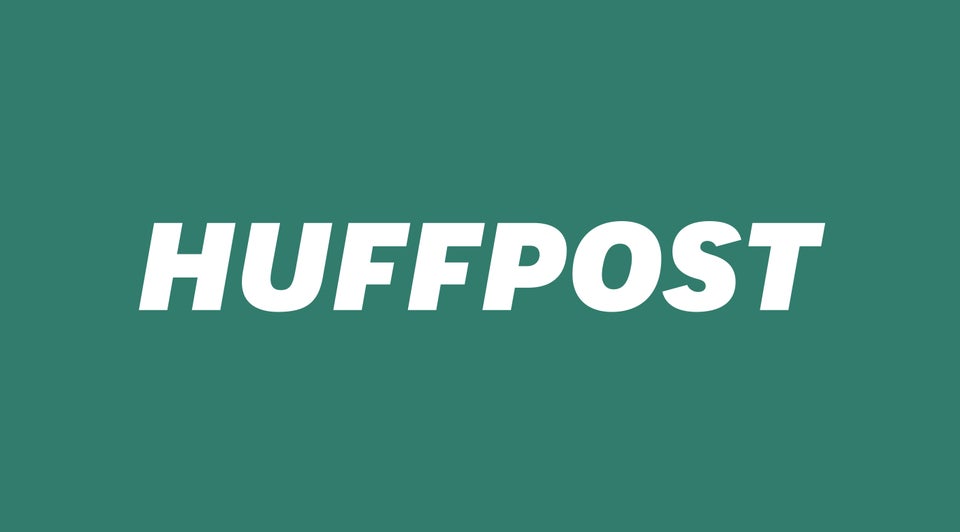 10 Funny PSAs About Serious Issues
Related
Popular in the Community