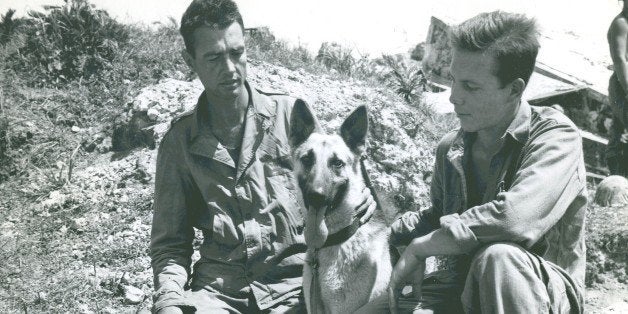 WASHINGTON -- In 1966, Ron Aiello and his German shepherd, Stormy, became one of the first 30 soldier-dog pairs to be deployed to fight in the Vietnam War. For two years, the duo patrolled the jungles of Vietnam, where Stormy was trained to sniff out enemy fighters and explosives. When Aiello's tour ended and he was forced to leave his dog behind, he spent three hours educating the new handler about Stormy's likes and dislikes.
Years later, Aiello wrote the U.S. Marine Corps headquarters, asking if he could adopt his former dog once she retired from military service. He never heard back. "I don't know what happened to her in the end, whether she died, or was killed, or abandoned," Aiello said.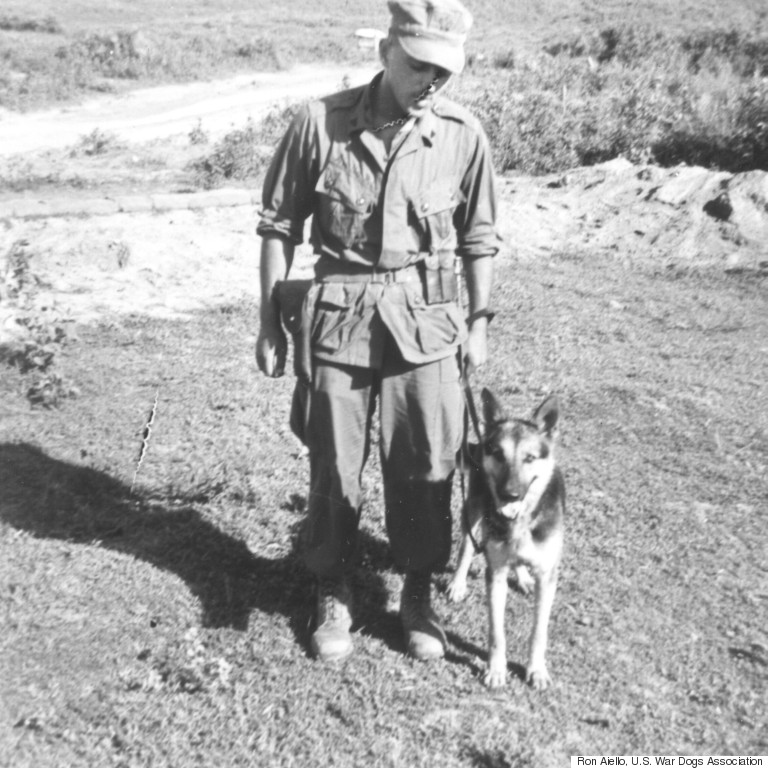 Aiello and Stormy in Da Nang, Vietnam, in 1966.
Current law allows, but doesn't require, the Department of Defense to pay for retired war dogs' transportation back home. Once retired, the dogs are no longer considered military equipment and are often left behind in non-combat military bases in places like Germany, Japan and South Korea. A new law, authored by Sen. Ron Wyden (D-Ore.) would require that the Pentagon bring all retired canine veterans back to the U.S., where they are more likely to be reunited with their former handlers.
The bill comes as welcome news to Aiello, who now heads the nonprofit U.S. War Dogs Association, and has taken it on himself to bring retired military dogs back to the U.S.
"These dogs are American dogs. They've served America. They've been in combat with their handlers. They should at least come back to the States," Aiello said.
Based in New Jersey, with additional chapters scattered throughout the country, the U.S. War Dogs Association takes requests from former handlers who are unable to shoulder the cost of flying their dog home. So far this year, the organization has funded and facilitated the return of more than a dozen dogs.
"It's a small number compared to the 2,000 dogs in the military," acknowledged Aiello. "But the fact of the matter is that they are falling through the cracks."
One of the most difficult cases was that of Maxi, recalled Kristen Mauer, president of Mission K9 Rescue, a Houston-based group that works with Aiello's organization. The retired bomb-sniffing Belgian malinois was left behind in Japan.
Maxi's final handler, Corp. Jonathan Cavender, contacted Mauer last April asking for help with the logistical and financial challenges of getting his dog from Iwakuni, Japan, to Houston, Texas. It took Mauer three months to line up the paperwork to get Maxi aboard the $2,185 flight to Houston, where she was reunited with Cavender.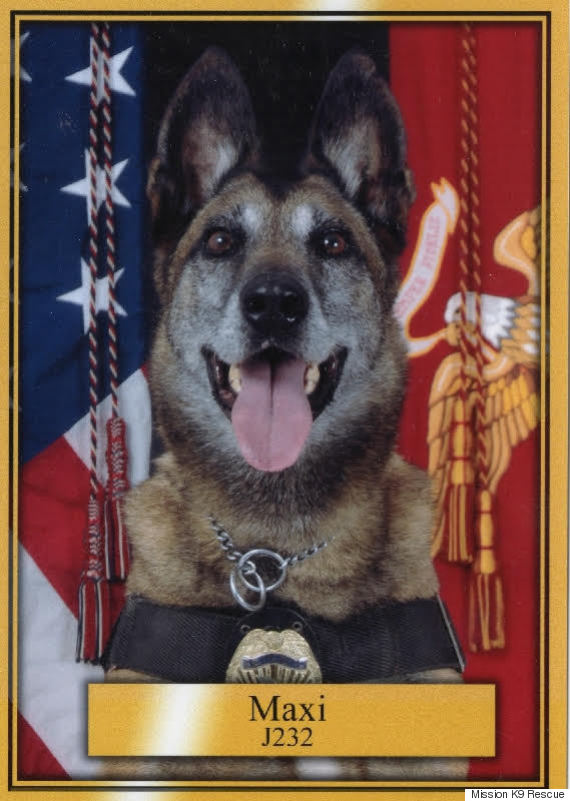 Aiello is quick to point out that the military could have facilitated Maxi's trip home for little or no additional cost, by simply putting the retired dog on one of the C-130 cargo planes that frequently transports supplies between domestic and foreign military bases.
"We're talking the cost of a travel crate and a bowl of water," Aiello said.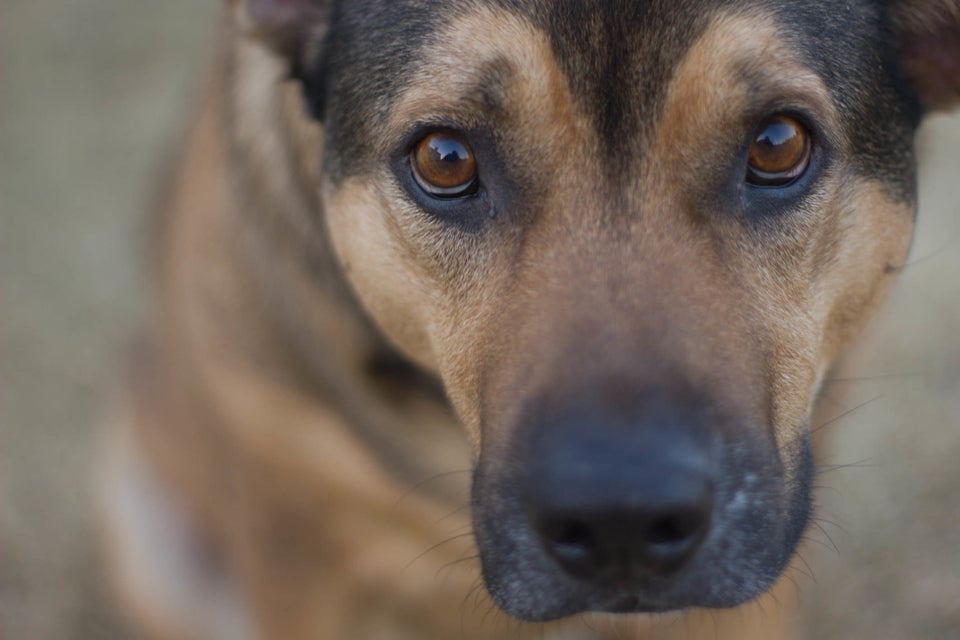 dogs
Popular in the Community