Whether you've been unwrapping gifts from beneath the tree or just enjoying a normal mid-winter Sunday morning, you're probably thinking about the next December 25th tradition: the very non-denominational trip to the movie theater.
Christmas Day provides studios and exhibitors one of their biggest days of ticket sales, and so to entice as many movie fans into the theater as possible, Hollywood has saved some of its most anticipated films for the last two weeks in December. They've also made sure there is something for everyone: whether you're with a bunch of adults seeking a dark tale, a family looking for some thrills or parents with young ones hoping for some warm and fuzziness, the industry has you covered.
So, what should you see today? Here's a guide to the Now Playing marquee. Enjoy the show!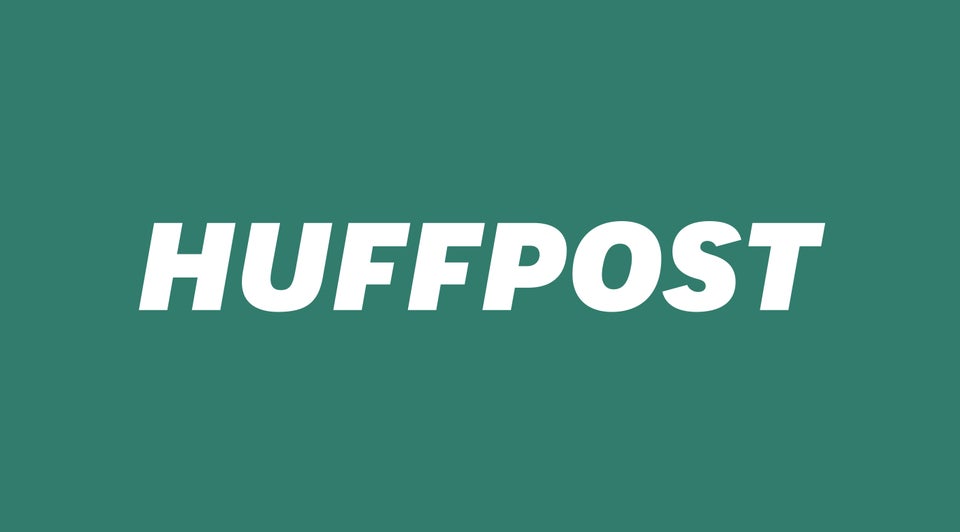 Movies To See On Christmas Day
Popular in the Community