 Fox News has been fomenting the theory that there is a full-scale War on Christmas.
This station and its right-wing followers are decrying any ecumenical effort to recognize that there are other major religious holidays celebrated in December.
Instead, they scream: "Holiday trees? Happy Holidays? Where is the Christ in Christmas?"
Though they mostly appear ridiculous, could they be right? Is there really a war going on?
Related
Before You Go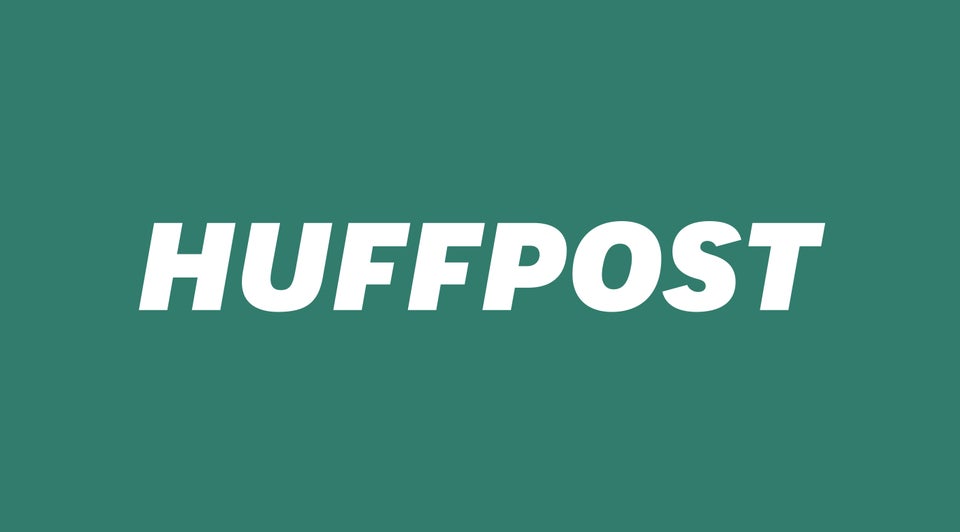 Fox News' 'War On Christmas'
Popular in the Community