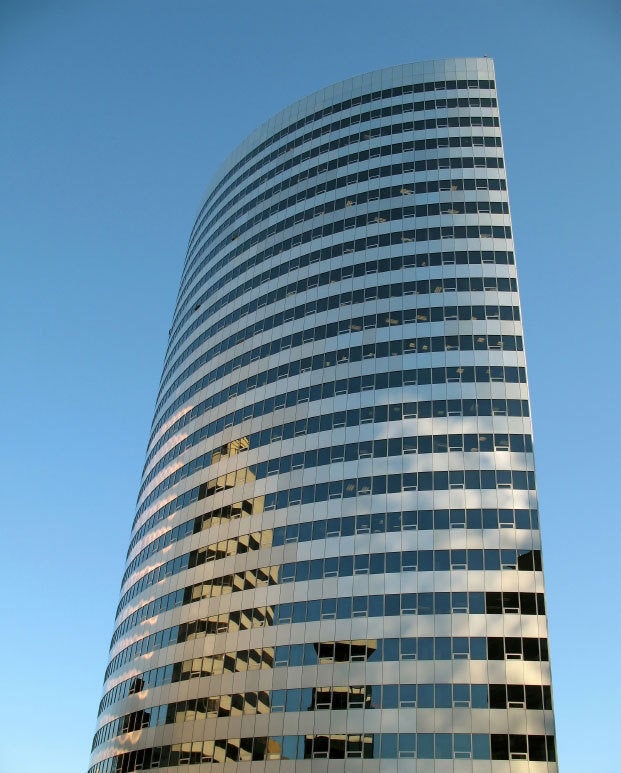 When three State Dept. contract employees looked into the presidential candidate's passport records, Rep. Henry A. Waxman (D-Calif.) didn't ask Condoleezza Rice who the employees were. Instead, he wanted to know who these contract employees worked for. It turned out two worked for Stanley, Inc., an information-technology company in the Washington suburb of Arlington, Va. The other worked for The Analysis Corp., an IT corporation based in the D.C. suburb of McLean, in Fairfax County.
Stanley and TAC are two of the more than a dozen information-technology companies that have played a central role in the government's response to Sept. 11. The notion of making money off war conjures up notorious companies like Halliburton and Blackwater (and, perhaps now, AEY Inc. ), that supply armed personnel or military equipment. But it is these relatively unknown IT's, largely based in Northern Virginia's Arlington and Fairfax Counties, that are involved in virtually all aspects of the executive branch's "war on terror." These companies supply the databases, data-mining and surveillance technology that have helped to define counterterrorism policy.

REAL LIFE. REAL NEWS. REAL VOICES.
Help us tell more of the stories that matter from voices that too often remain unheard.
Read more on Washington Independent