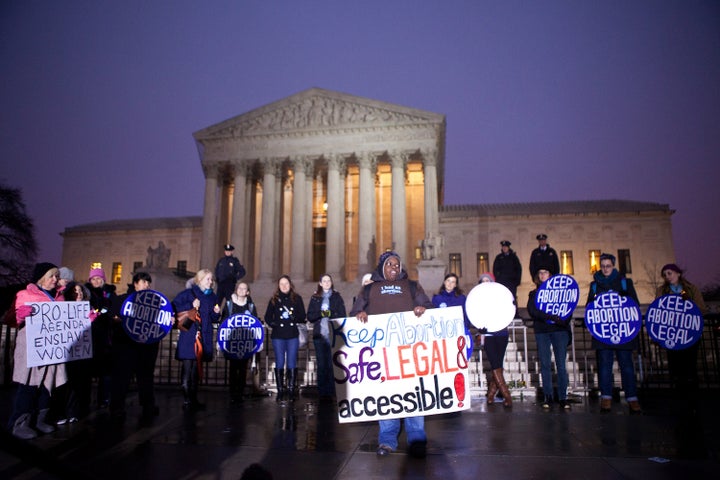 It took me quite a long time to develop a voice, and now that I have it, I am not going to be silent.
- Madeleine Albright, from Daring to Be Ourselves
According to 4thEstate.net, which collects and analyzes data from a sampling of news stories from U.S. national print outlets, TV broadcast and radio transcripts covering the 2012 election, a gender gap exists in U.S. media, and its excruciatingly wide. In print, radio and television media, female newsmakers are dramatically under-represented. Male newsmakers make up around 70% of the statements in all three categories and females hover in the 20% range.
A recent report showed that men are quoted and cited as experts much more often than women in the general media, even when the issues being discussed are specific to women. The analysis stated:
Women are significantly under-represented in 2012 election coverage in major media outlets. In our analysis of news stories and transcripts from the past 6 months, men are much more likely to be quoted on their subjective insight in newspapers and on television. This pattern holds true across all major news outlets, as well as on issues specifically concerning women. For example, in front page articles about the 2012 election that mention abortion or birth control, men are 4 to 7 times more likely to be cited than women. This gender gap undermines the media's credibility.
How can we believe what the media is telling us if we're not getting the full story and if we consistently ignore the voice of more than half this country?
Over a year ago, I wrote "From Anger to Action: Why Women Must Get Mad," in which I pleaded with those who are sick, tired and frightened of the daily abuses of women and girls in this country, lack of jobs, pay inequity, toxic air, water and food, cuts in education and health care, wars that never seem to end -- and so much more -- to band together, stand up and say "enough is enough."
During the ensuing months, things went from bad to worse but women, it seemed, just weren't quite mad enough, or were so weighed down by the enormity of it all we collectively waited for someone to come along to push us out of the depths of our despair. We experienced deeper and more painful levels of unemployment, a dearth of senior level private and public sector positions (in fact, according to recent reports, more women lost government jobs than men thanks to cuts, cuts and more cuts), legislation and programs that would compromise our health and safety and witnessed ultra conservatives referring to women as sluts and comparing us to farm animals. Another report came out saying that men are now targeting "traditional women's jobs" and getting them... with higher salaries. And that's just the short list.
How, we wanted to know, did this happen? How did American women slip so far backwards in the eyes of this country that huge groups of people want to see our rights taken from us? Want to see us give up control of our own bodies? Hope to never see us enjoy equal pay or equal rights? Want to control us and our daughters? And, to add incredible insult to devastating injury ... they don't even let us voice our opinions.
This spring, something miraculously clicked in the collective consciousness of American women, and it was palpable. We got really, really mad. Even Republican women in office became angered (a little late perhaps) by the war on women, as did Republican voters. We grew weary of being used as pawns in an increasingly nasty political game where the only real players are men. And it brings us no joy to know that both political parties are using women in hand-to-hand combat to win the presidential election.
But, according to The 4th Estate, the "War on Women" effort has faded away to become a footnote in "media history" usurped by other pressing issues, specifically the economy. After Hilary Rosen's comments on CNN about Ann Romney, a national discussion emerged about women's role in society. But, the media coverage didn't last. Yes, we have other very pressing issues, specifically the tanking economy and looming recession, but for sure, if we had greater representation in the media all these issues would continue to be part of the national discourse.
Let's be clear about something: this isn't just about women's rights. It's much, much bigger than that. Women have opinions, knowledge and expertise on all issues, not just those that are labeled "women's issues."
Women have a great deal of work to do in this country if we are ever going to fix what needs fixing. But unless we get a lot tougher... our voices will continue to be silenced.
* * *
Barbara Hannah Grufferman is the President of Best of Everything Media, Inc., author of "The Best of Everything After 50", a guide to positive aging, and is at work on her second book, "Fifty Rules: What Every Woman Needs to Know Before Turning 50" which will be published in late 2012. Visit www.bestofeverythingafter50.com for more tips on living your best life after 50. She can also be found on Facebook, Twitter, and Pinterest.
Related
Popular in the Community