In 1947, Walter Soplata could already see the American WWII war bird going extinct.
The scrapyard worker -- who'd been disqualified from military service due to a stutter -- saw thousands of warplane engines dismantled and scrapped after they were declared surplus. So instead of watching the end of awesome WWII planes, Soplata bought a big chunk of land in Ohio and began to collect.
Soon he was racking up classic aircraft fuselages and engines for less than $1,000 apiece. His barren property quickly transformed into a homemade aircraft graveyard. His collection was completed in the 80s, and includes a B-25, a Vultee BT-15 Trainer, a Goodyear FG-1D Corsair with an experimental engine, and even a clubhouse that his kids used to use, made out of a Fairchild c-82 Boxcar fuselage.
Soplata died a few years ago, and his family has kept the graveyard's exact location a relative secret to keep scrappers at bay. They've also refused to sell his pieces away to museums.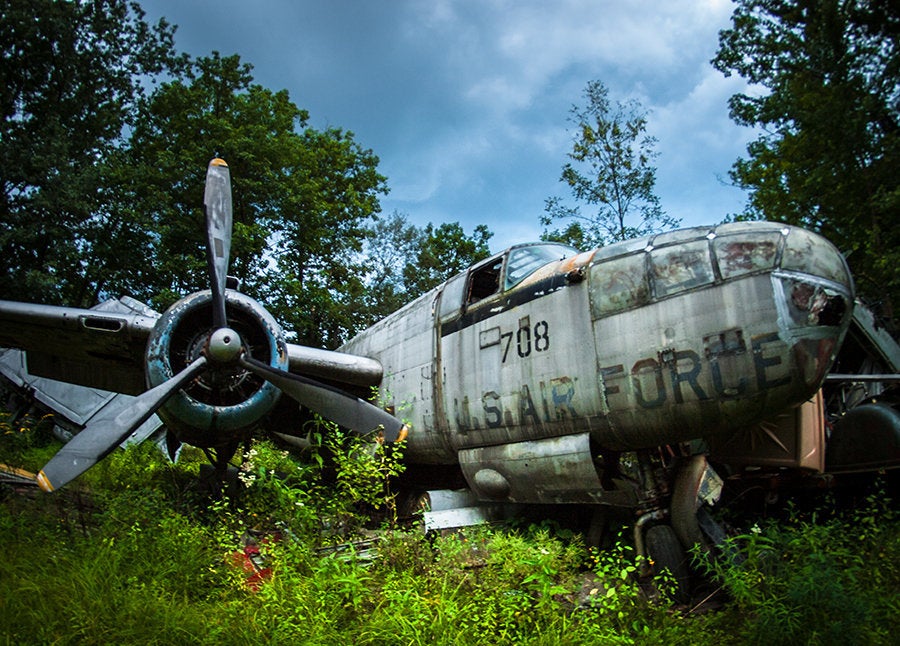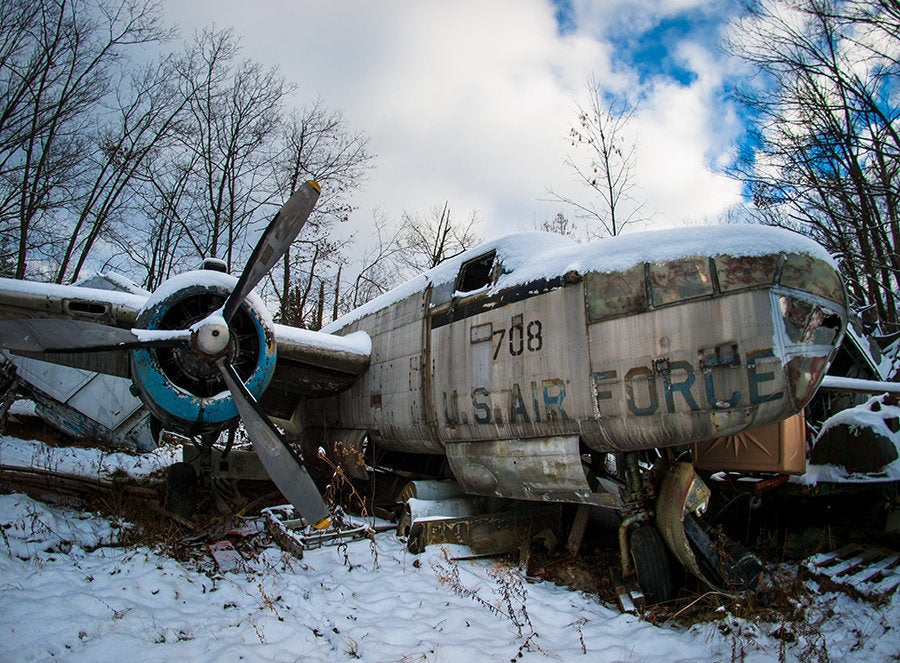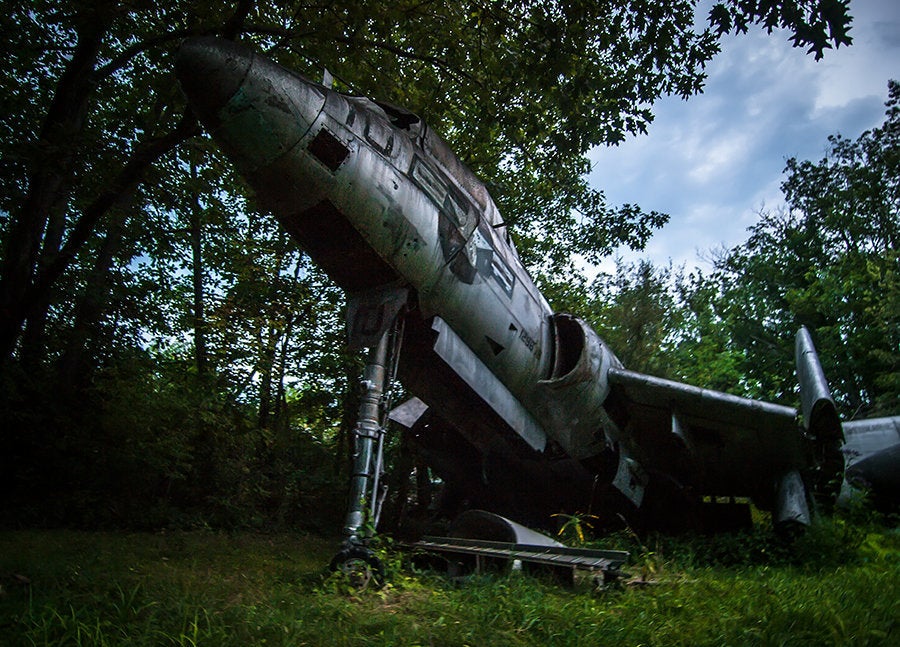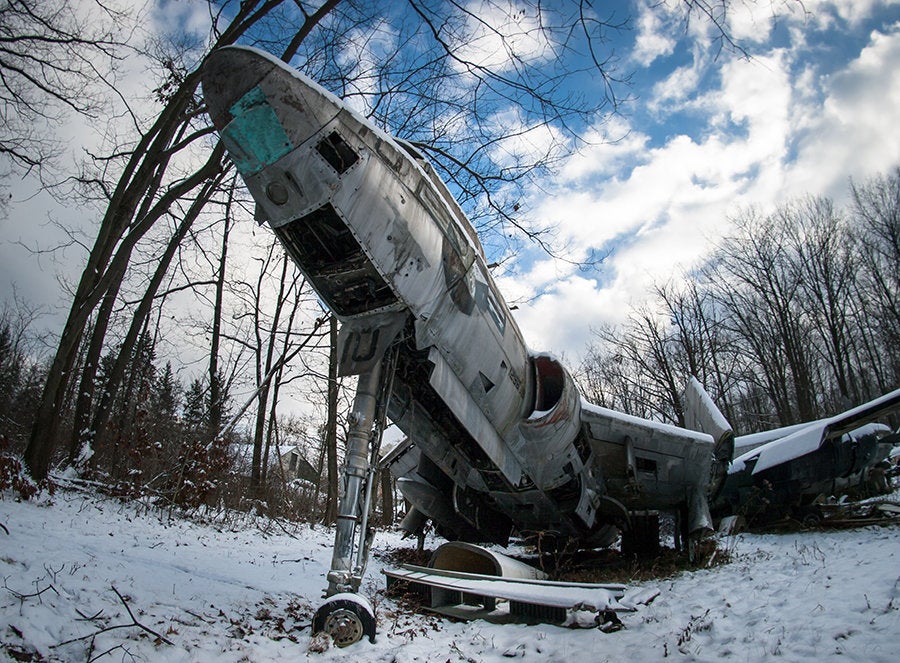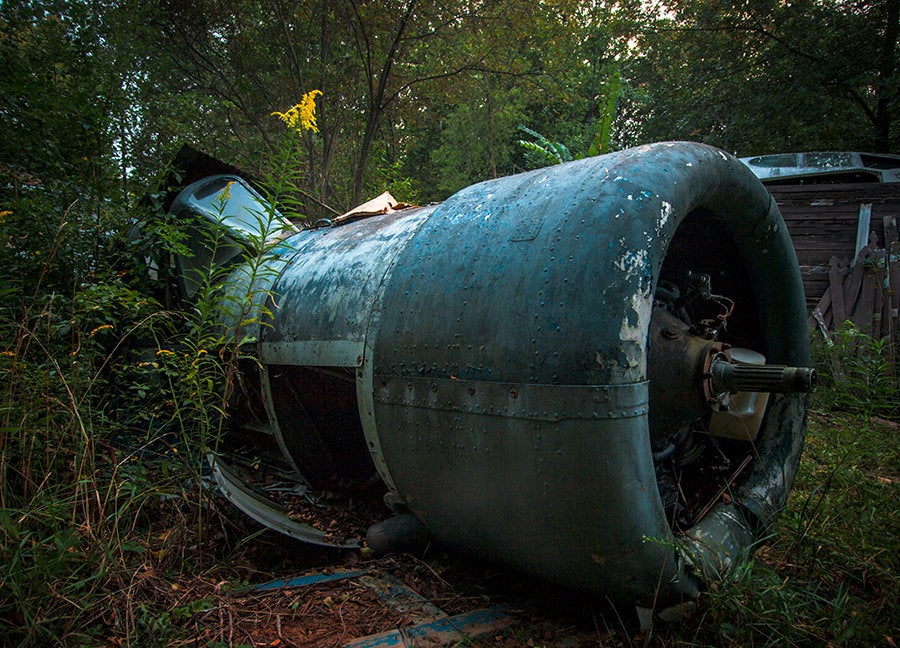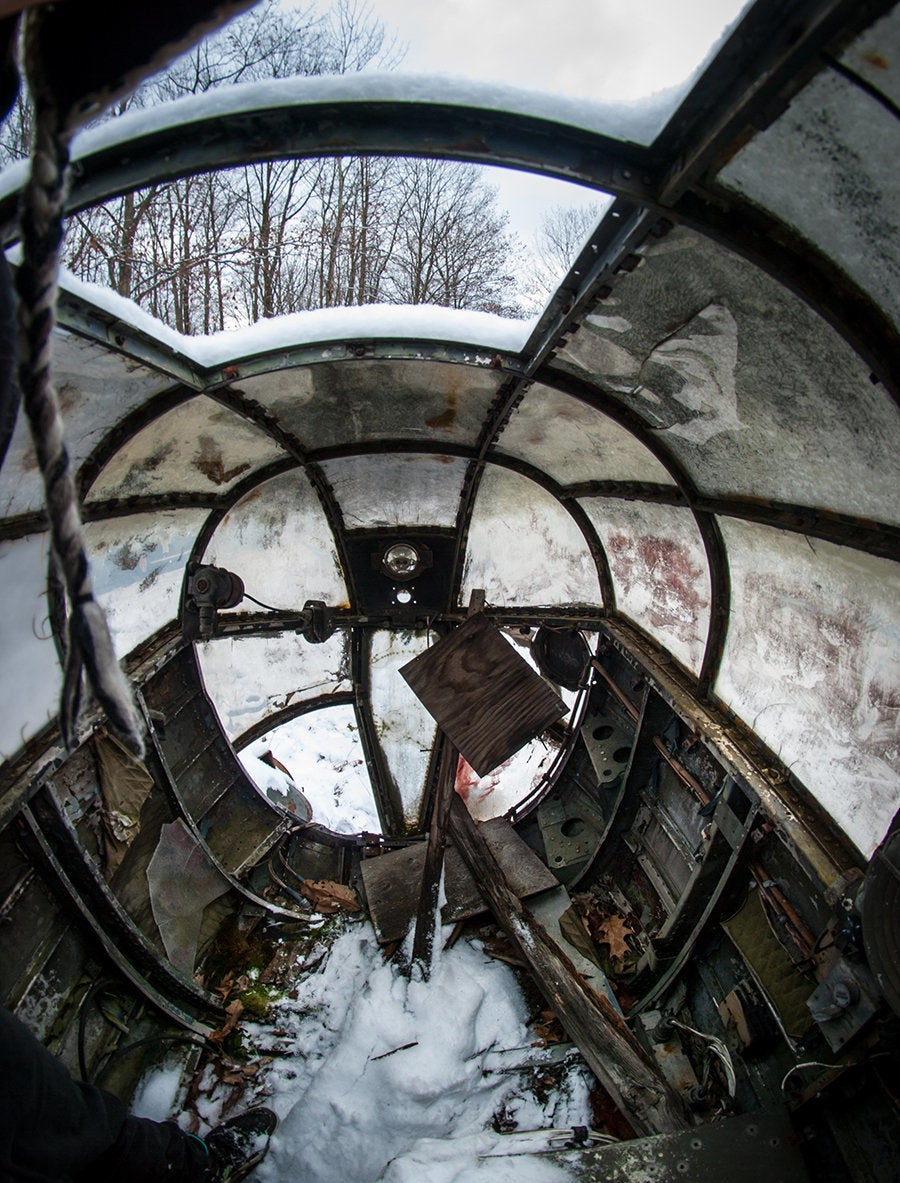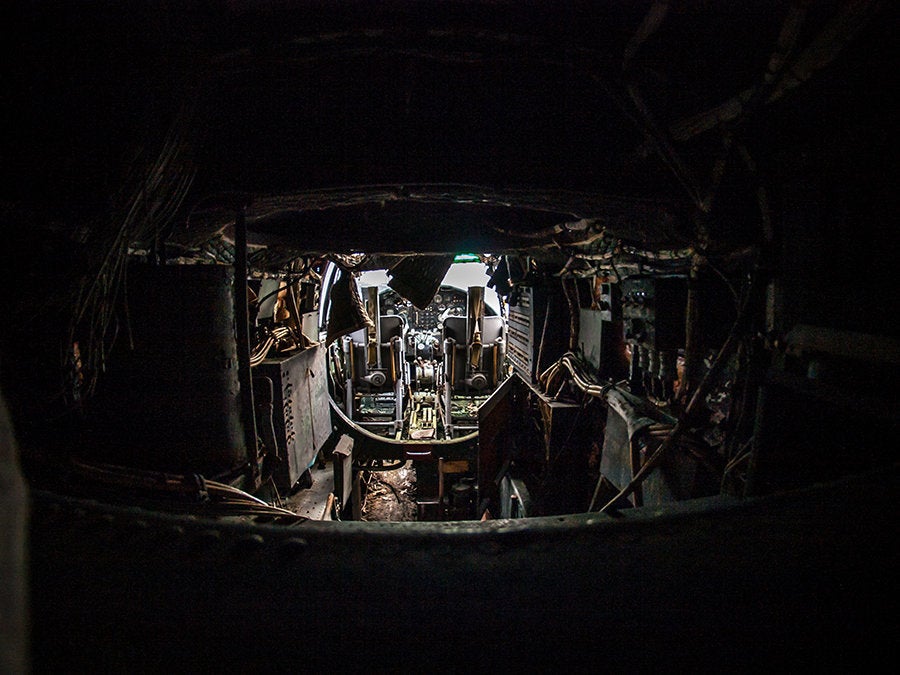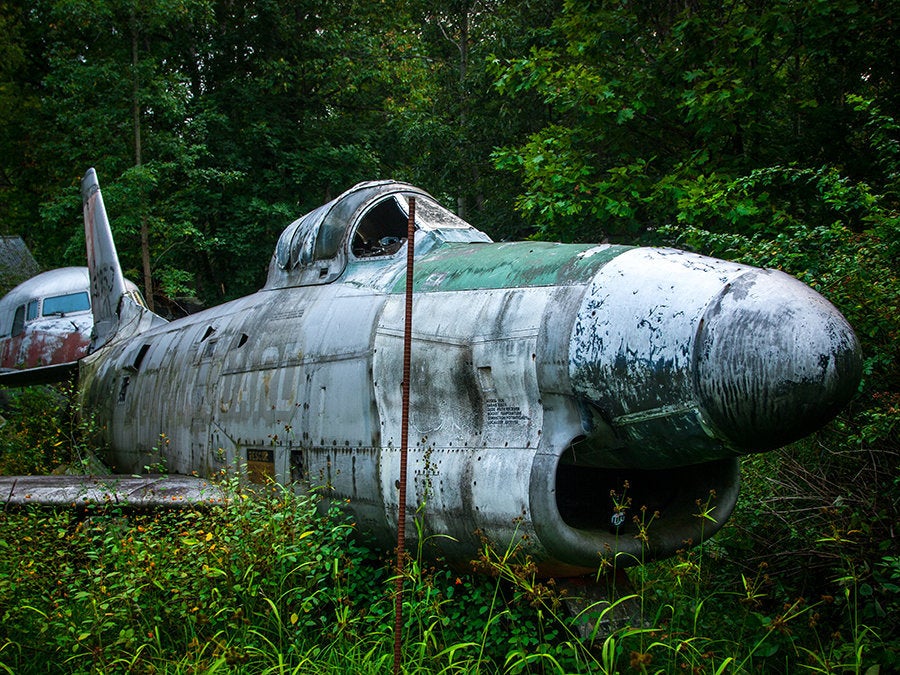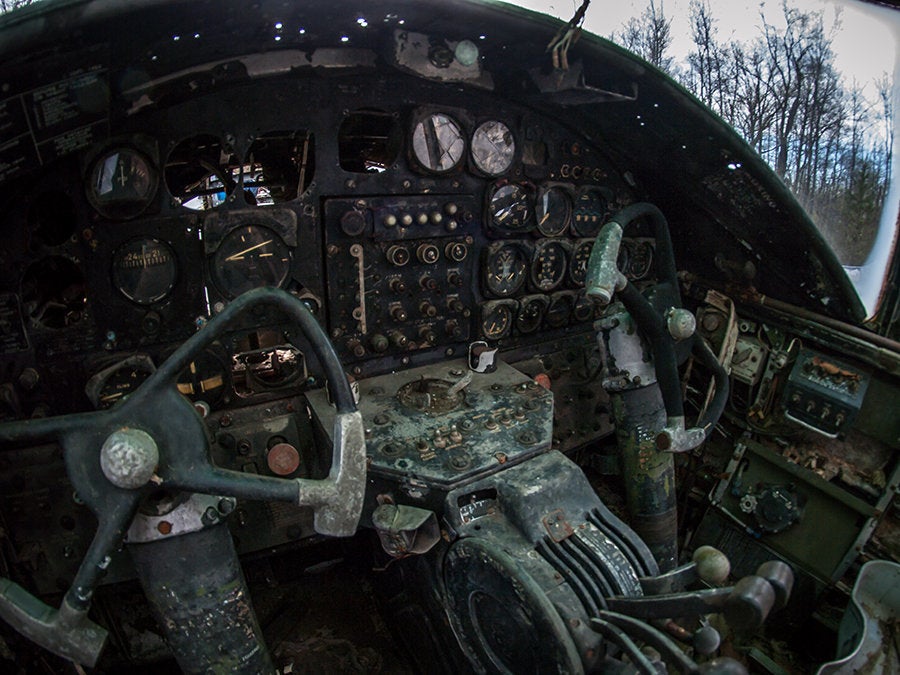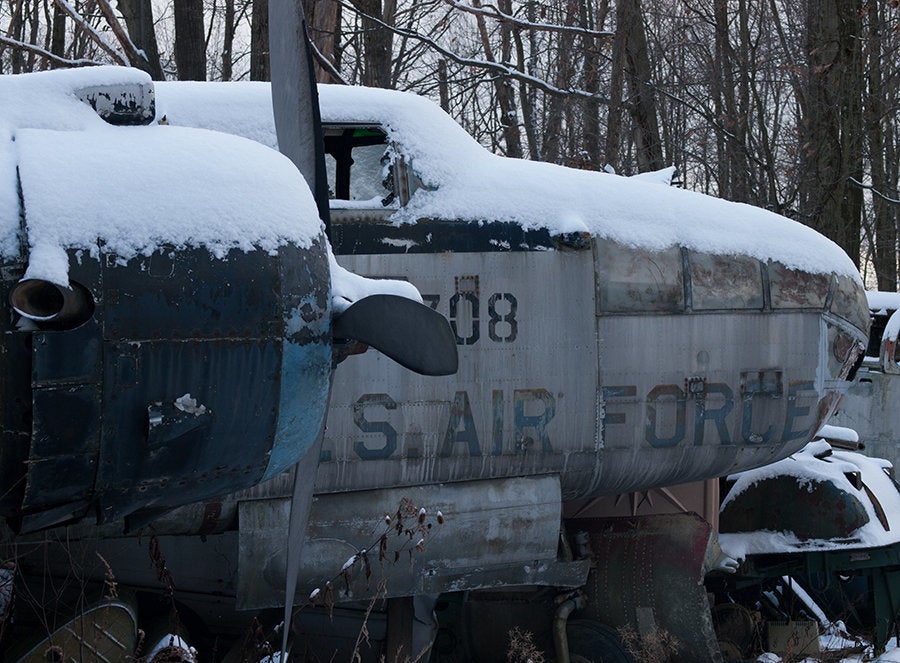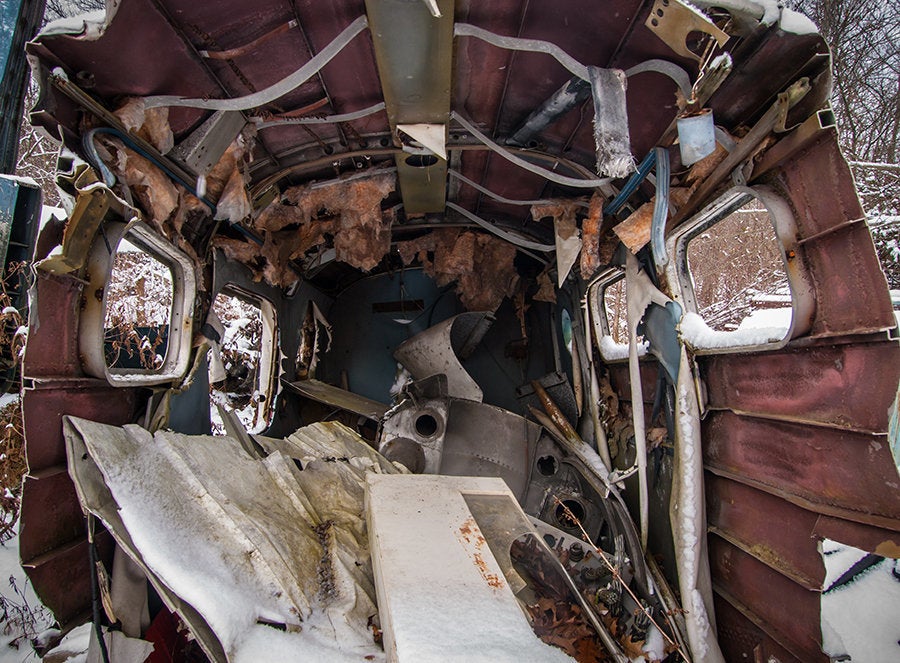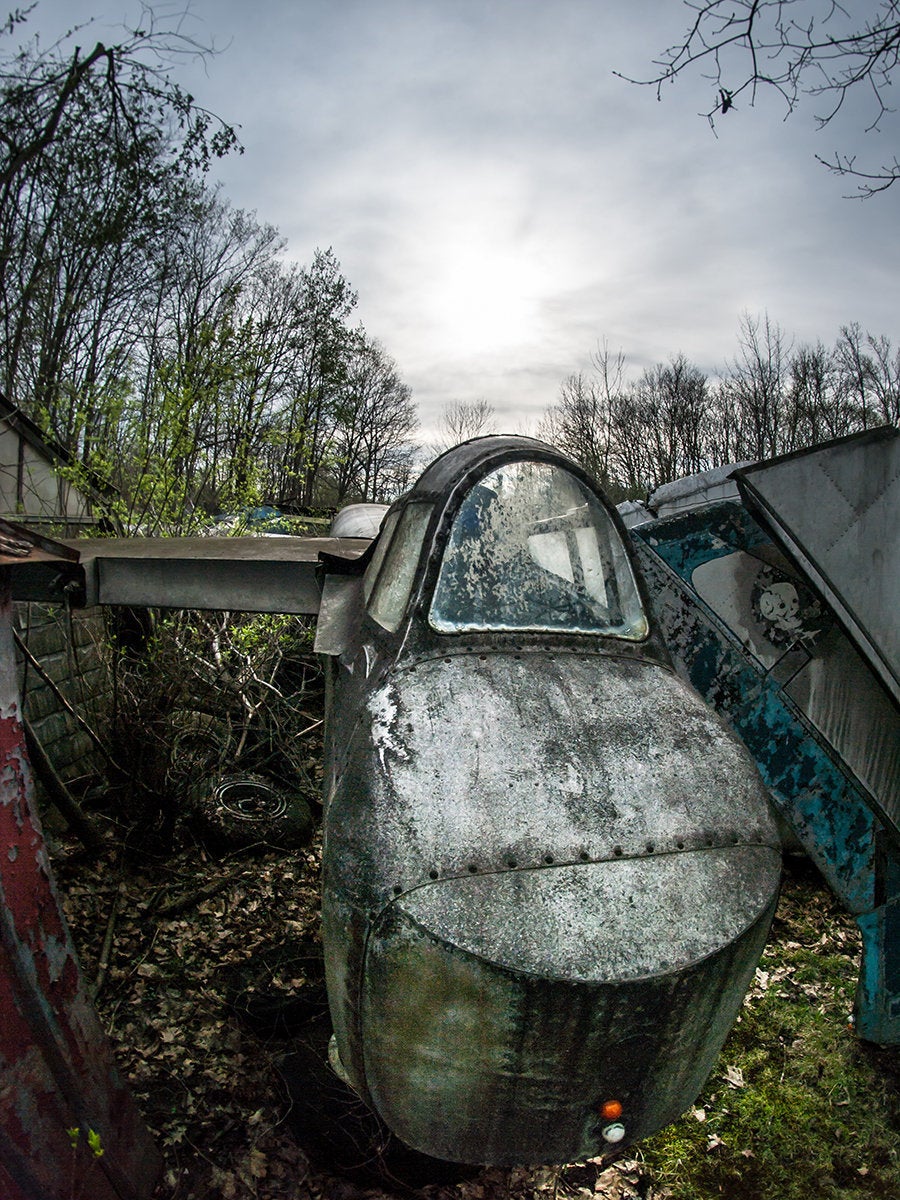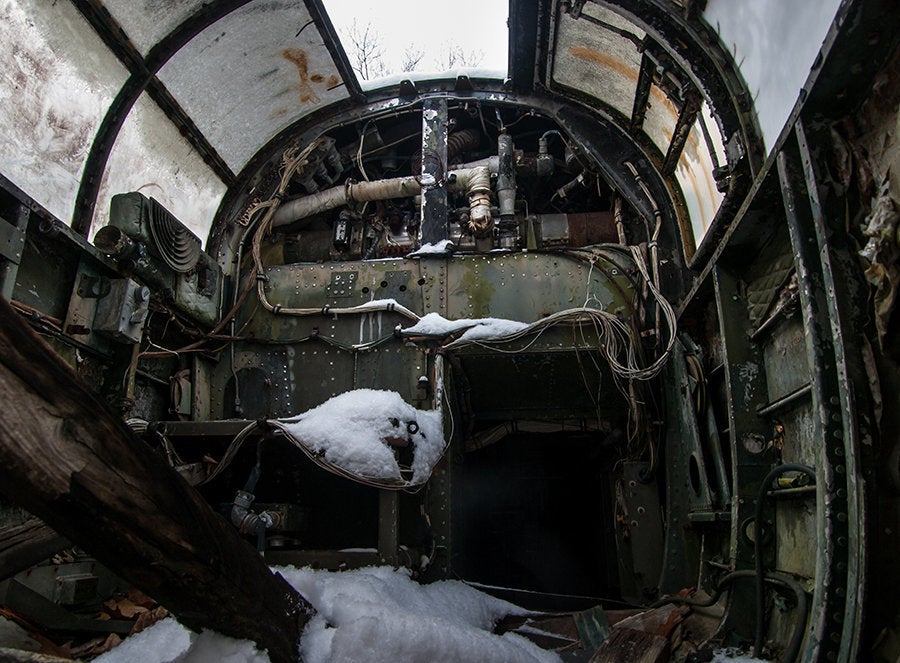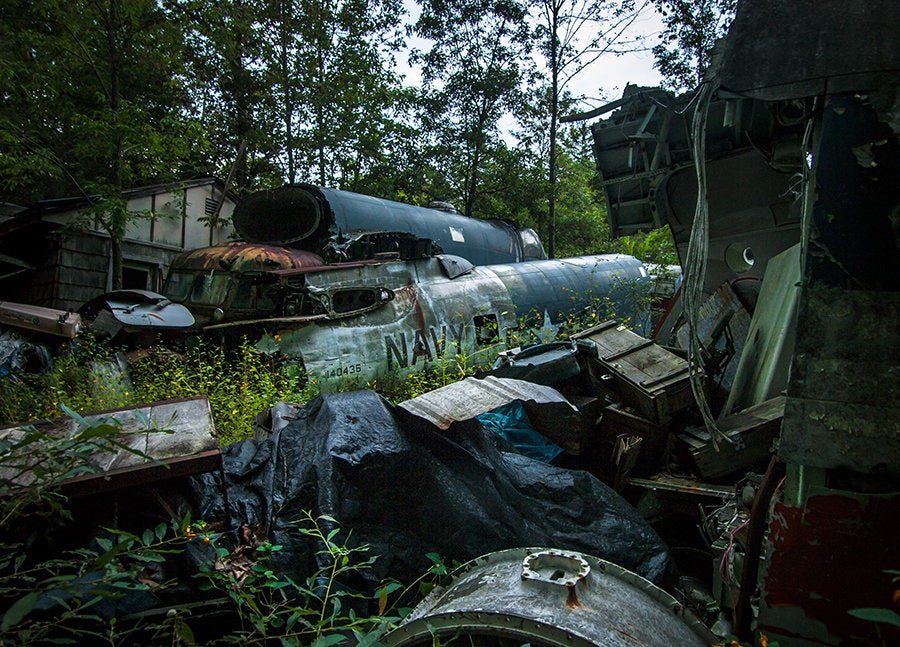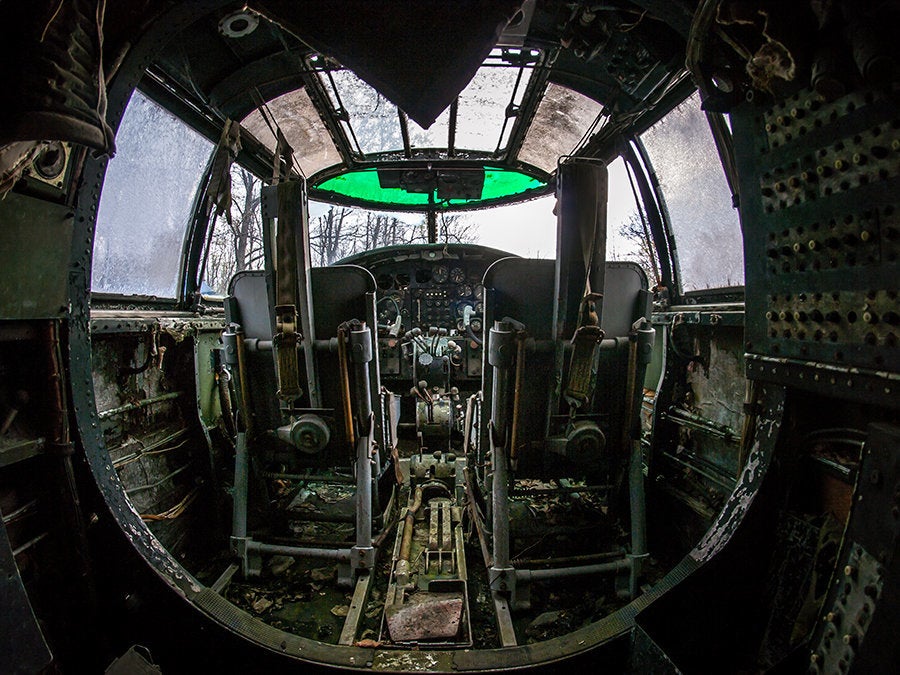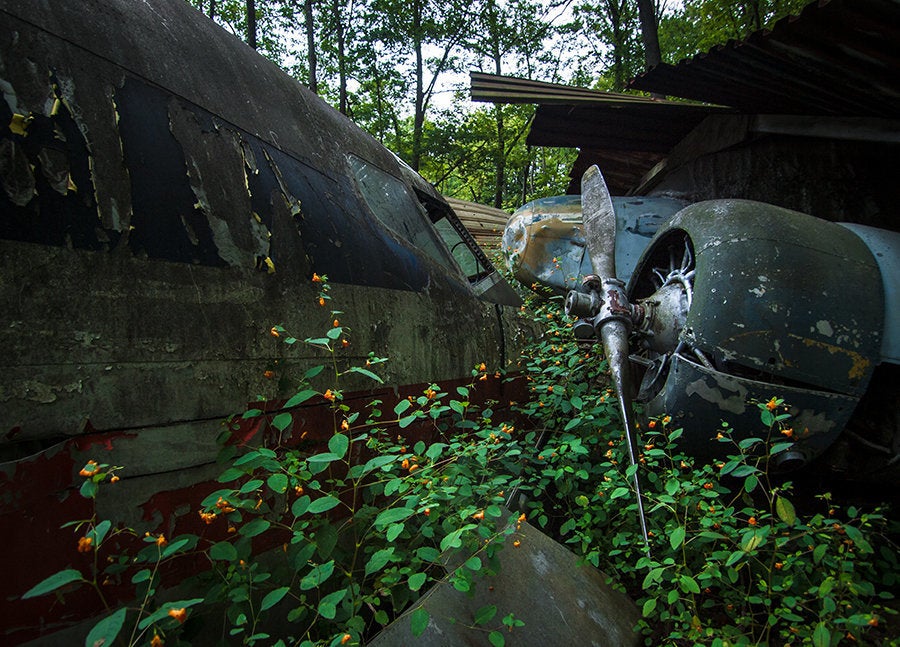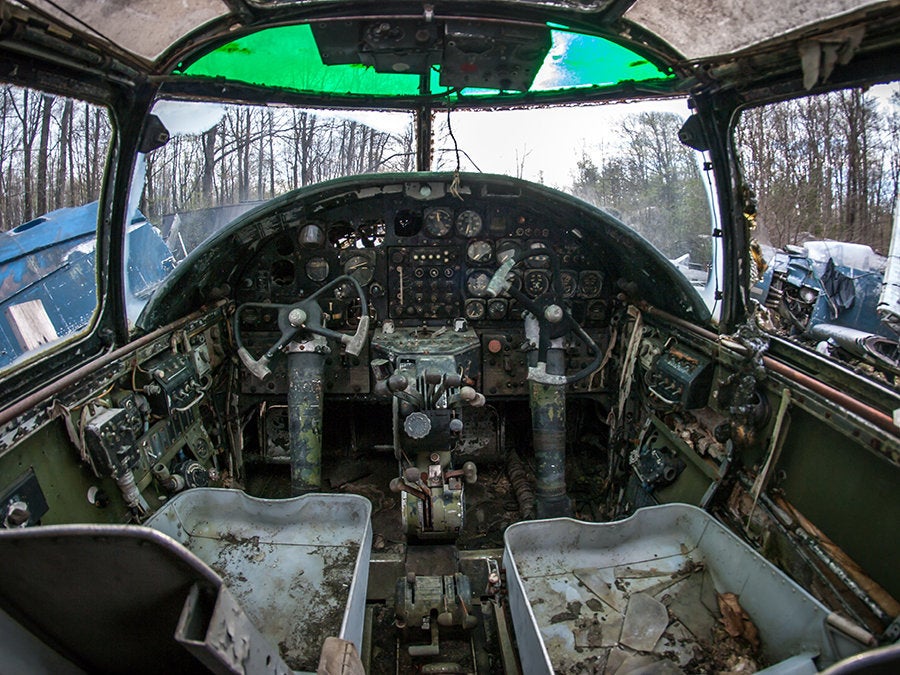 Popular in the Community