Calling all Warby Parker fans: Today is your day. On Tuesday morning, the direct-to-consumer brand announced the launch of a new line of sunglasses called the Thea collection. The limited-edition collection features three pairs of frames -- Lovett, Grace and Penrose.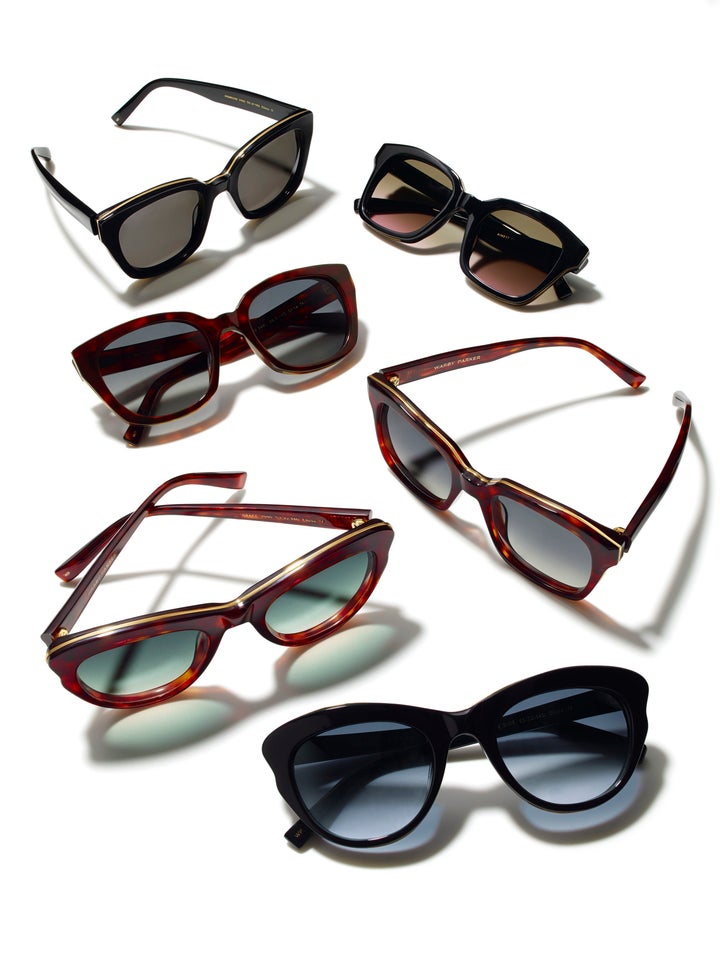 "The entire process, from initial inspiration to design to final production, usually takes at least 12 months," Warby Parker co-founder Dave Gilboa told The Huffington Post. "This time around took a bit longer, owing to the specialty detail we're so excited to debut: Each frame is wrapped in a continuous line of stainless steel that's been triple-coated in 24-karat gold. It took some patience, but it's been well worth the wait."
If you're thinking that 24-karat sunnies will break the bank, you're correct. Prices for the new collection start at $195, coming in a little higher than most of their other glasses, which typically hover around the $95 mark. But they look so good, we may just dig into our pockets for the splurge. Check them out below and shop 'em on their site before they sell out!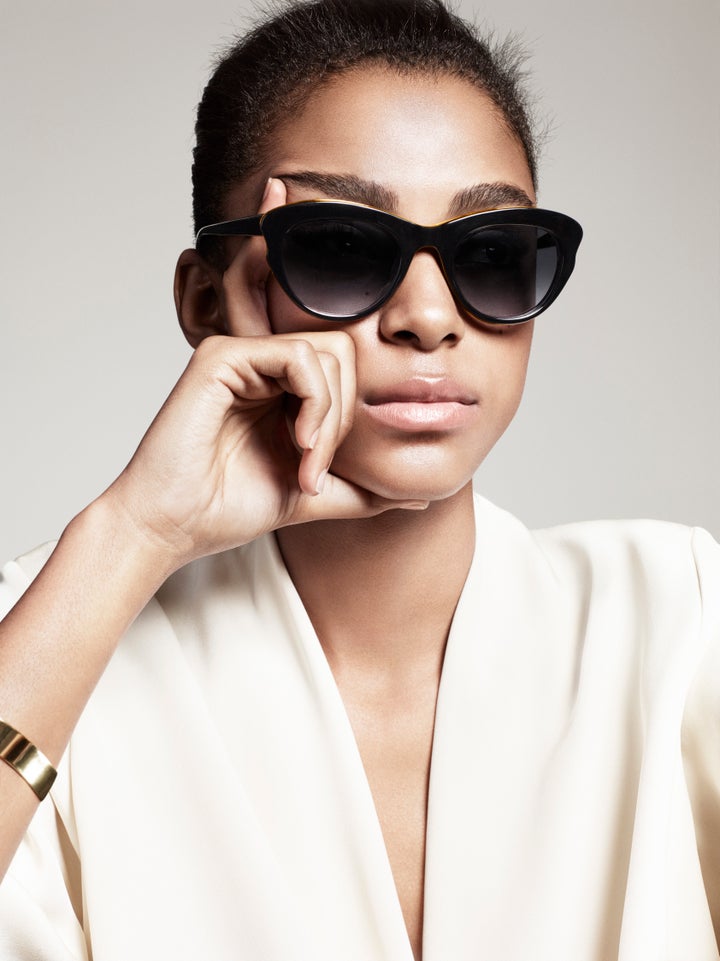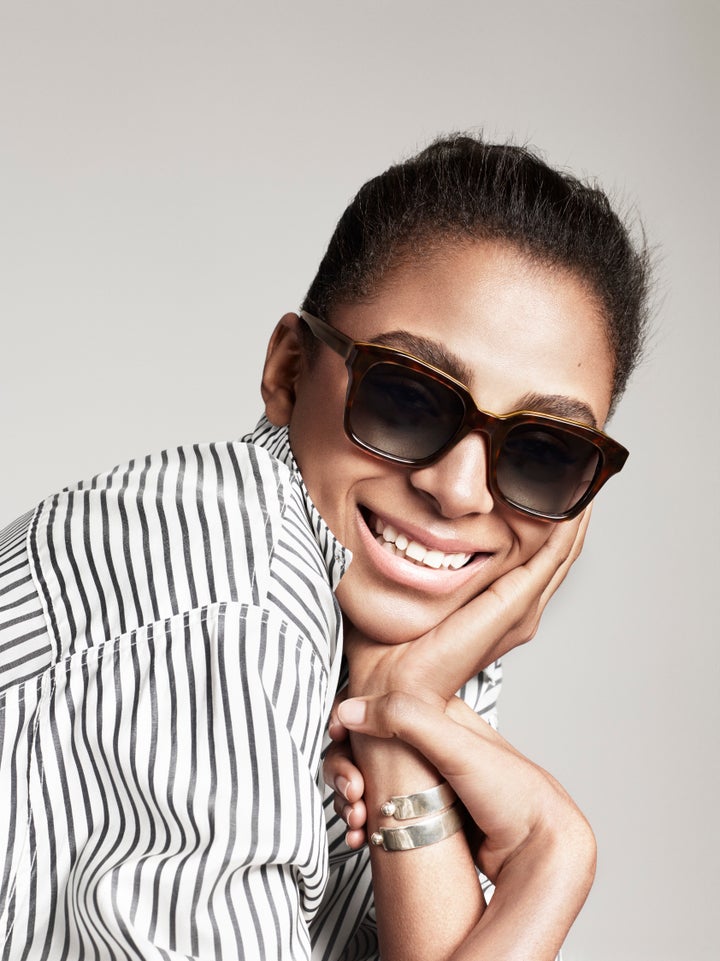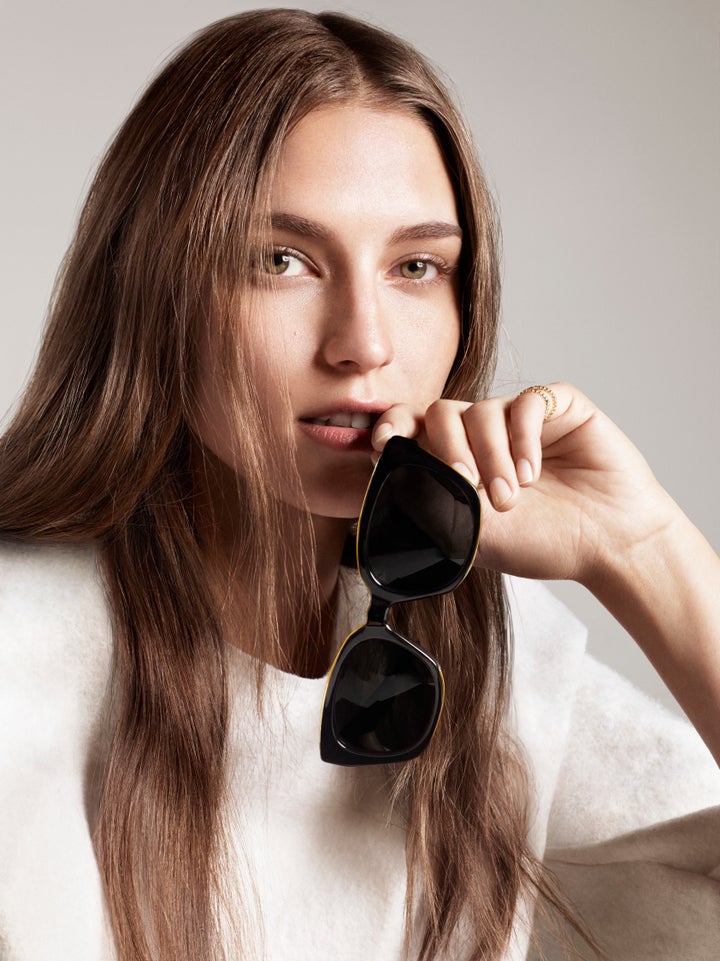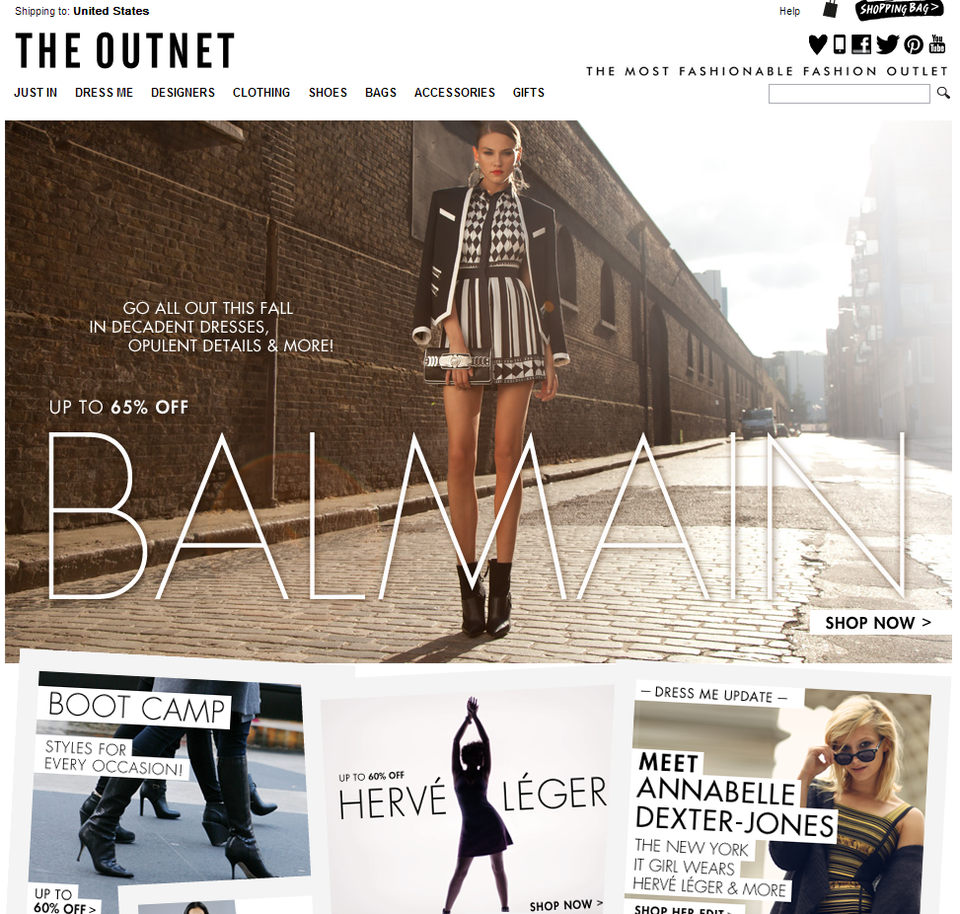 Our Favorite Online Shopping Sites