We never really took Andy Warhol for much of a Christmas spirit kind of guy. But this holiday season Christie's "A Christmas Thing" holiday auction is proving us very wrong. The holiday-centric selection of 99 original Warhol works proves the bleach blonde oddball knew a thing or two about festive trimmings, particularly when they are drenched in his signature off-kilter, and always enchanting, style.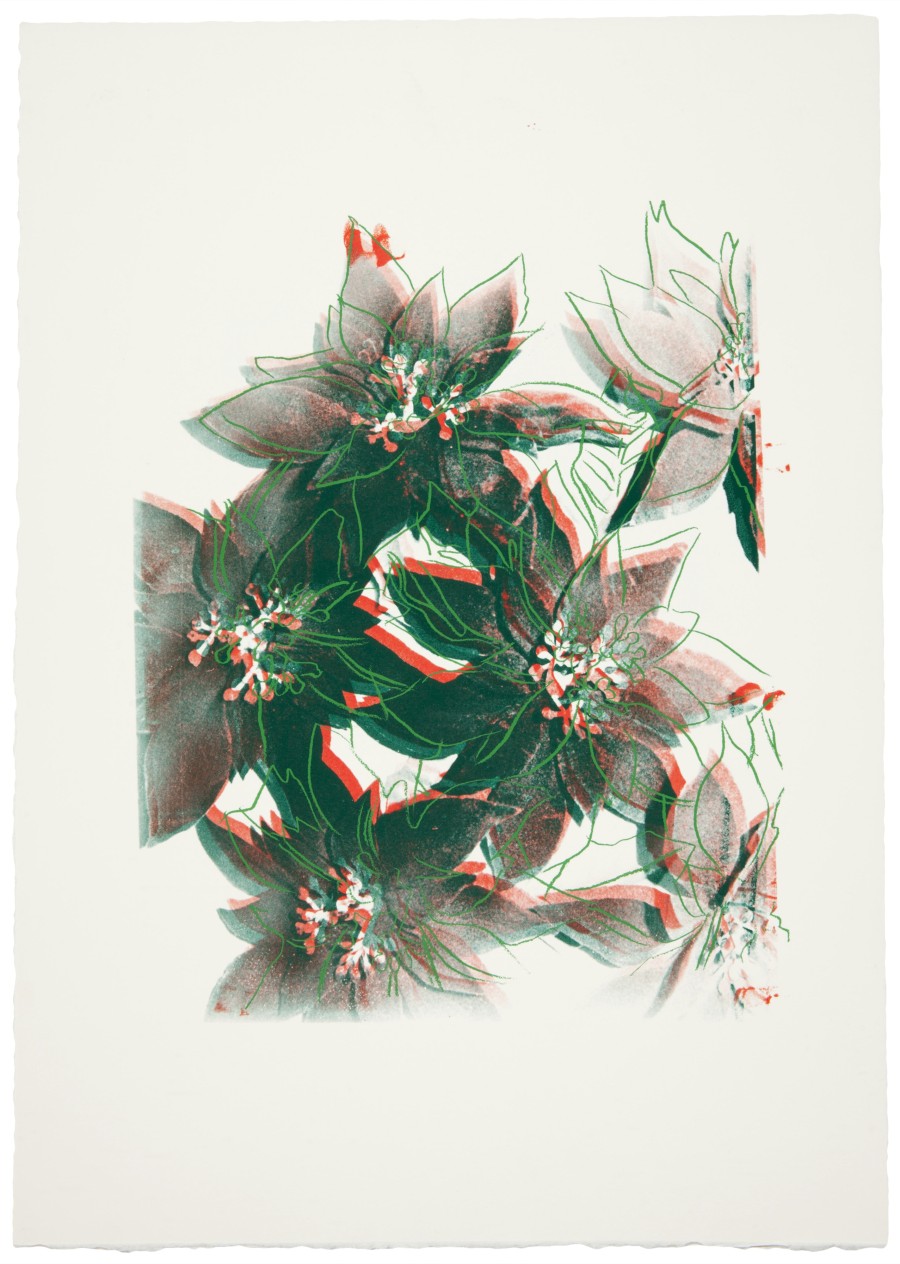 The artworks heading to the auction block range from oddly cute to tongue-in-cheek, appealing to both Christmas enthusiasts and those who avoid Holiday Carols like the plague alike. Warhol crafts pudgy angels, pop-art candy canes and delicious ornaments with his signature shaky penmanship, giving the traditional imagery a cartoonish edge both loving and sarcastic.
Andy Warhol's "A Christmas Thing" is an online only sale featuring photographs, prints, Polaroids, and original drawings with bids starting at $800. Not bad for an original Warhol, but a bit pricey for a Christmas stocking. The sale takes place through Wednesday, December 11 at Christie's online. See how the glam Grinch turned Christmas from drab to fab in the images below.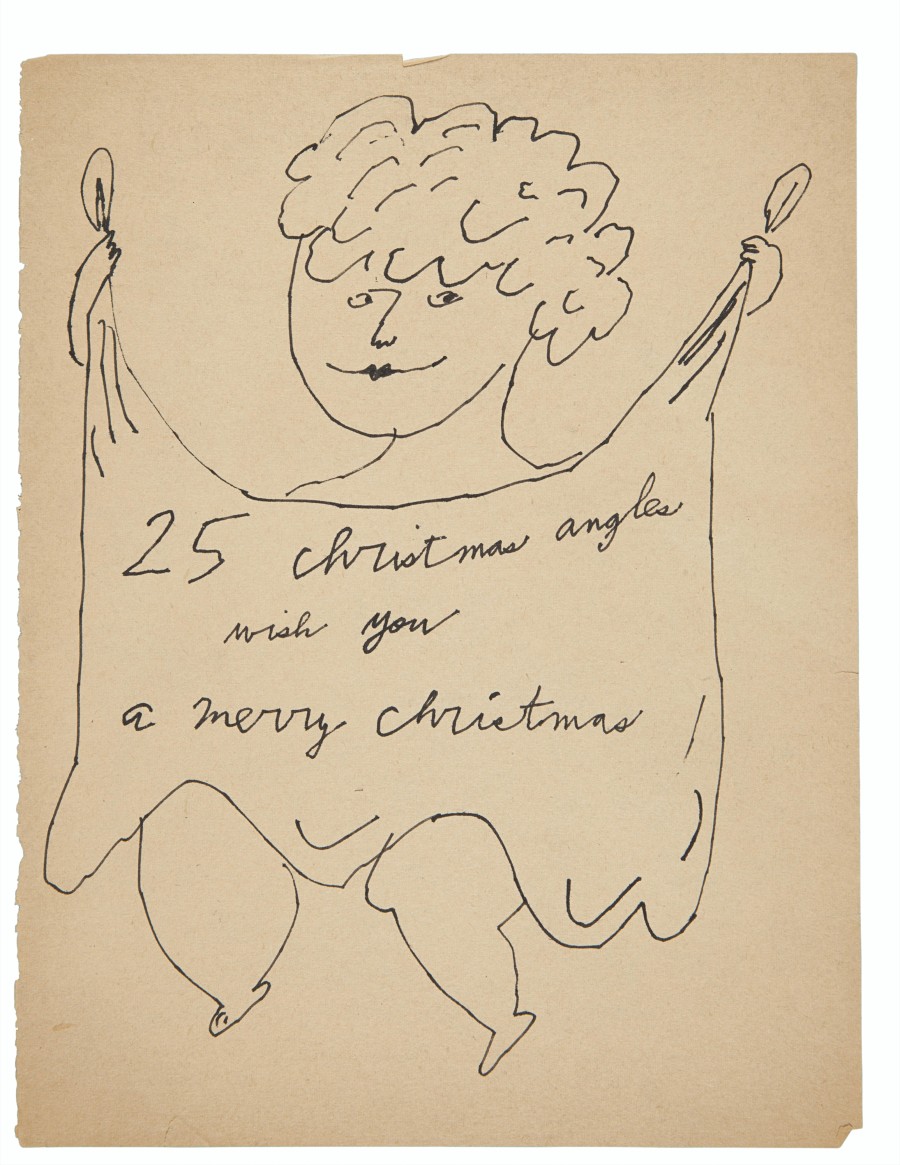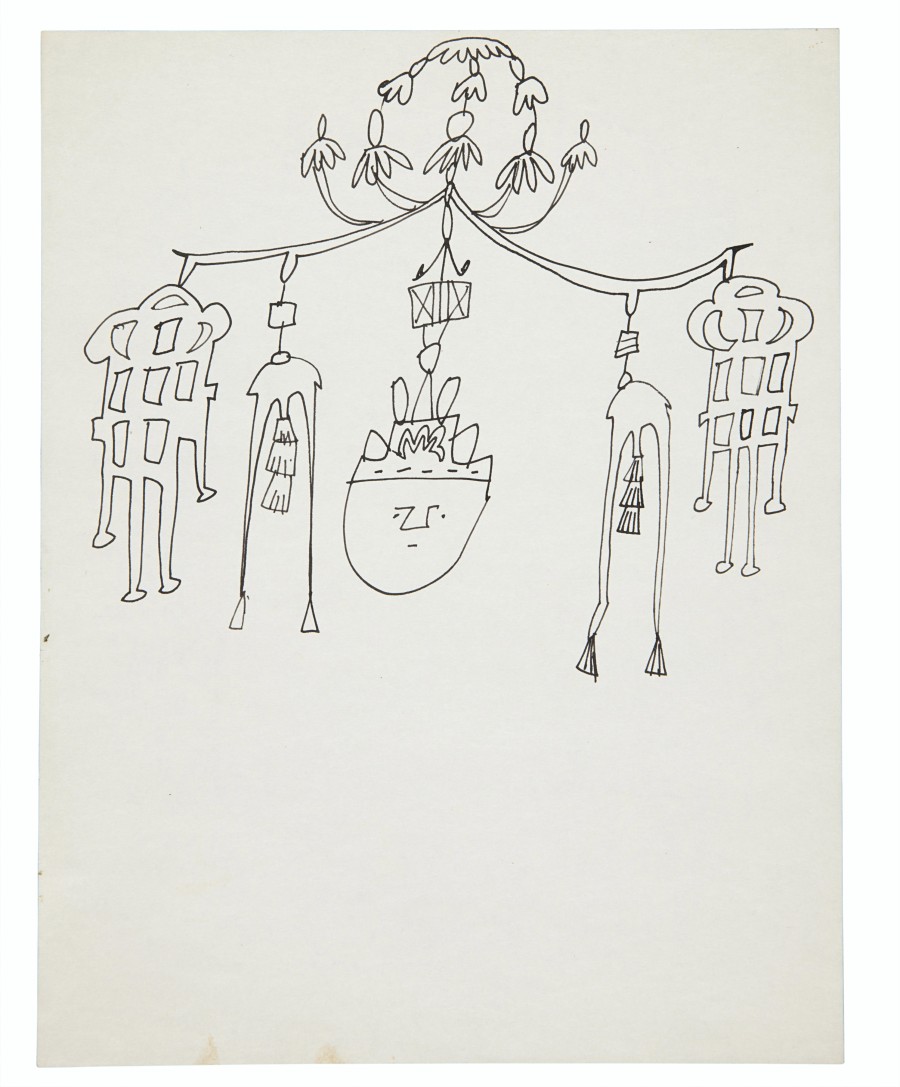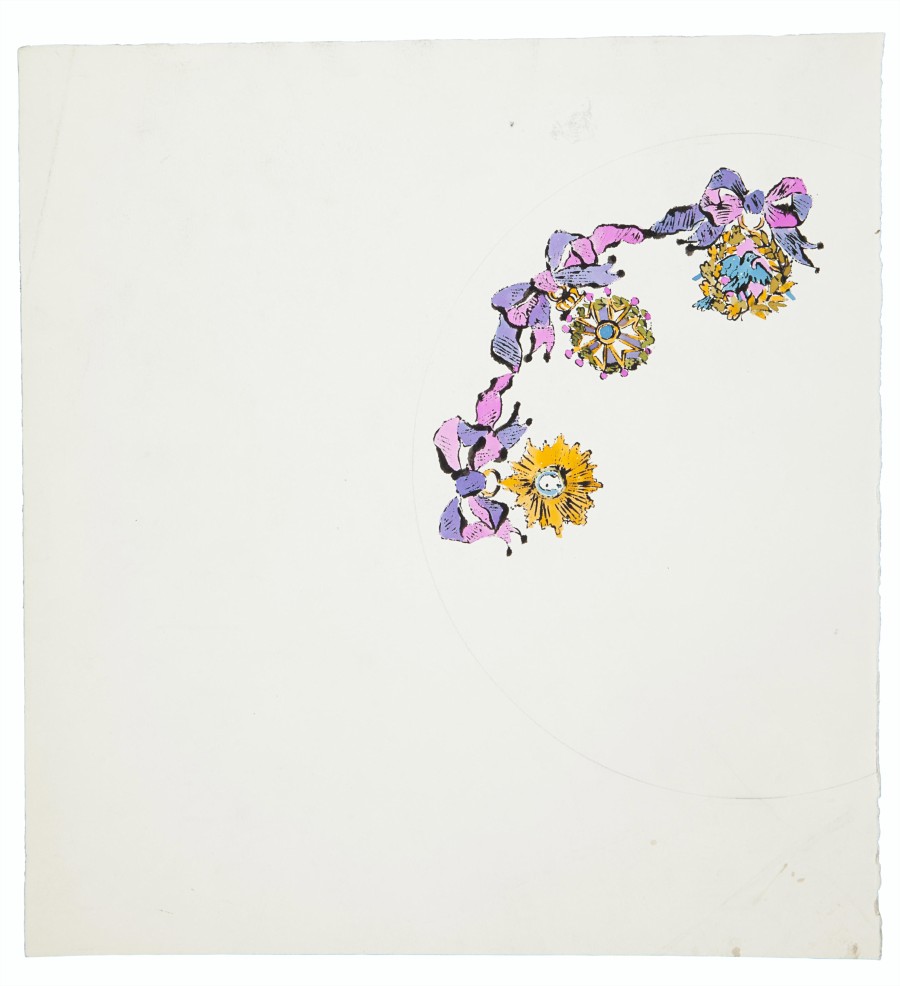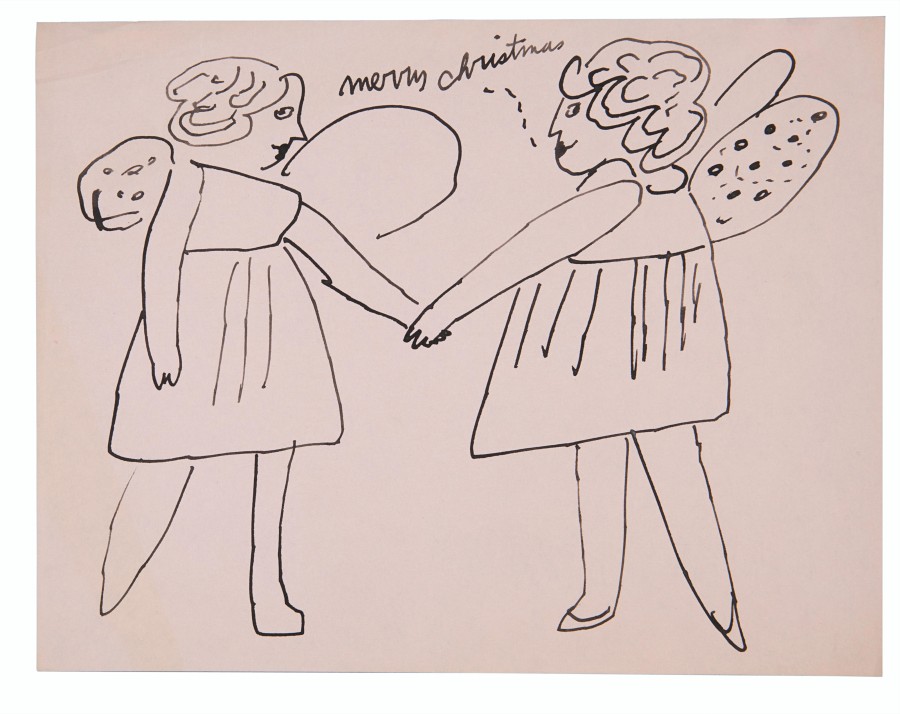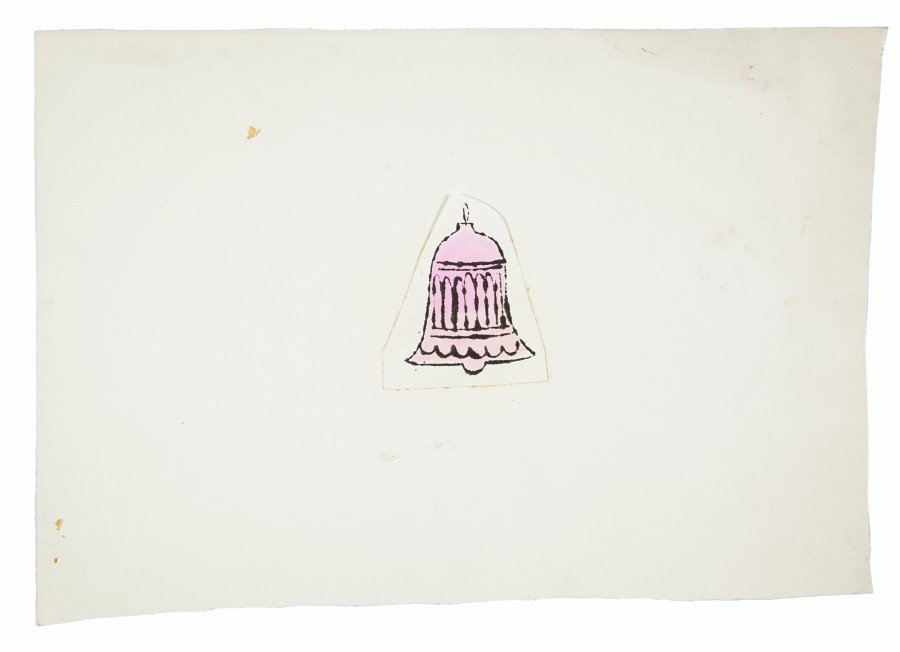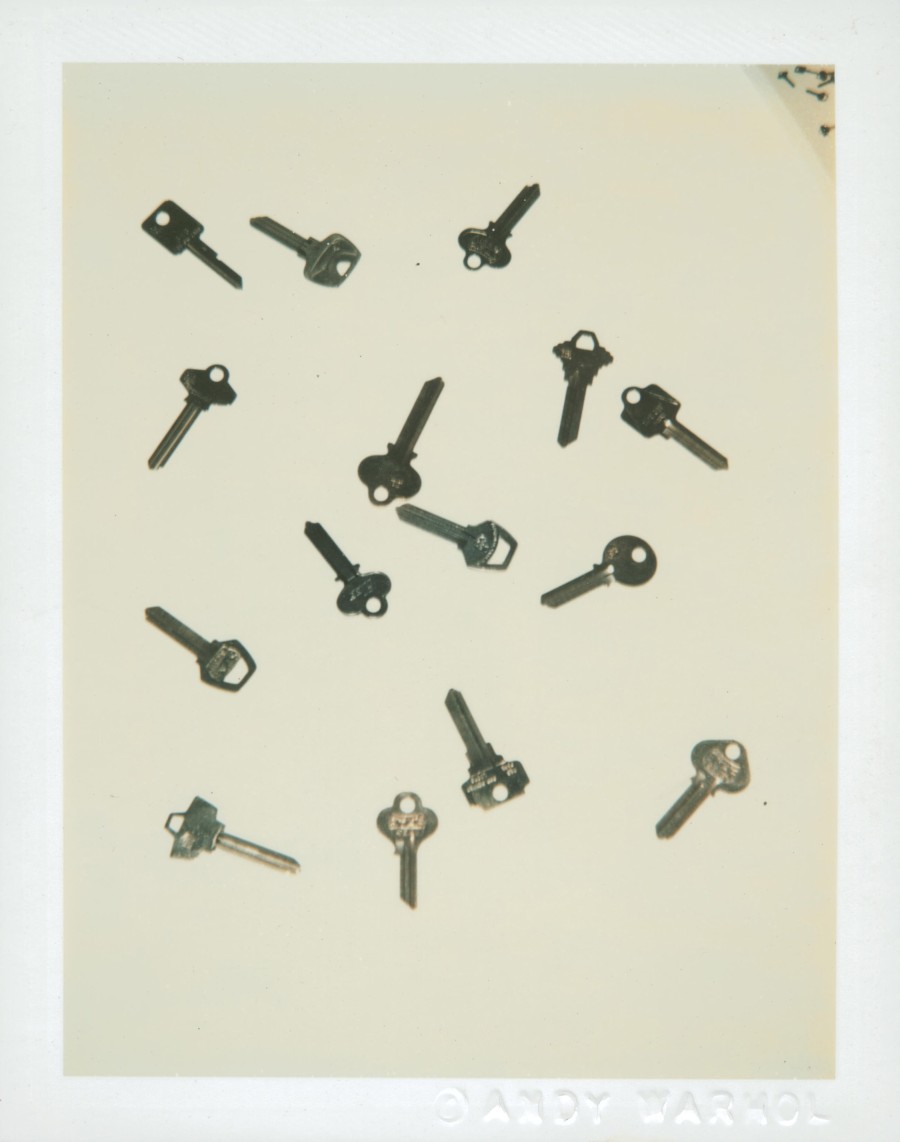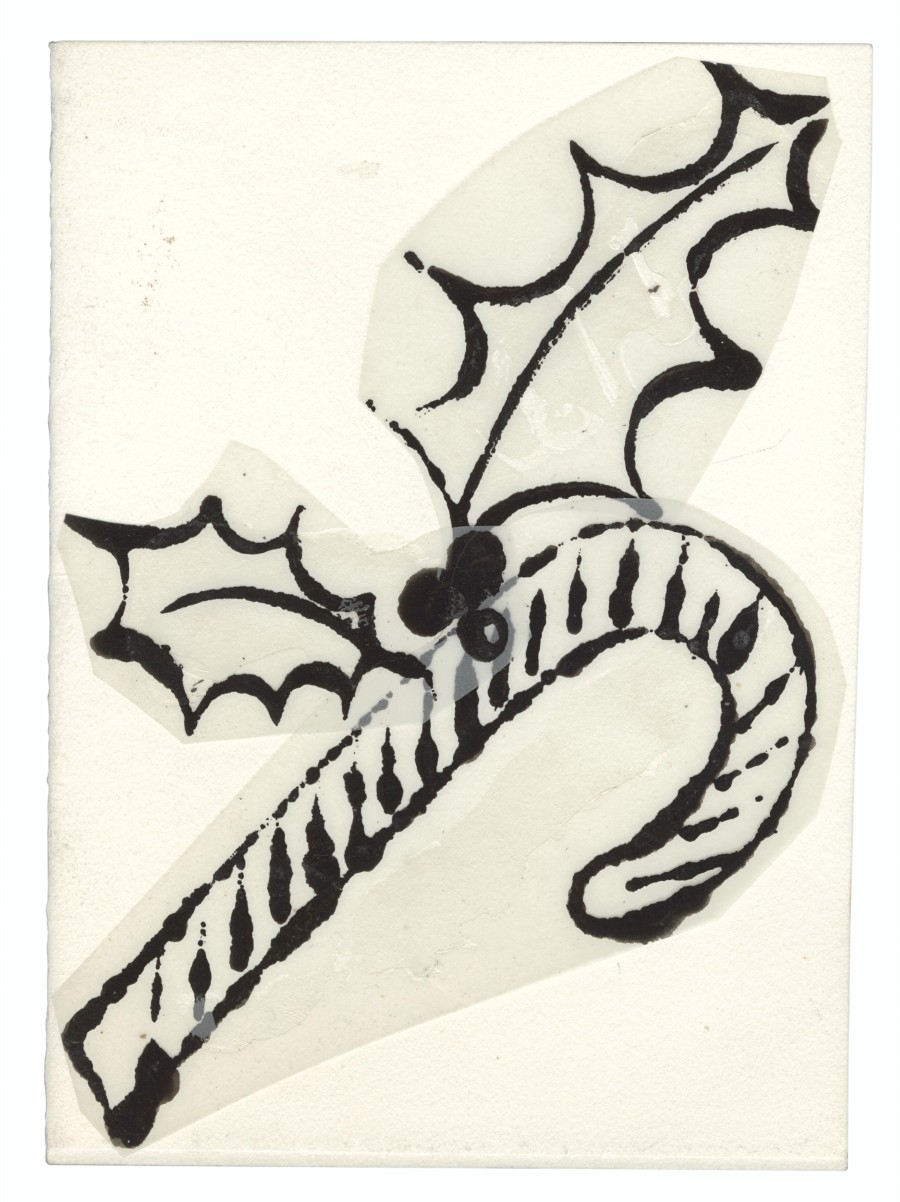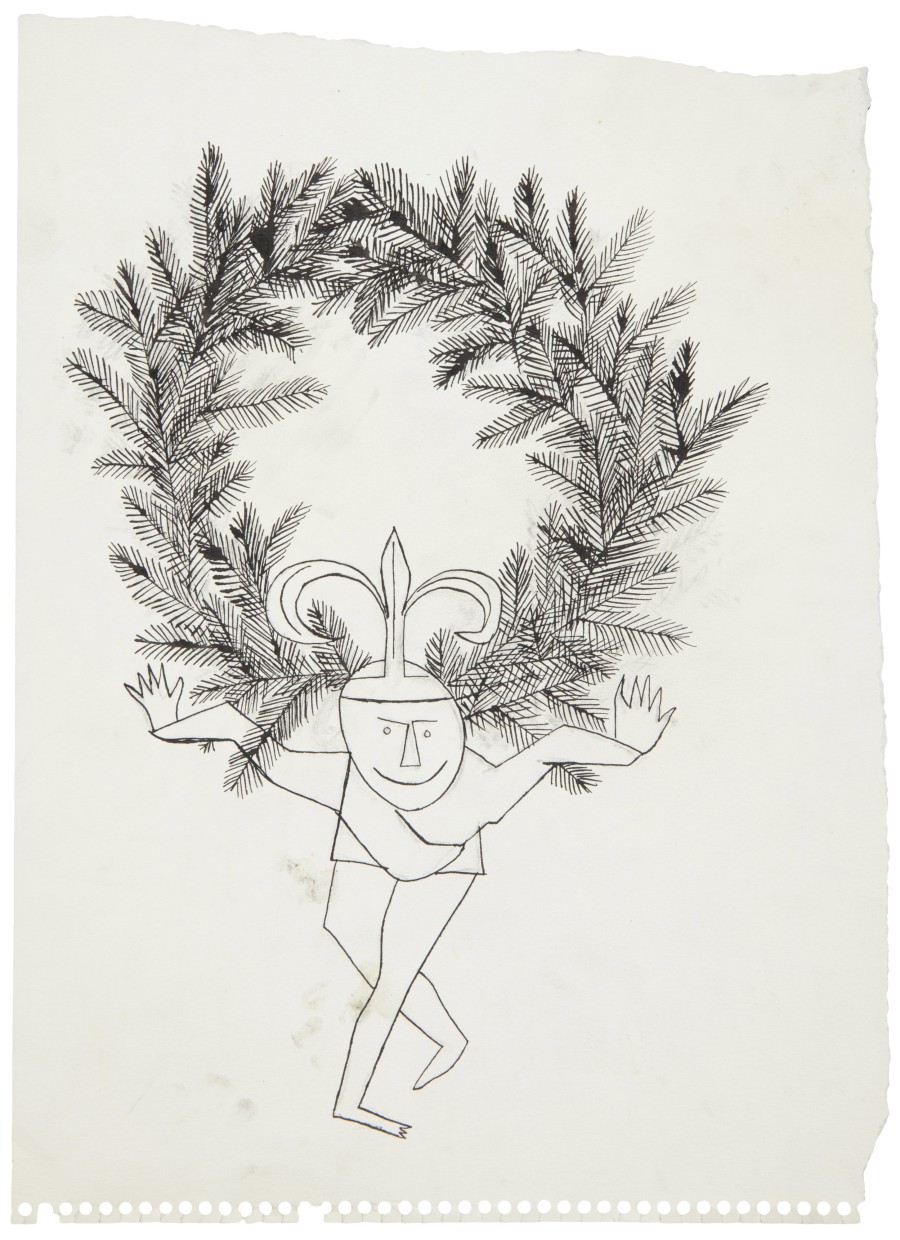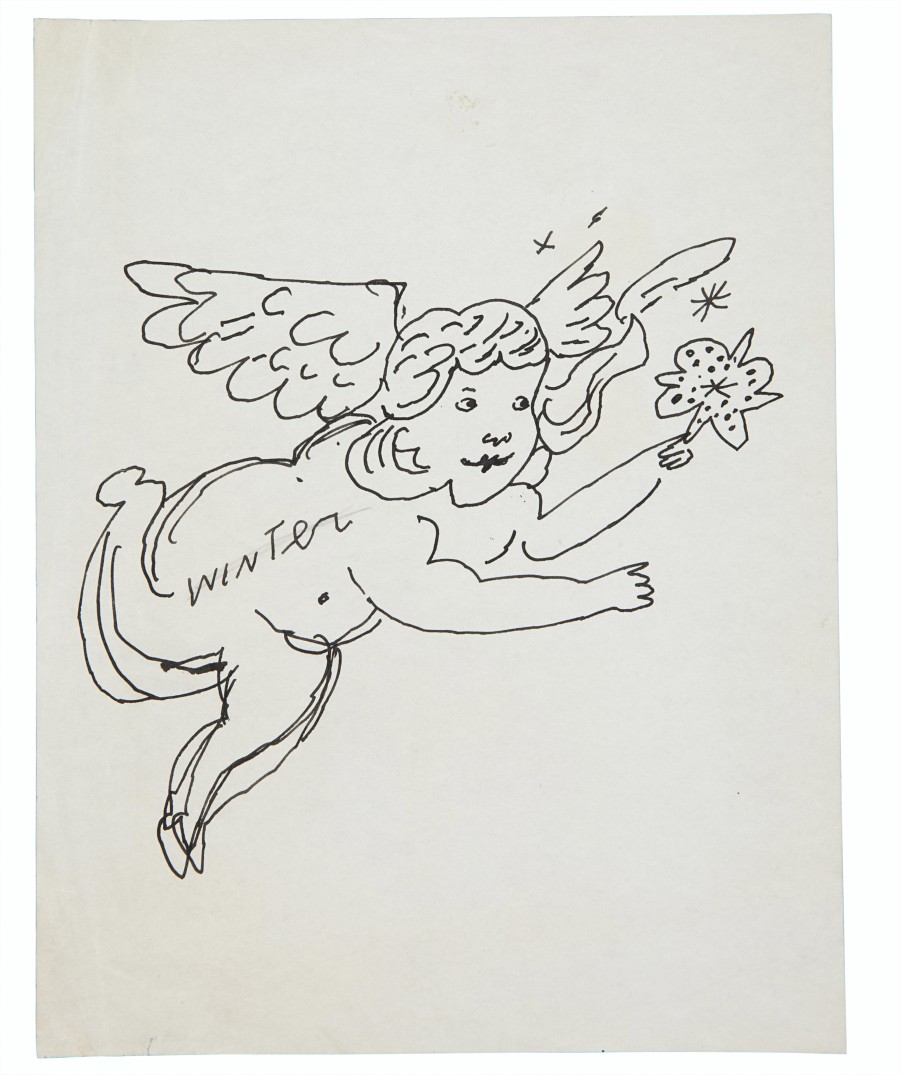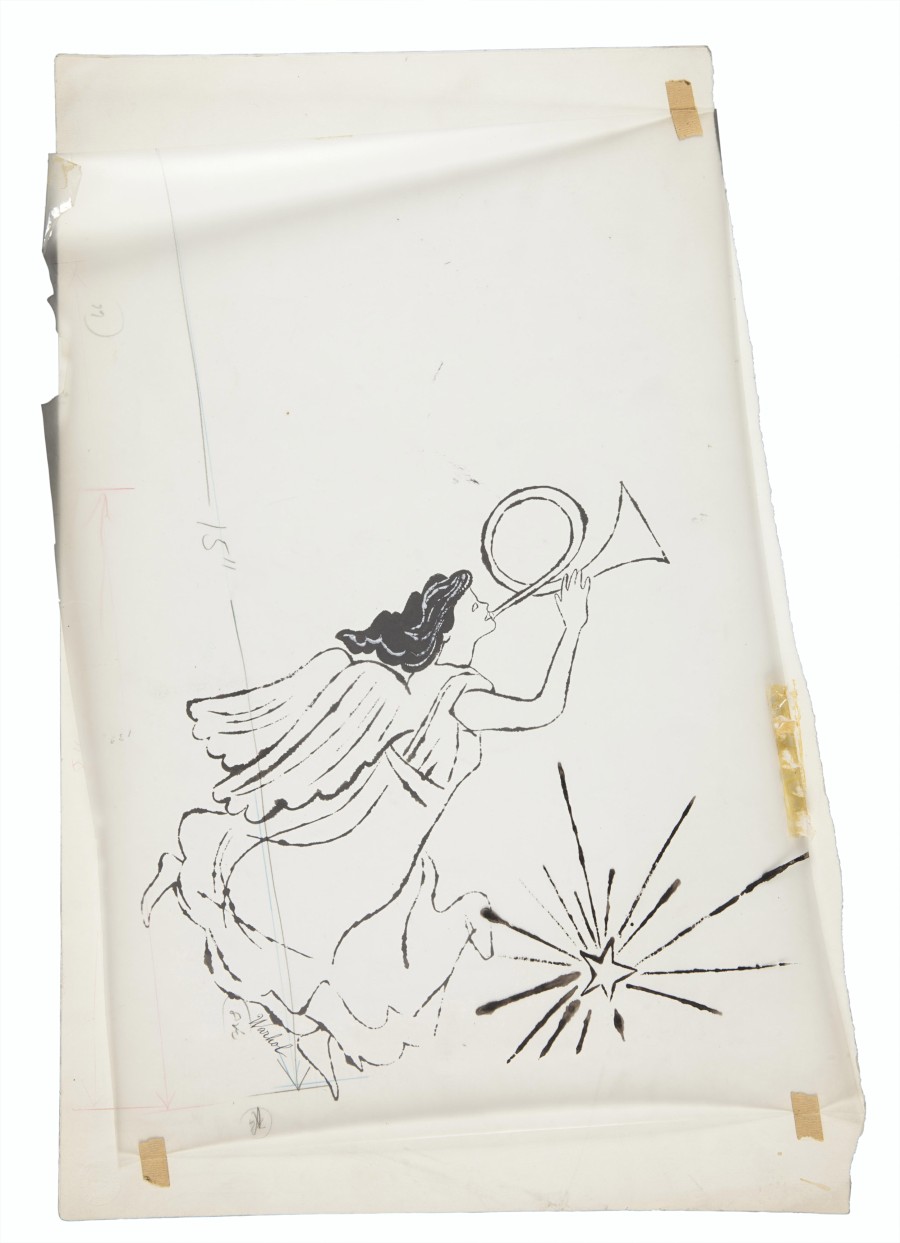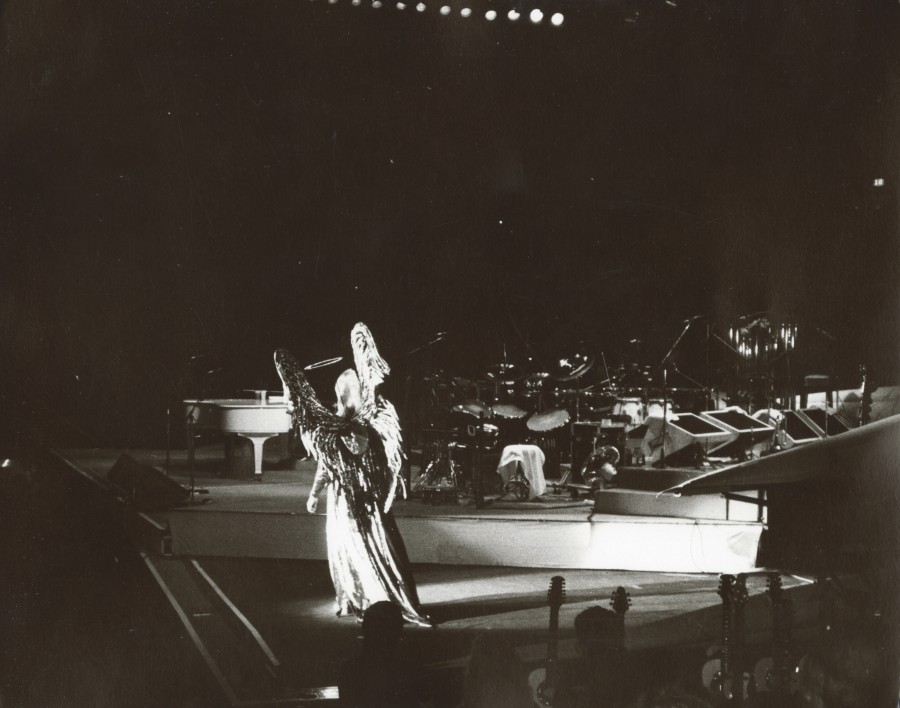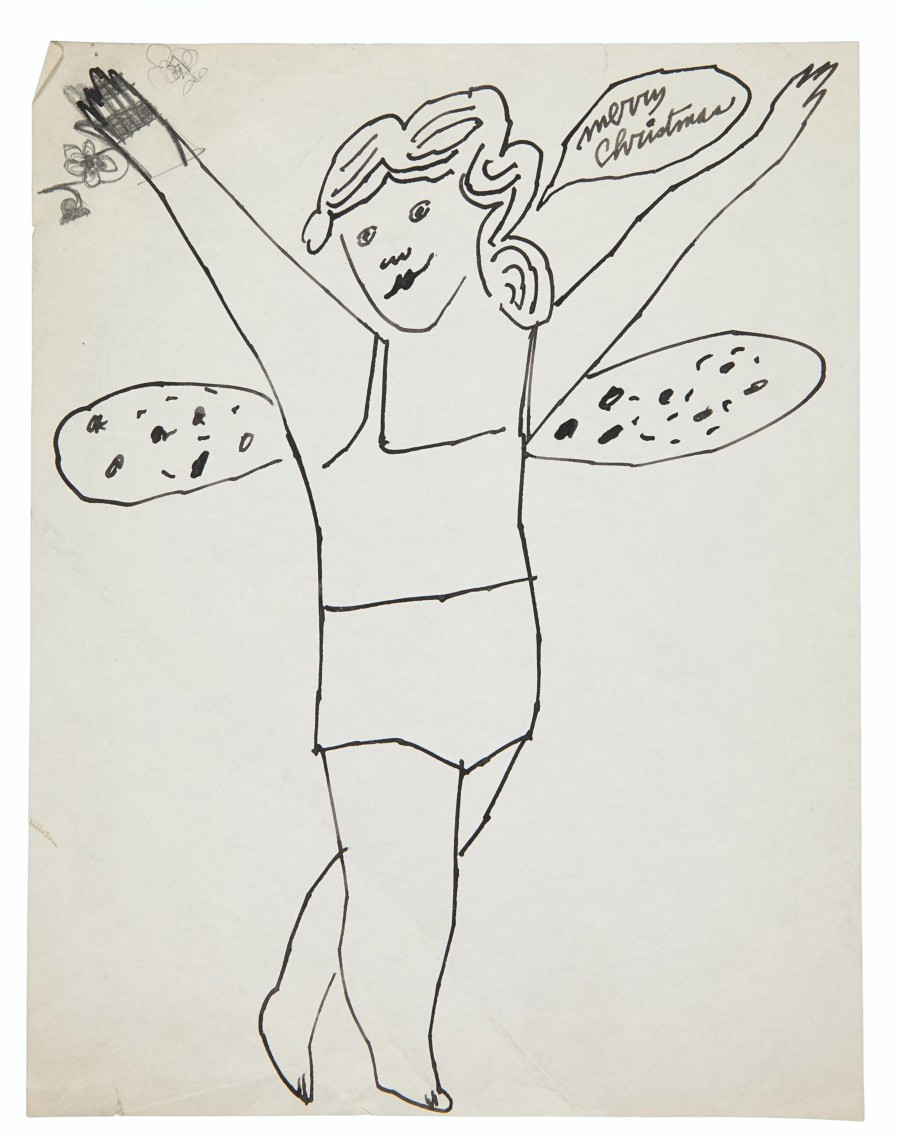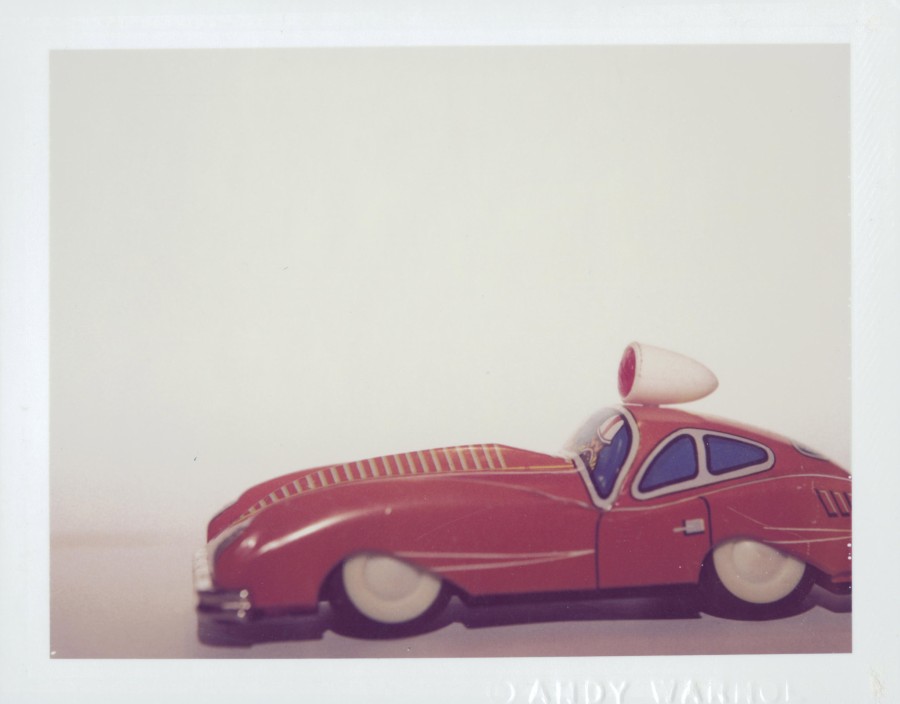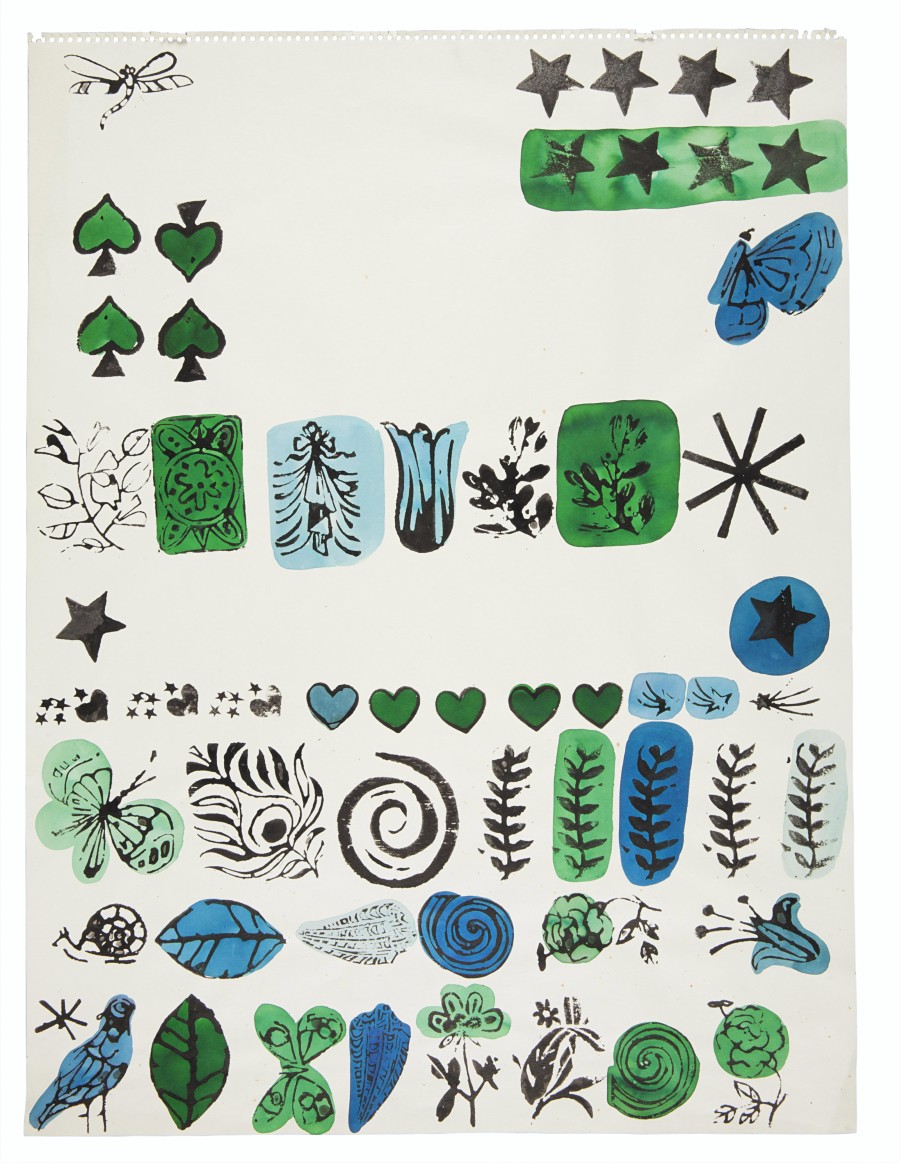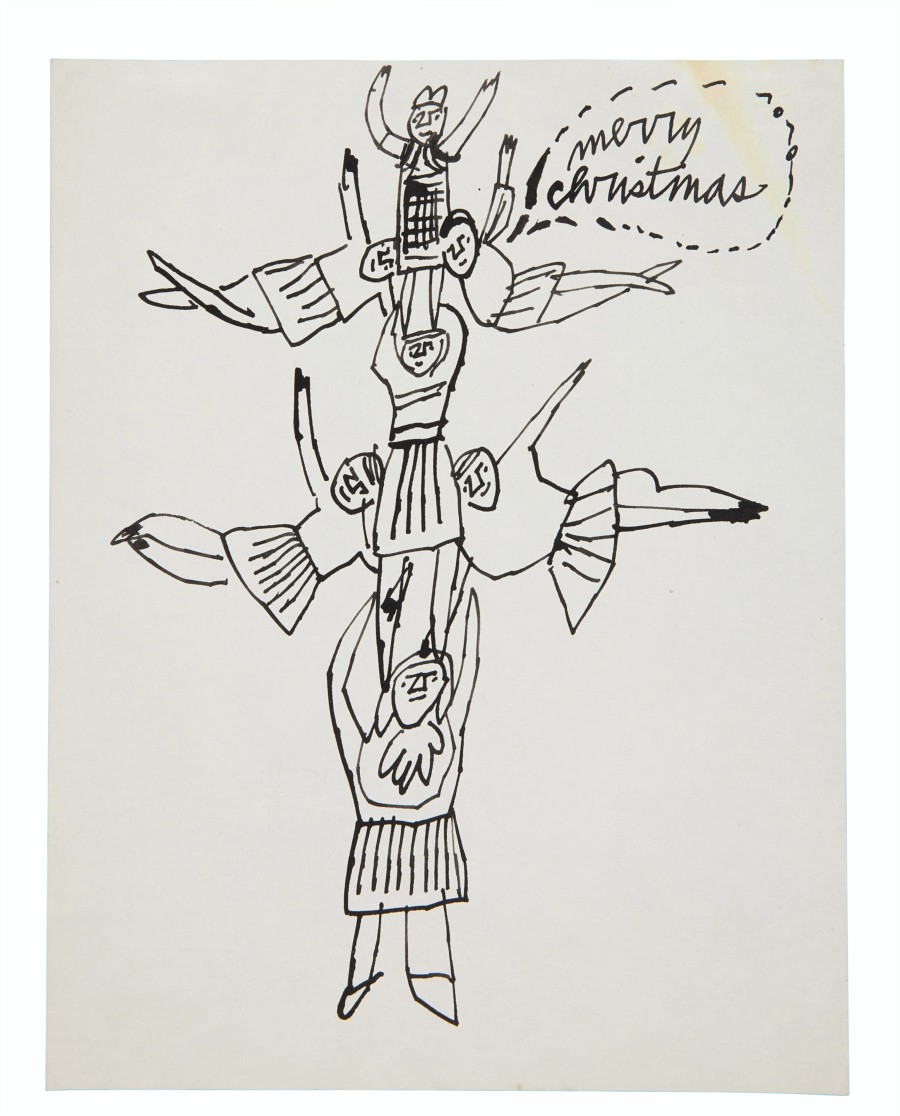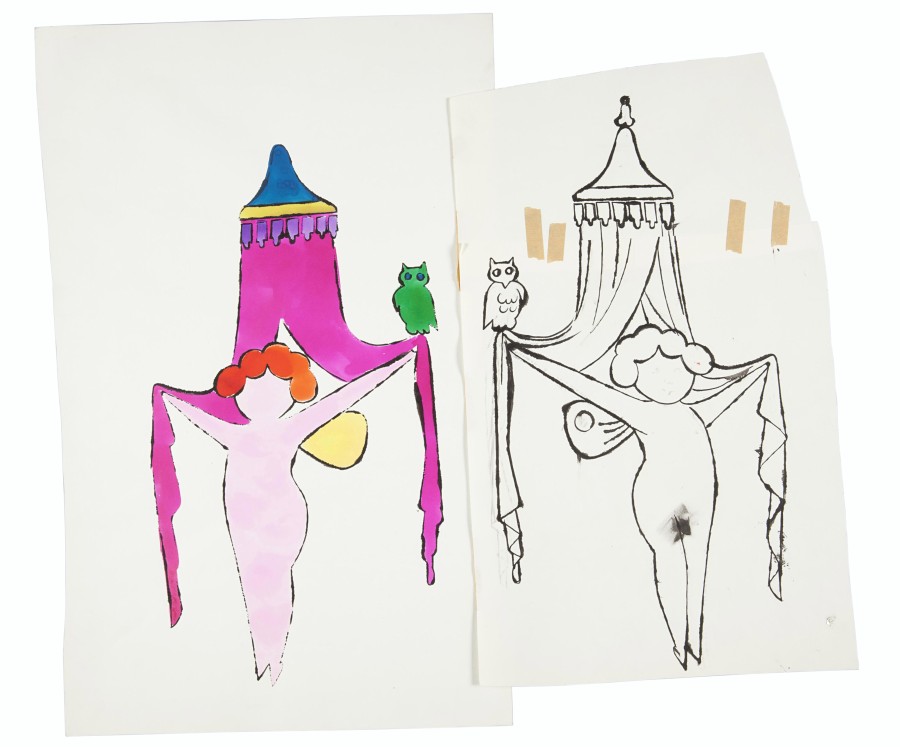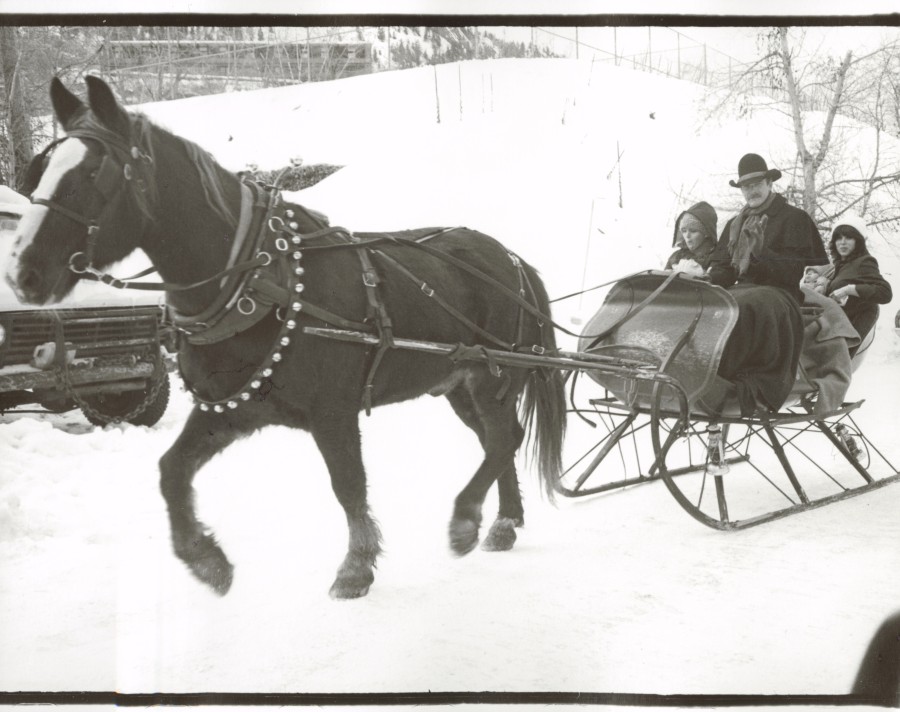 Related