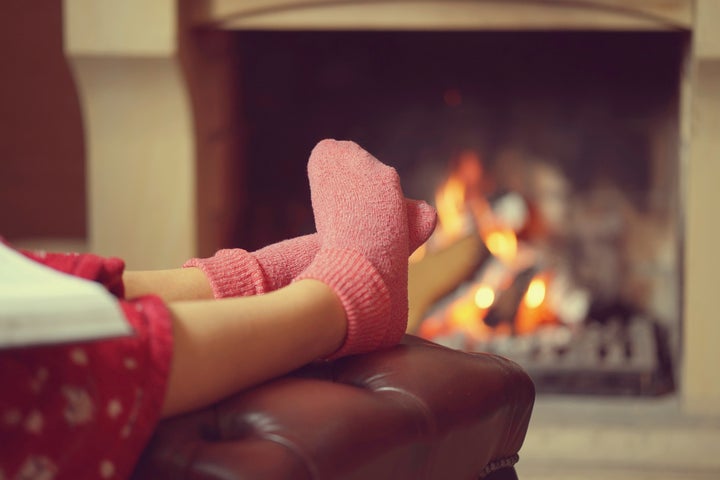 There's no denying it: Temperatures are dropping and winter is coming, which means puffer coats, mittens and scarves are becoming day-to-day accessories. If you're a winter lover, then you're probably in your element this time of year, but not everyone can warm up to winter's chill. (And we're not talking personality-wise!)
We all have a mom, friend or coworker who is always cold, and for those folks this time of year can be anything but chill. Whether they stockpile portable hand warmers or always keep a backup sweater in their desk, this list is full of gift ideas meant to warm up your friends who are always cold.
HuffPost may receive a share from purchases made via links on this page.
Keep your frigid friends toasty with these 16 warm gift ideas below:
A splurge-worthy towel warmer.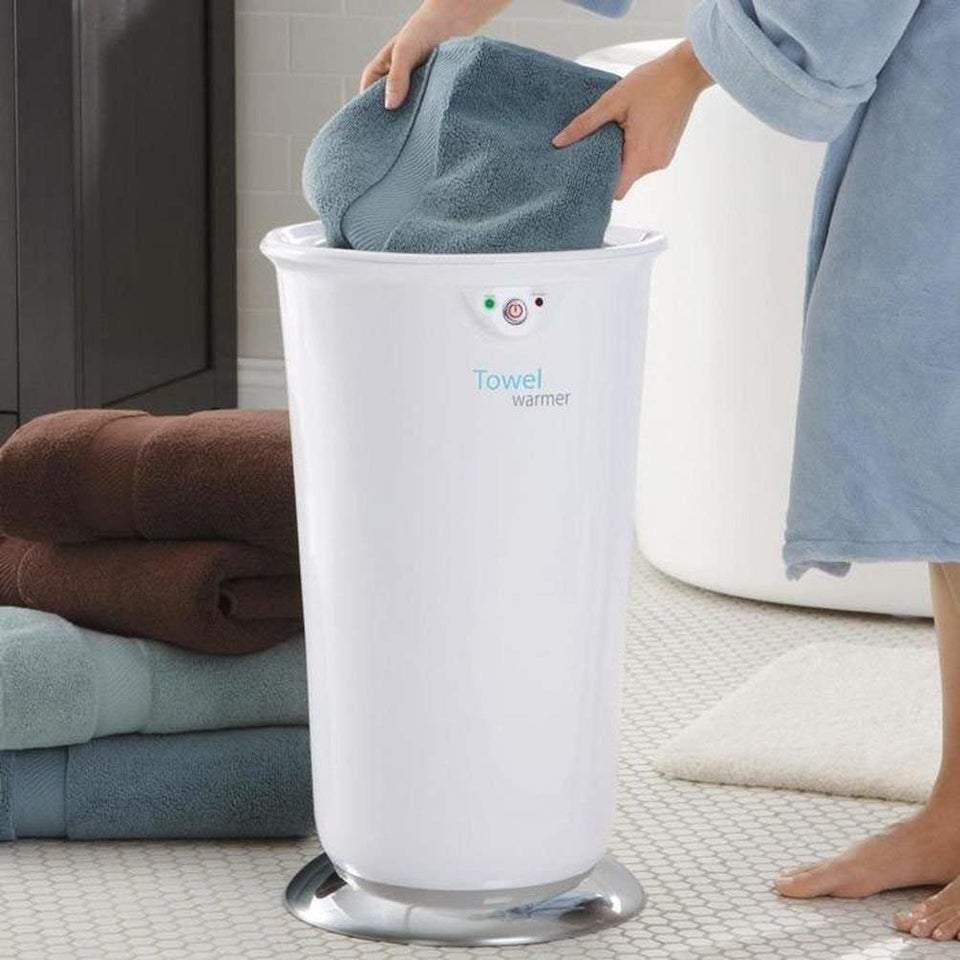 A cold-weather proof pair of leggings.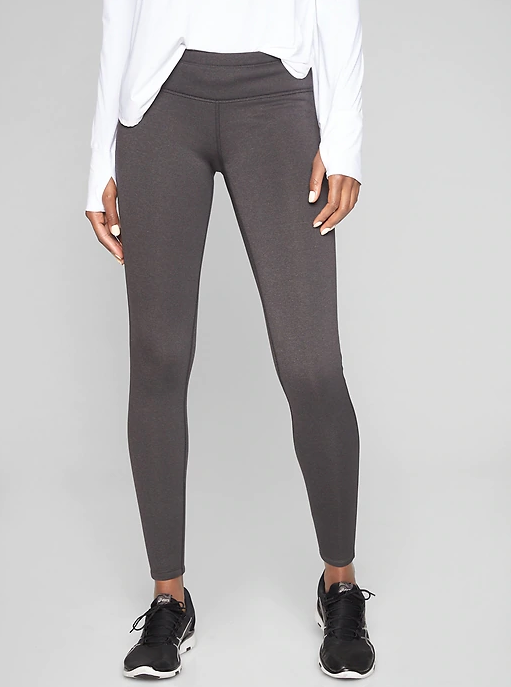 A scrub that does more than scrub away dead skin.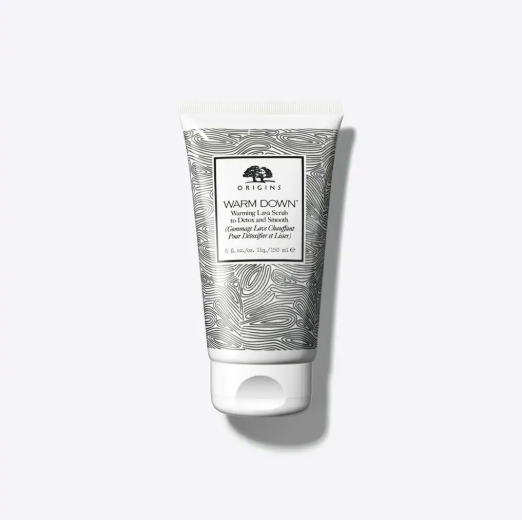 A temperature-control mug to keep their coffee and tea warm for hours.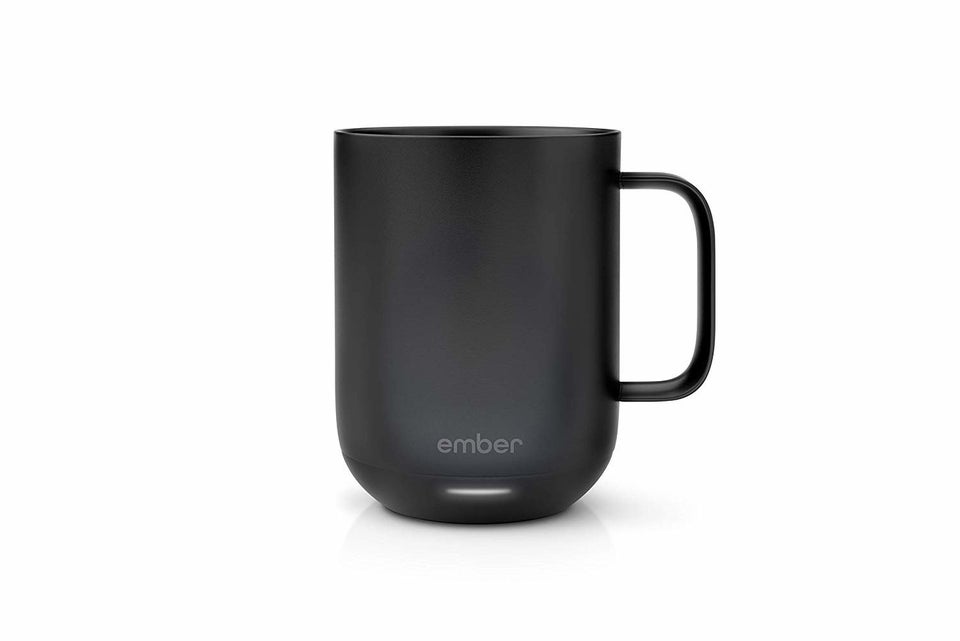 This reusable hand warmer that also charges your electronics.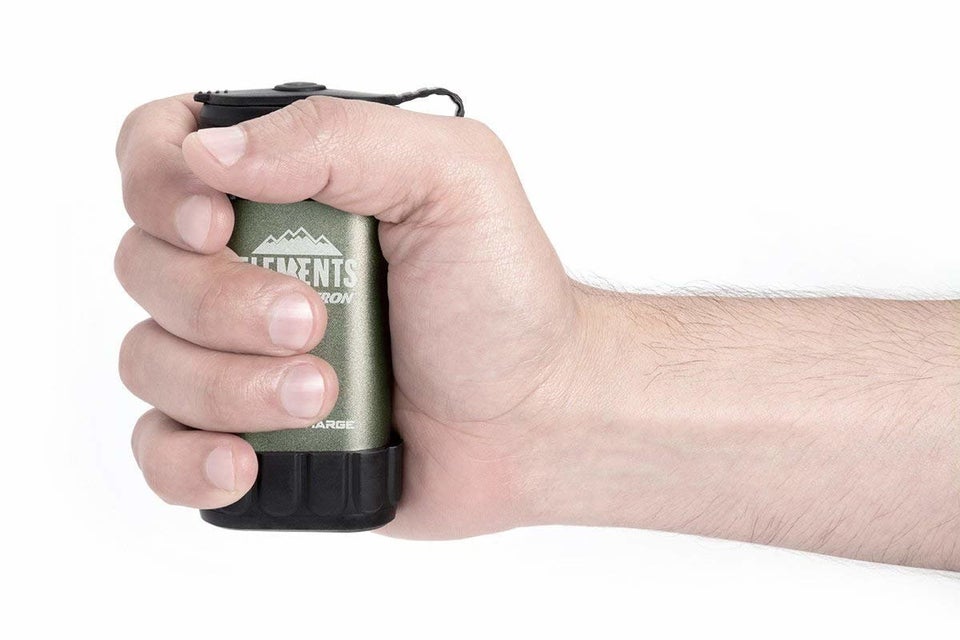 This set of shearling-lined headphones.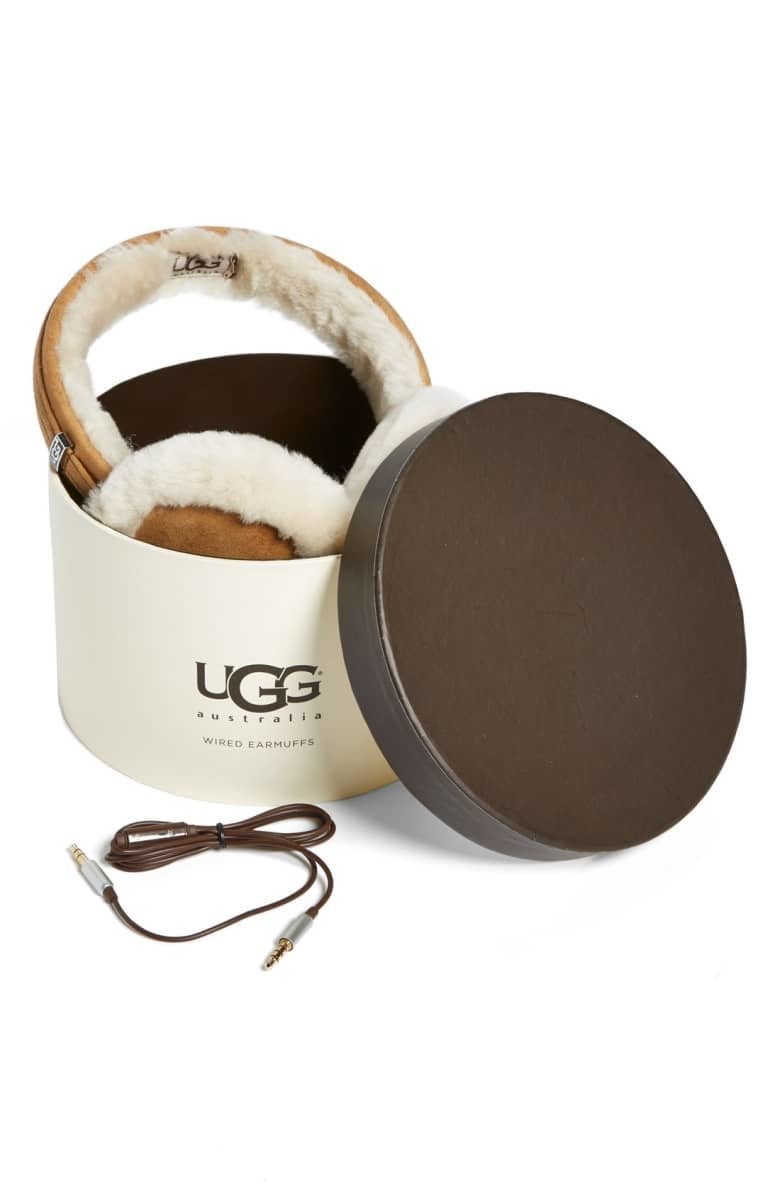 A warm coat from Amazon with more than 5,000 reviews.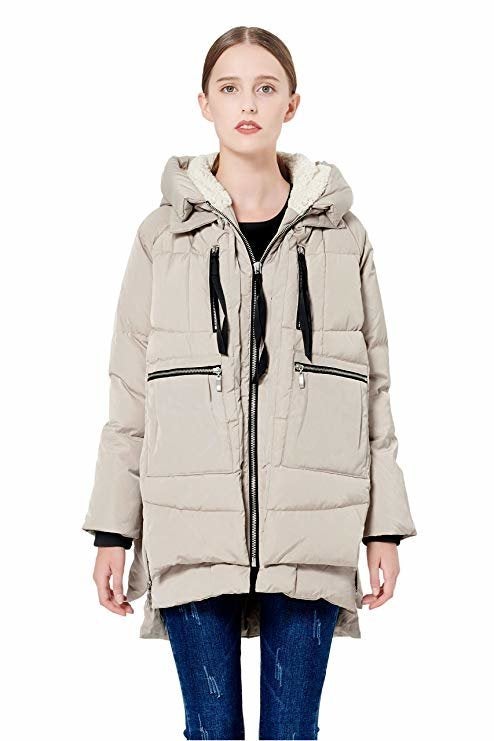 An electric blanket that doesn't look like an electric blanket.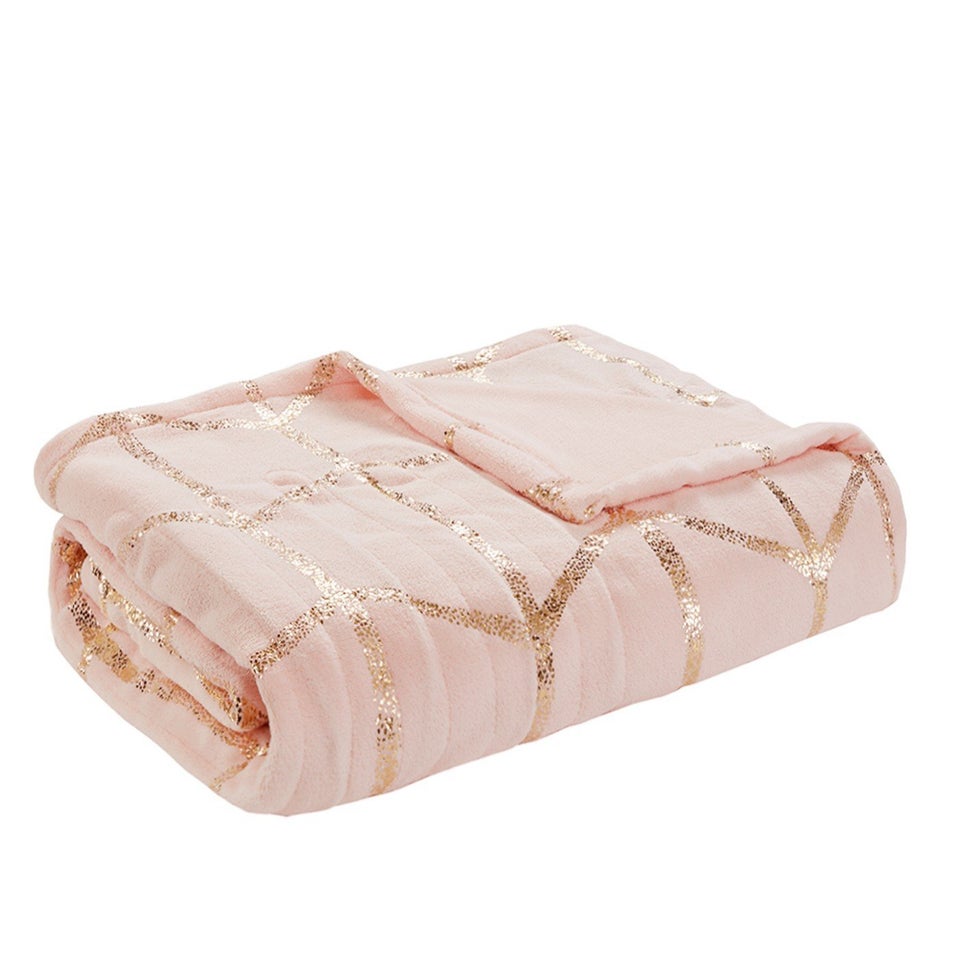 A fun warming mouse pad, for the cold coworker.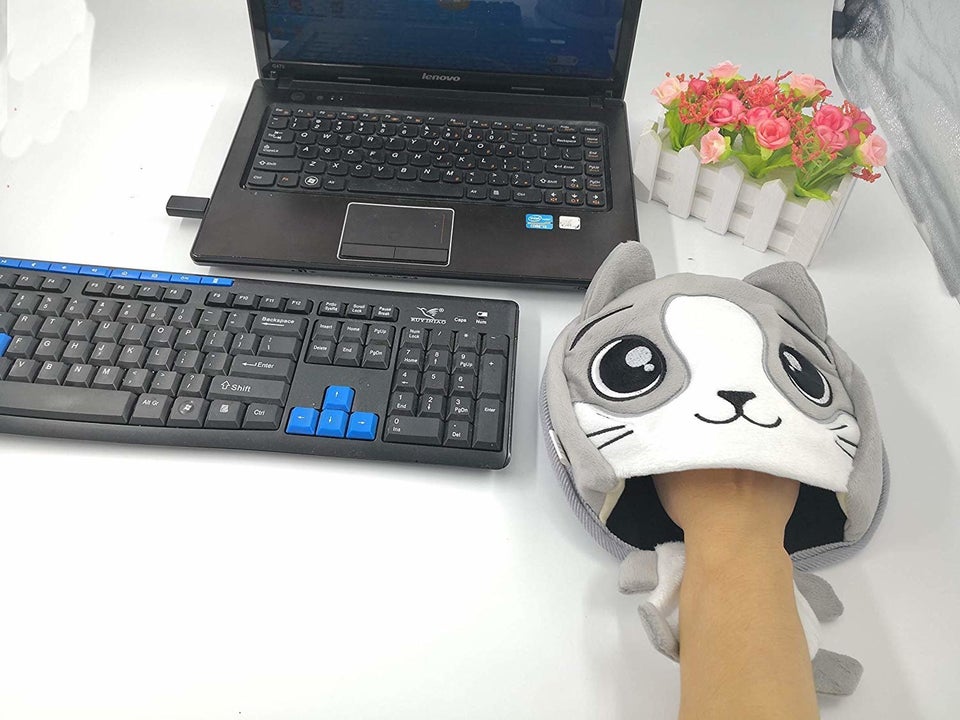 This practical scarf that can be worn several ways.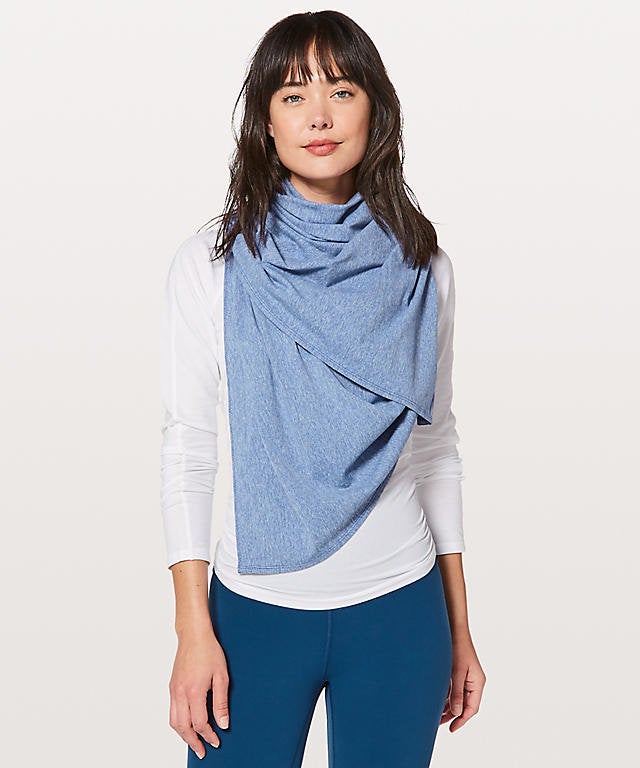 A tea that tastes like chocolate.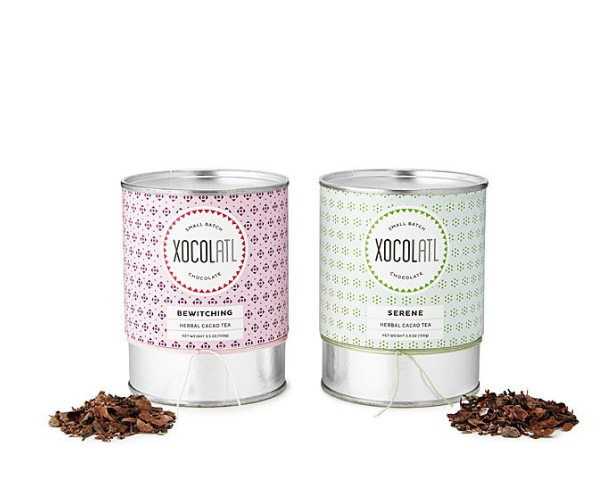 An upgraded space heater.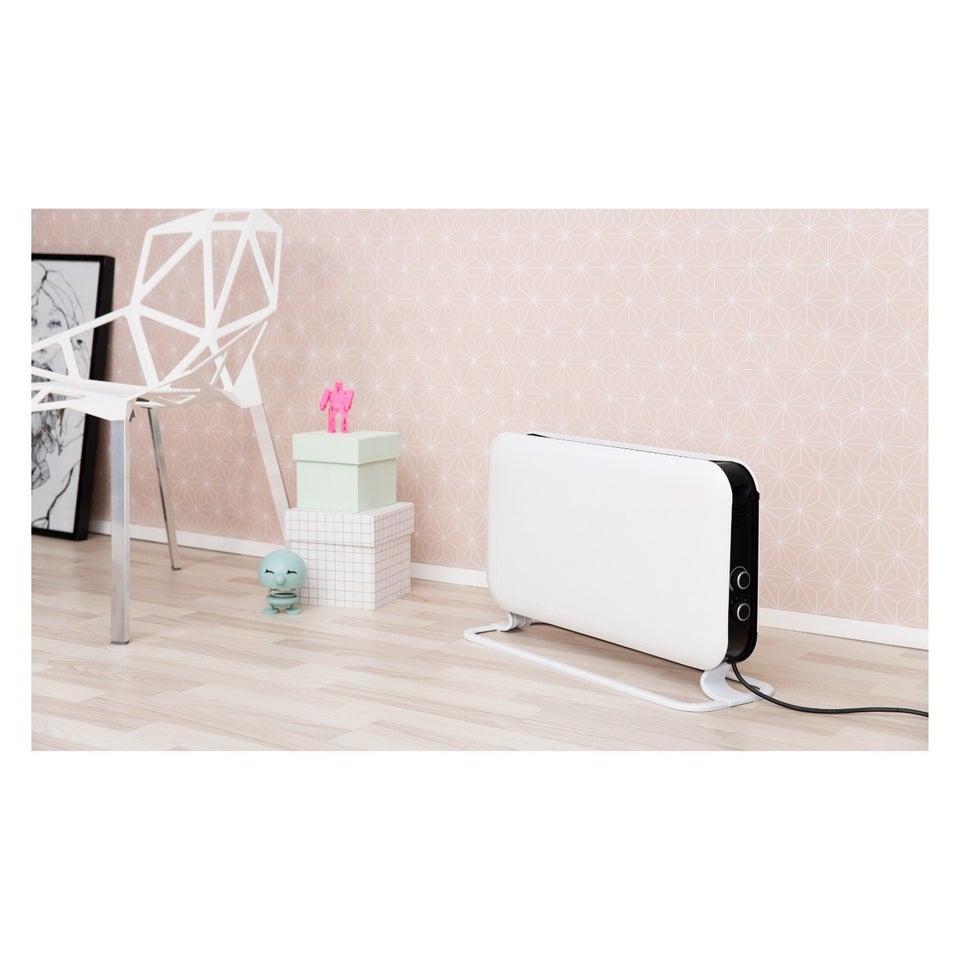 This pair of cozy house slippers.
A pair of cute leg warmers.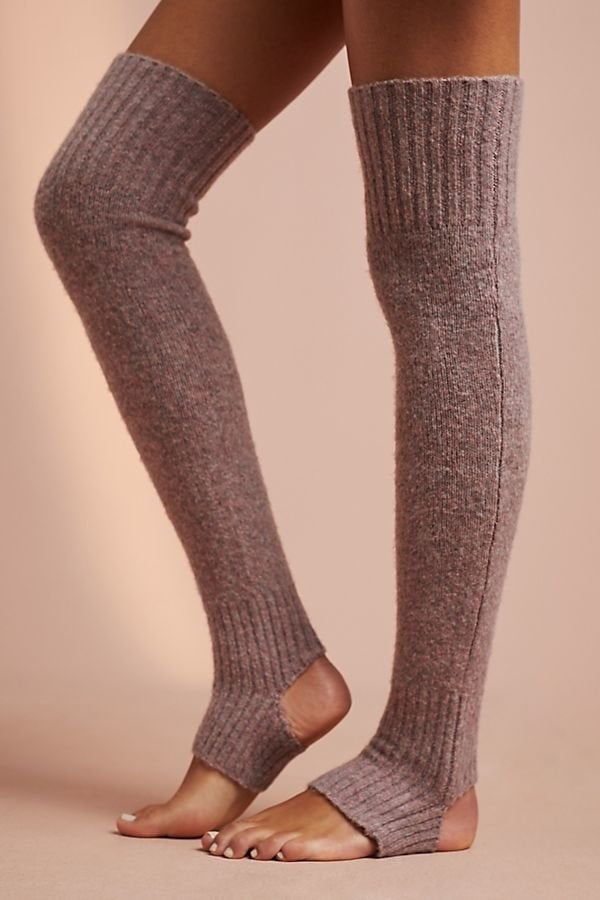 A gift card for the perfect spa experience.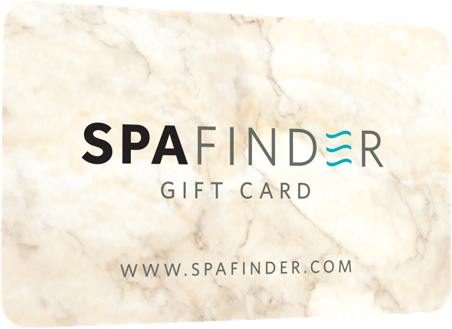 A cute beanie to pull over their frozen ears.