Welcome to winter, the season of sad, cold extremities. As temperatures drop, blood rushes from our hands and feet to the trunks of our bodies, conserving warmth where all our organs are. This leaves us with icy fingers and toes that never seem to warm up, no matter how long we press them against our irritated significant others.
While poor circulation can be a serious medical condition, many of us who suffer from chilly toes and fingers just need a few key items to remedy the situation. For those stubbornly cold digits, we've got 11 ridiculously hot products that will toast your toes and heat your hands all season long
Insanely cute foot warmers for toasty toes.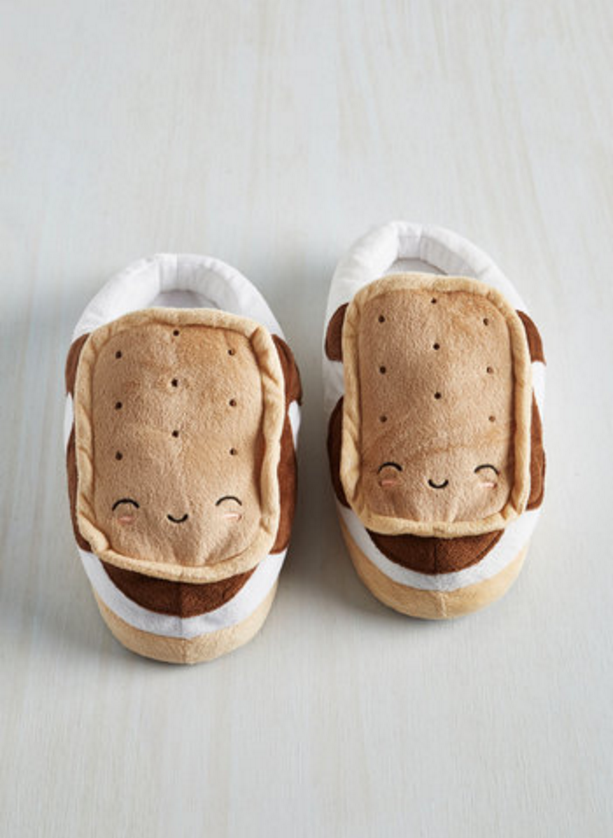 These bad boys will have you in warm hand heaven.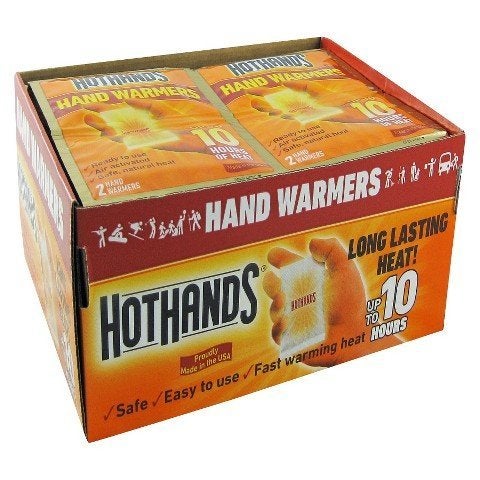 A pair of socks with special pockets for your HotHands pouches.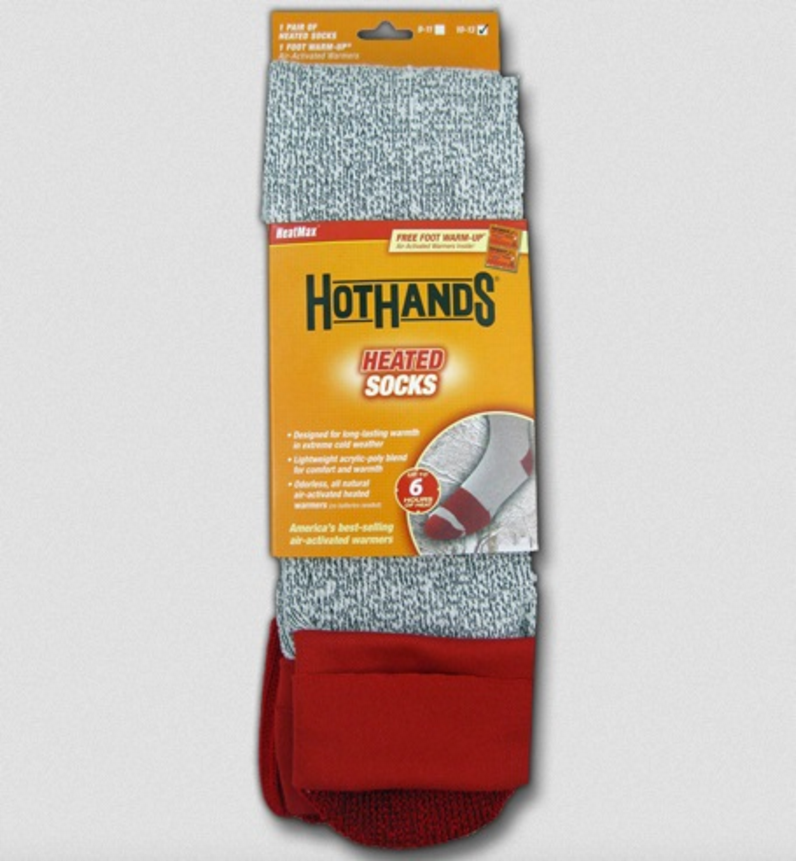 Can't go wrong with a pair of wool socks.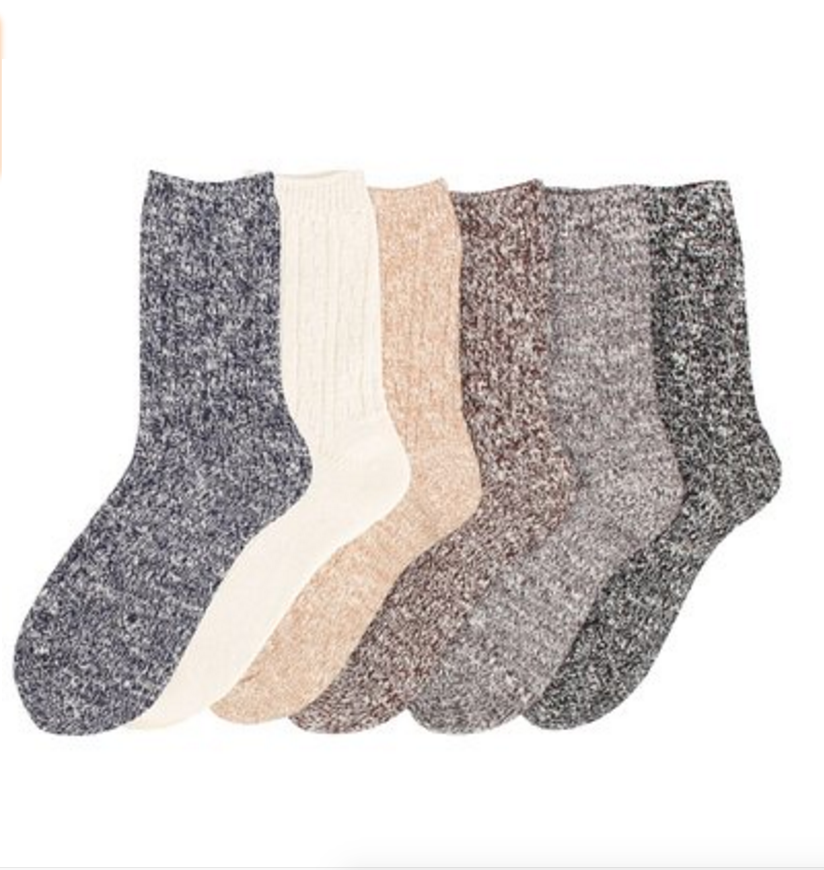 Toe warmers + wool socks = total bliss.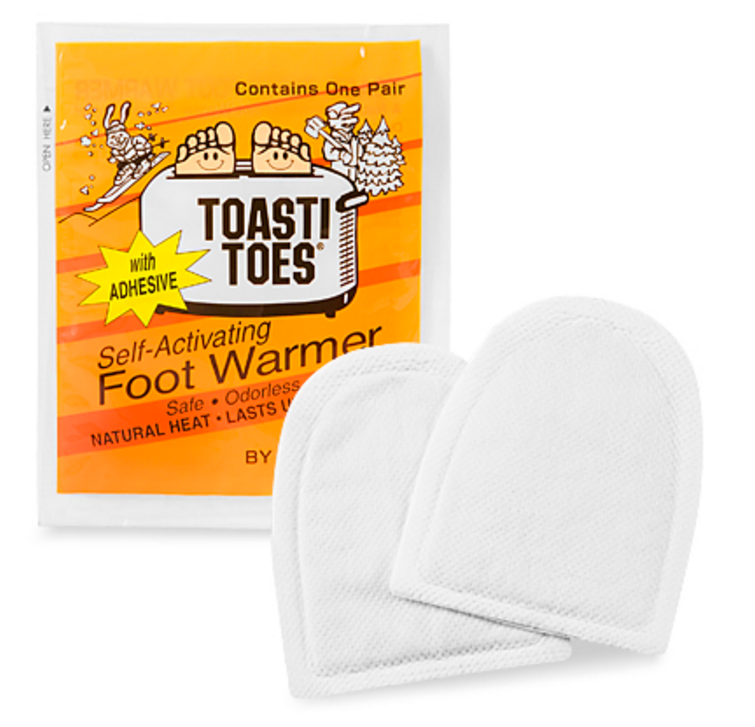 The rechargeable heated insoles you'll never want to live without.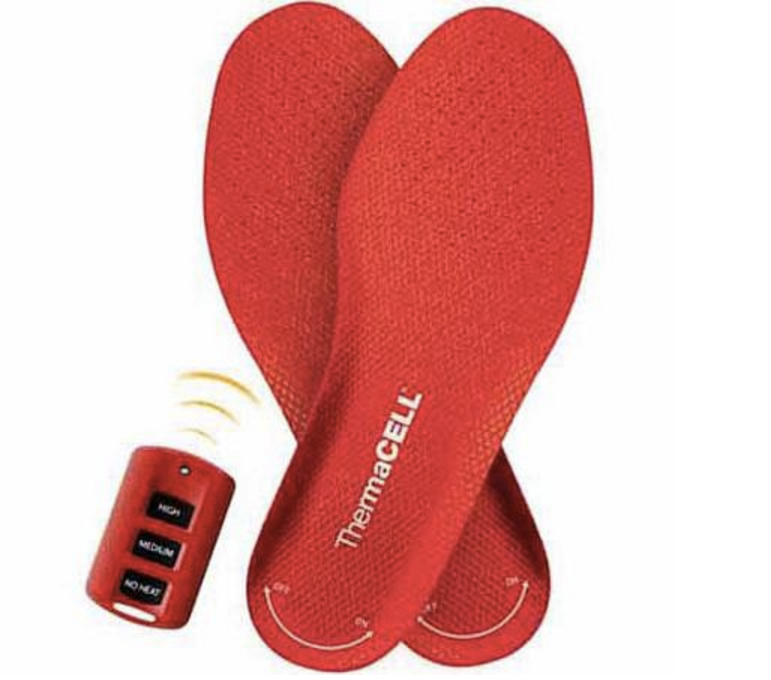 Battery-powered heated gloves are a true game changer.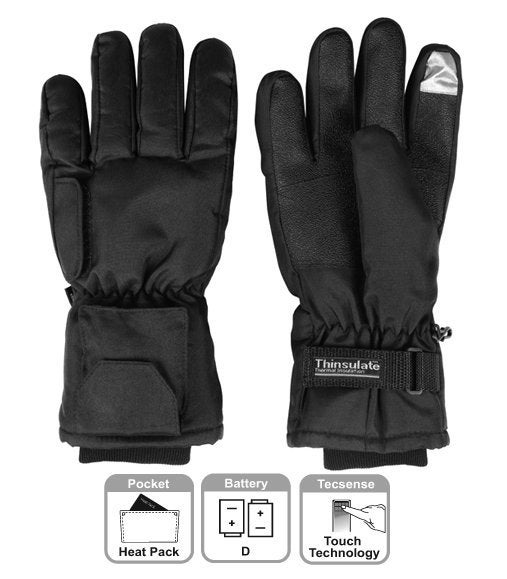 Sneaker socks, for when real sneakers just aren't cutting it.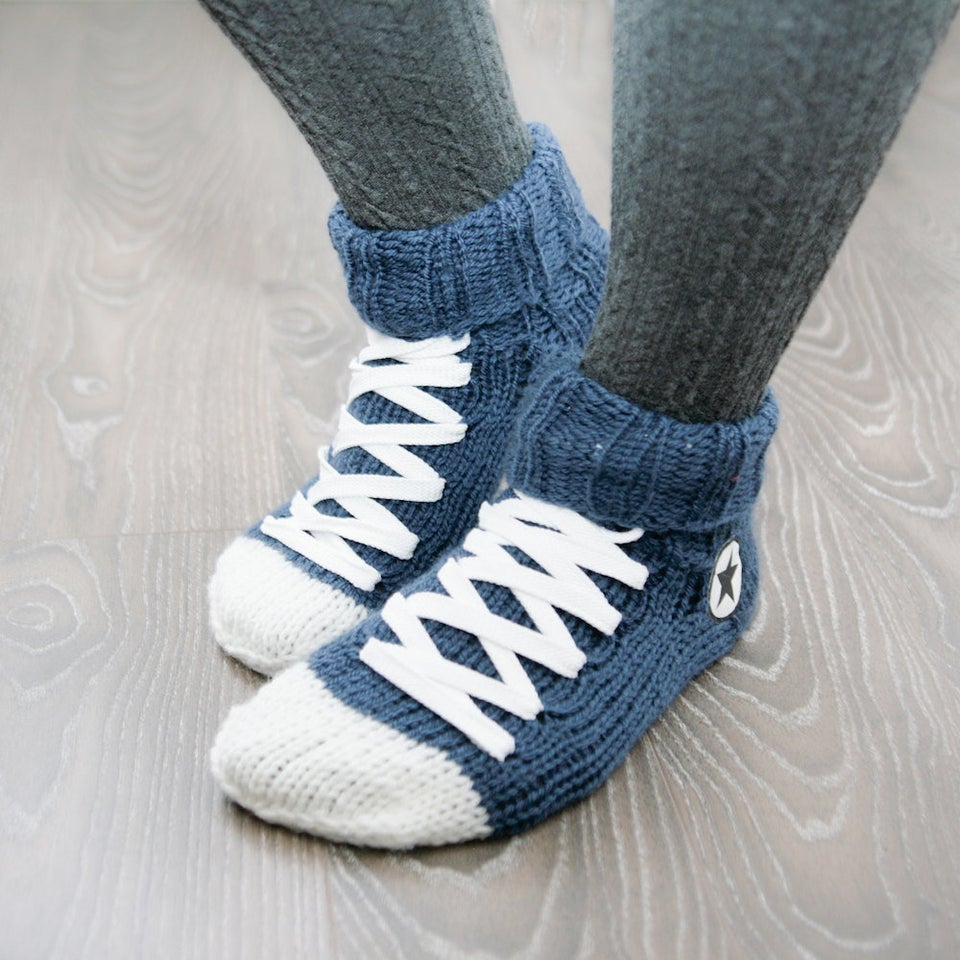 Scandinavian Crafts via Etsy
Shearling gloves - they're like UGG boots for your hands!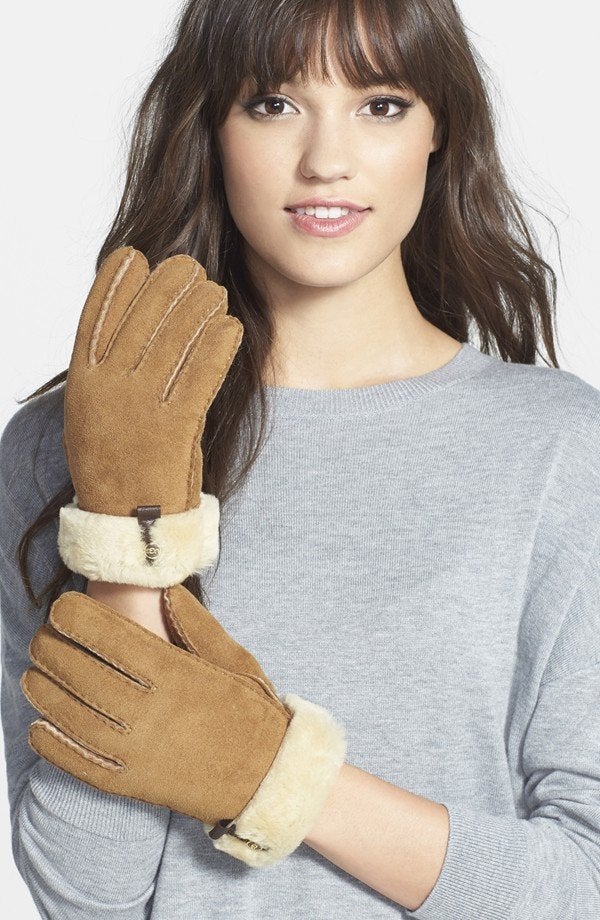 Shearling boots, for when you feel like walking on a cloud.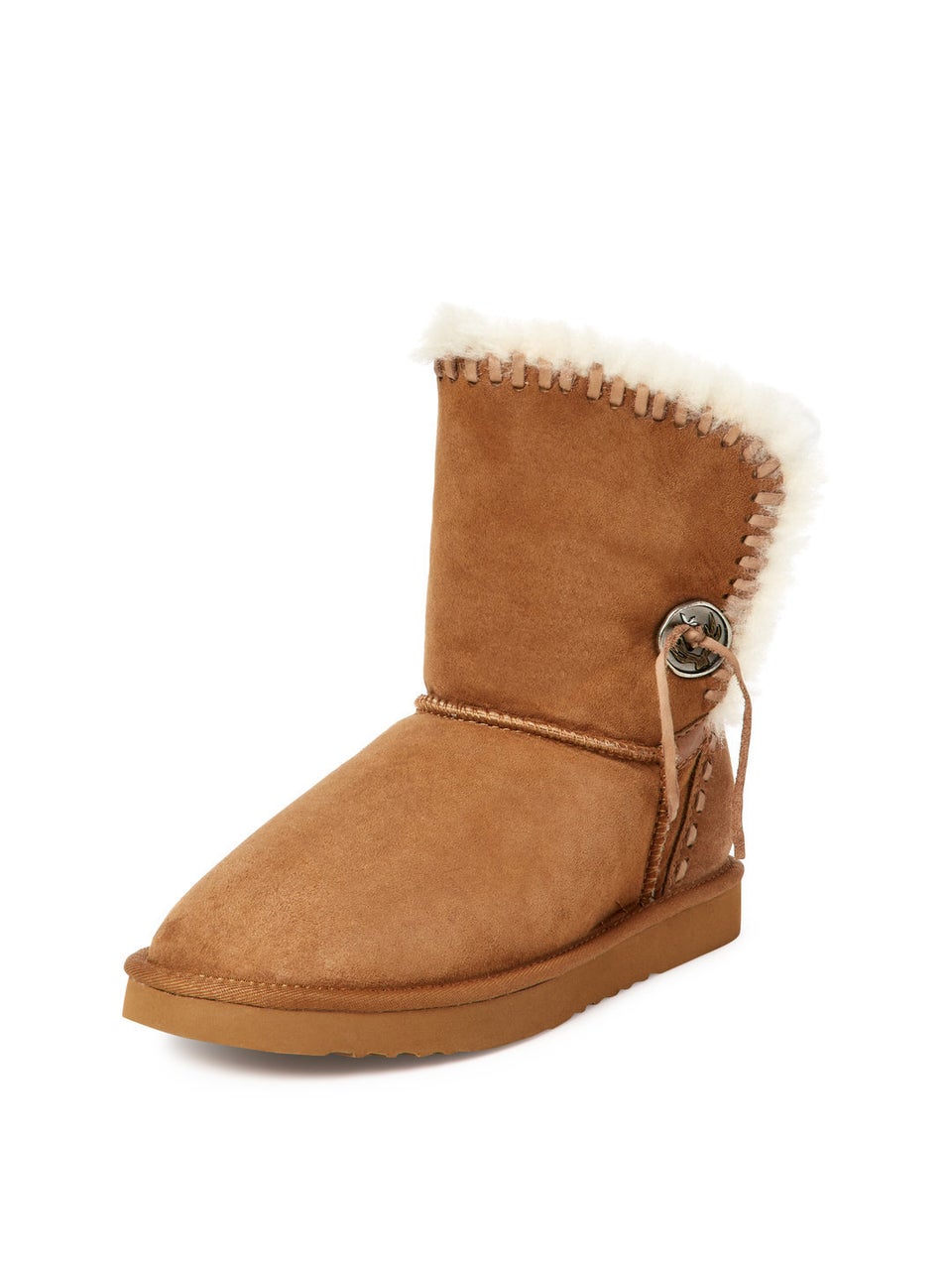 A seriously cozy coffee mug.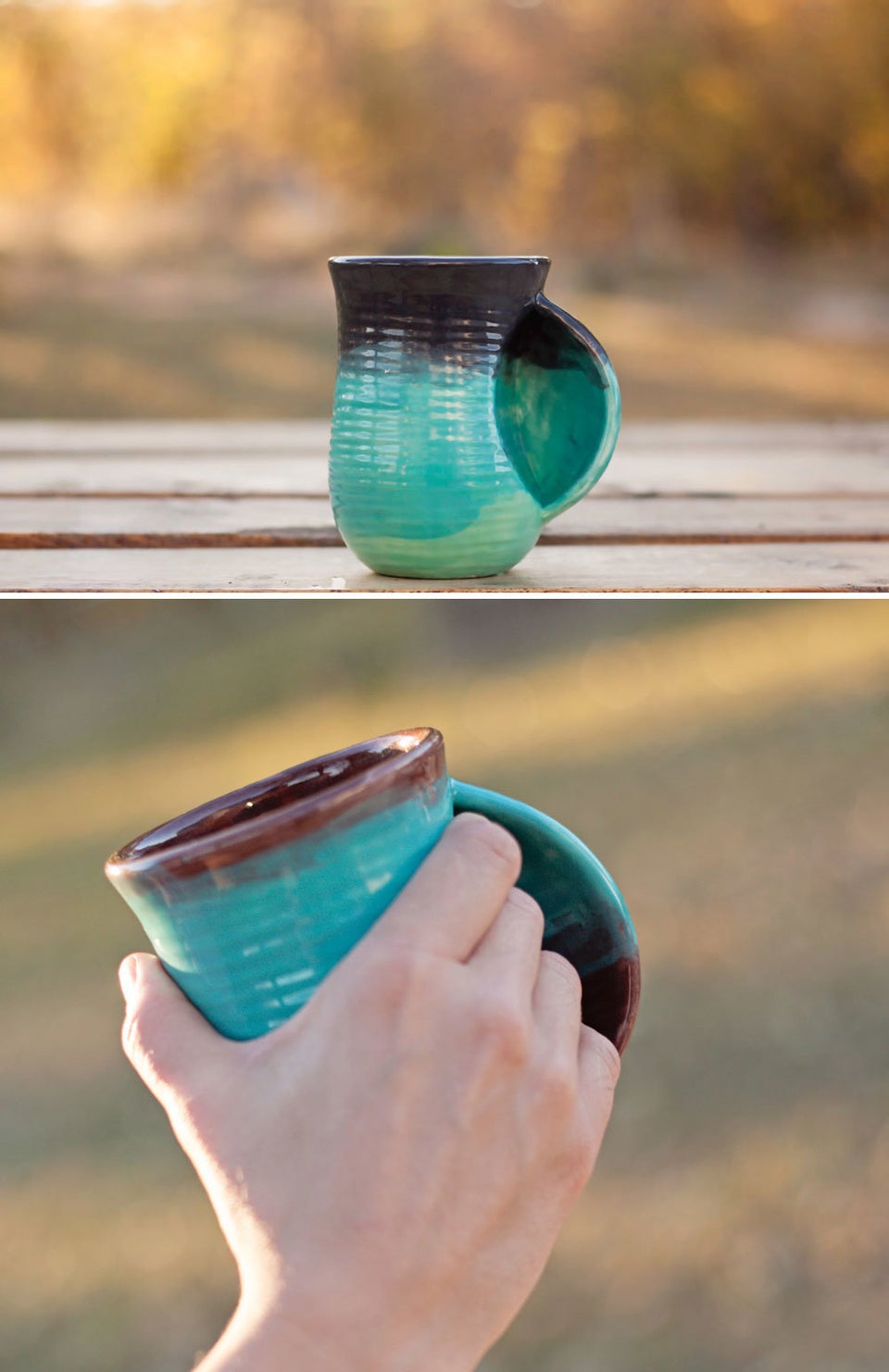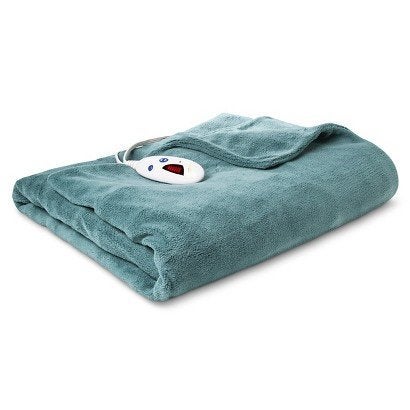 15 Hot Products For Consistently Cold People