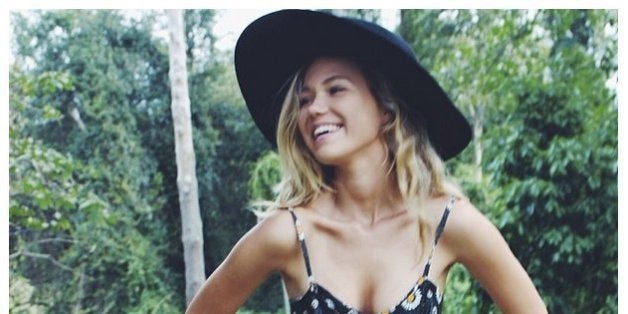 Confession: We had to whip out the Uggs this week.
While New Yorkers are wrapping themselves up in beanies and scarves (thank you, Polar Vortex), the West Coast is enjoying summer-like weather while sipping lemonade. The California temperatures call for an entirely different wardrobe, and we're entirely jealous.
This week on Instagram, we rounded up all the pictures complete with rompers, floppy hats and flip-flops. As you warm up your hot chocolate, scroll through these pictures that definitely won't make you any warmer.
Photos from a warmer time: