Popular items from this list include:
A fruit fly trapper, so you can stop spending half your day trying to track down and kill those annoying little insects that are living rent-free in your house.

An oscillating tower fan so you don't have to suffer through the summer heat and sweat when you're literally just sitting on your couch.

A stick of Gold Bond Friction Defense that stops sweat-induced chafing in its tracks.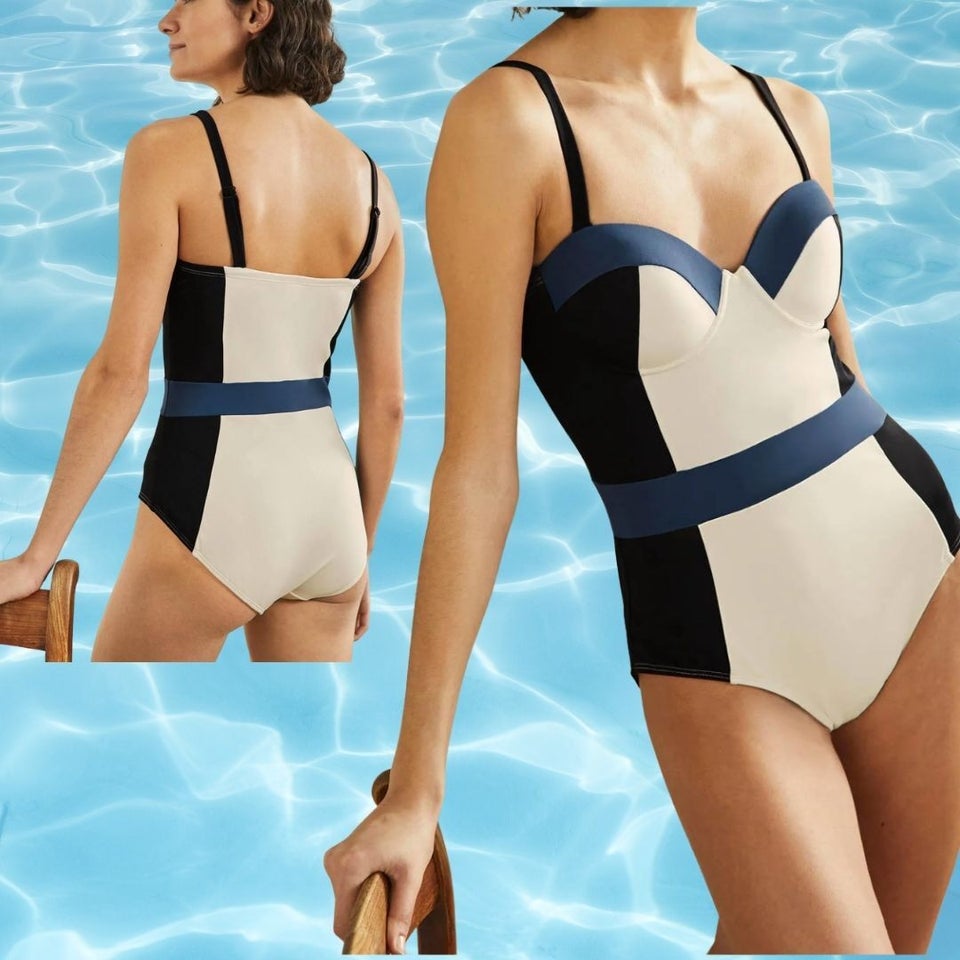 14 Cute Vintage-Inspired Swimsuits To Get Just In Time For Summer
Popular in the Community