It's hard to overstate how valuable being outside has been during the COVID-19 pandemic. The outdoors have afforded us exercise, fresh air and, when done correctly, one of the the safest ways to see our loved ones from a distance.
Though it's been nearly a year since the coronavirus first broke out, we have yet to experience the pandemic during a full winter season. Promising vaccine news offers a glimpse at the light at the end of the tunnel, but as cases continue to increase around the country, it's more important than ever to take safety precautions for ourselves ― and for our loved ones.
Luckily, with the right materials, a cold-weather hang can be bearable and, dare we say, fashionable, too? These 15 items would make perfect gifts for those in your 6-feet-away circle who want to see each other without freezing their face masks off.
Check out our picks for warm, cozy and cute cold weather gifts below.
A Warm, Fun Beanie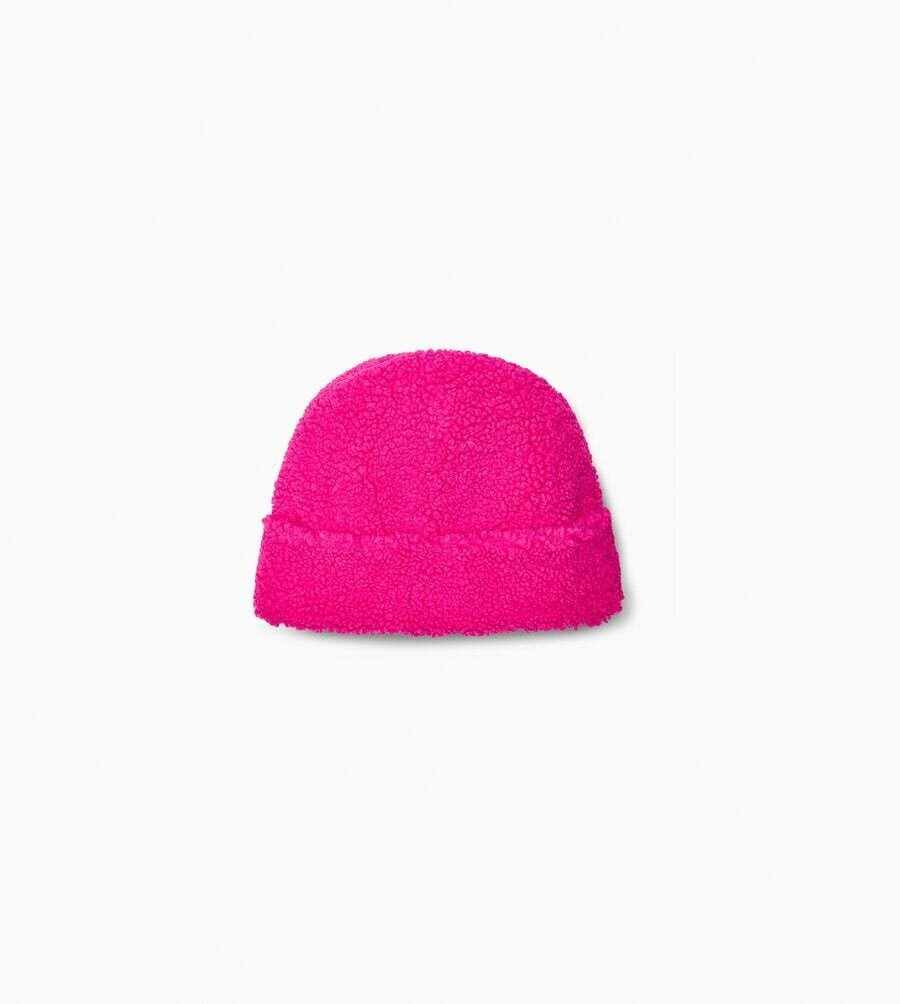 A Big, Big Scarf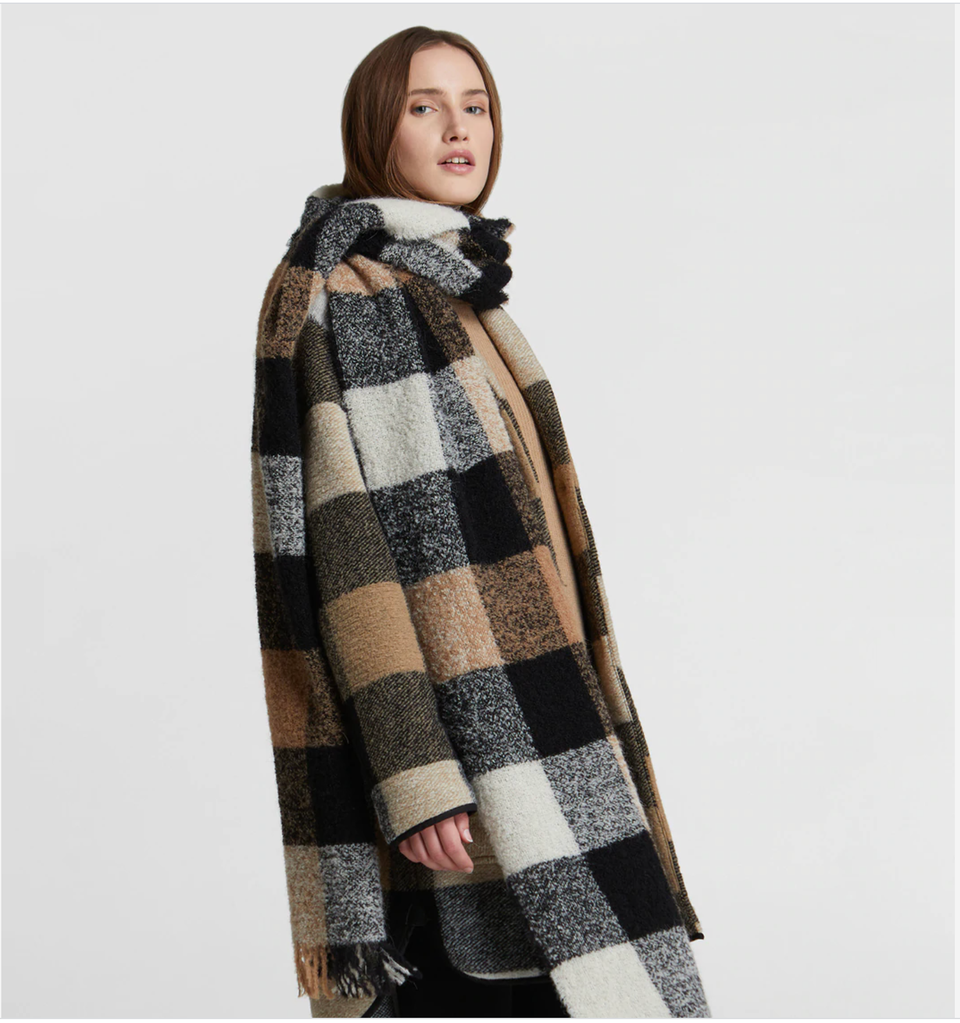 A Fuzzy Pullover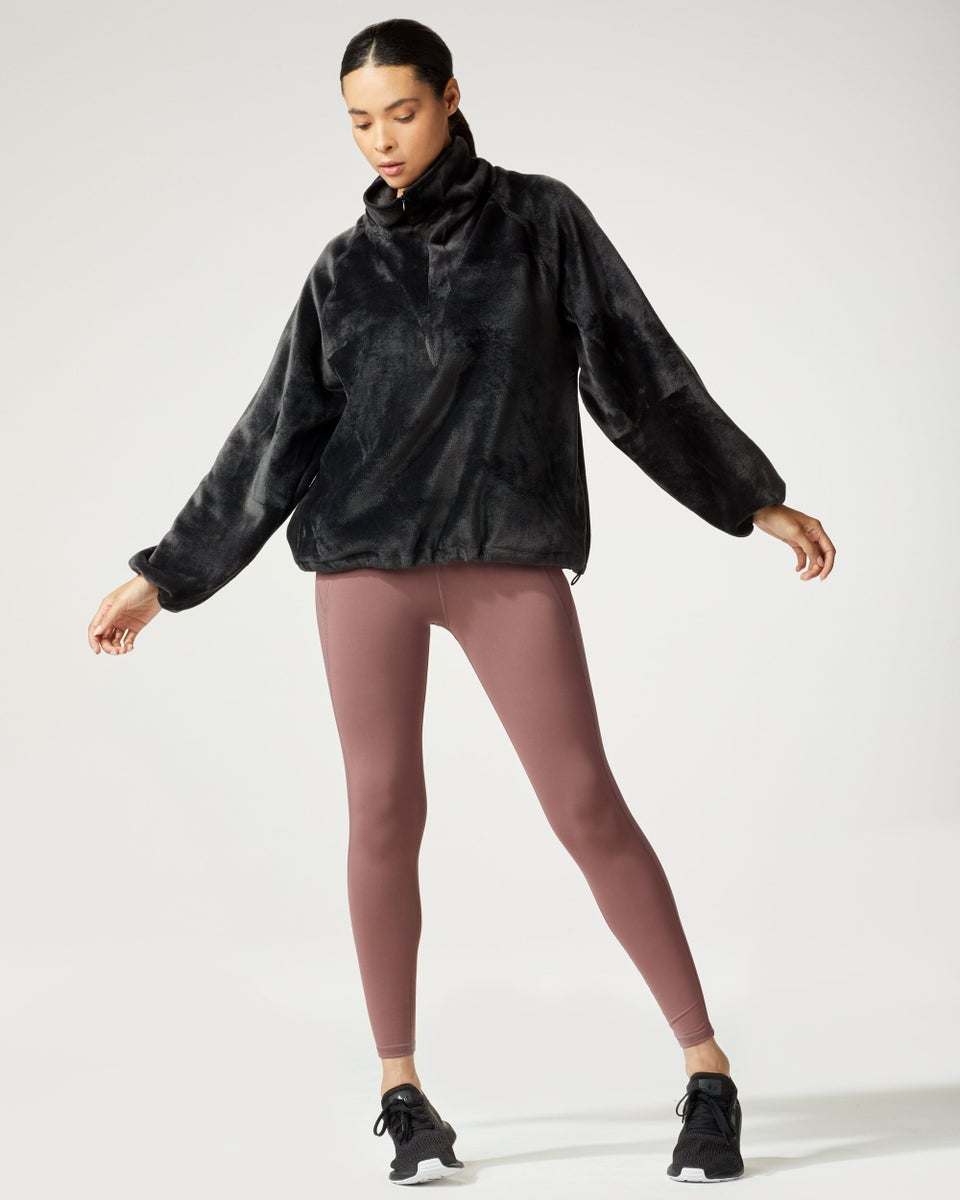 A Face Mask Made From Leftover Suiting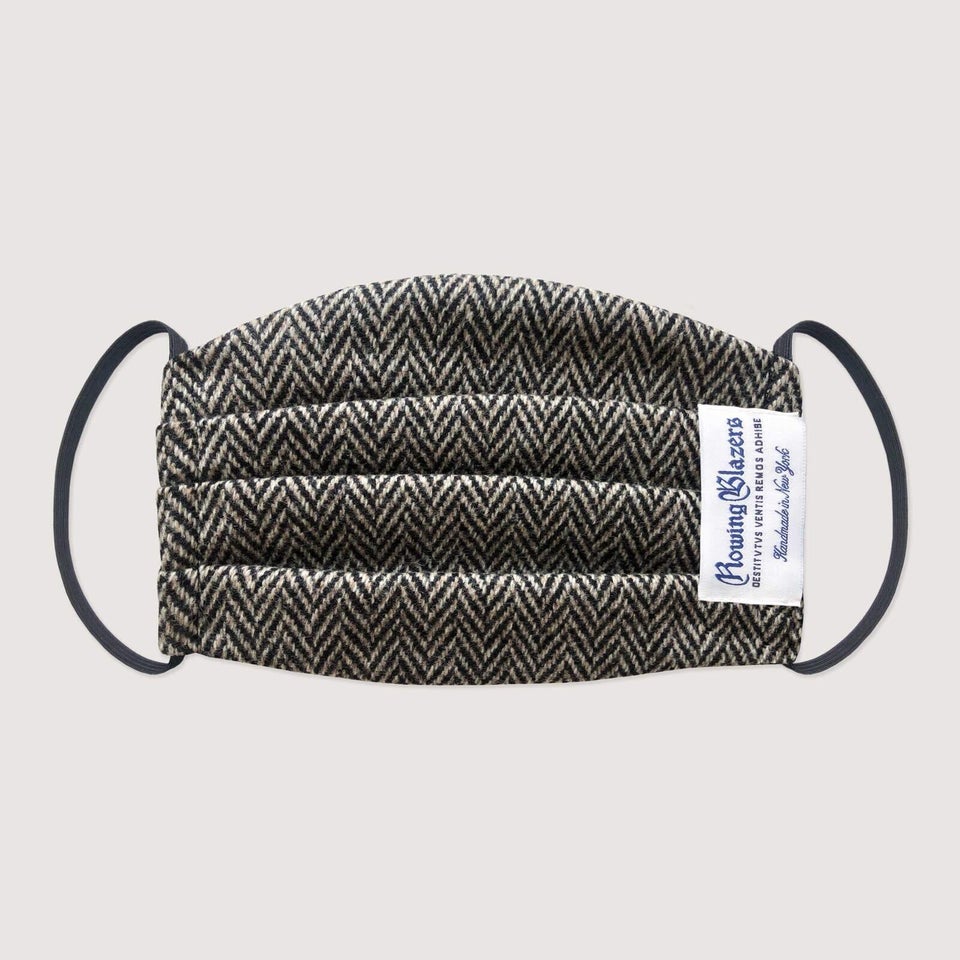 Budget-Friendly Tech Gloves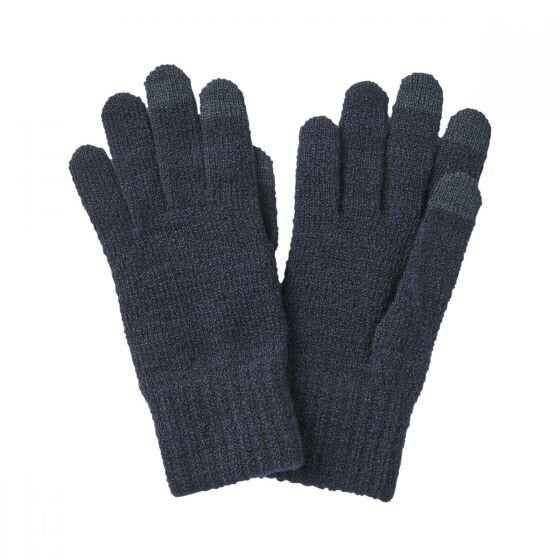 Two Words: Fleece. Tights.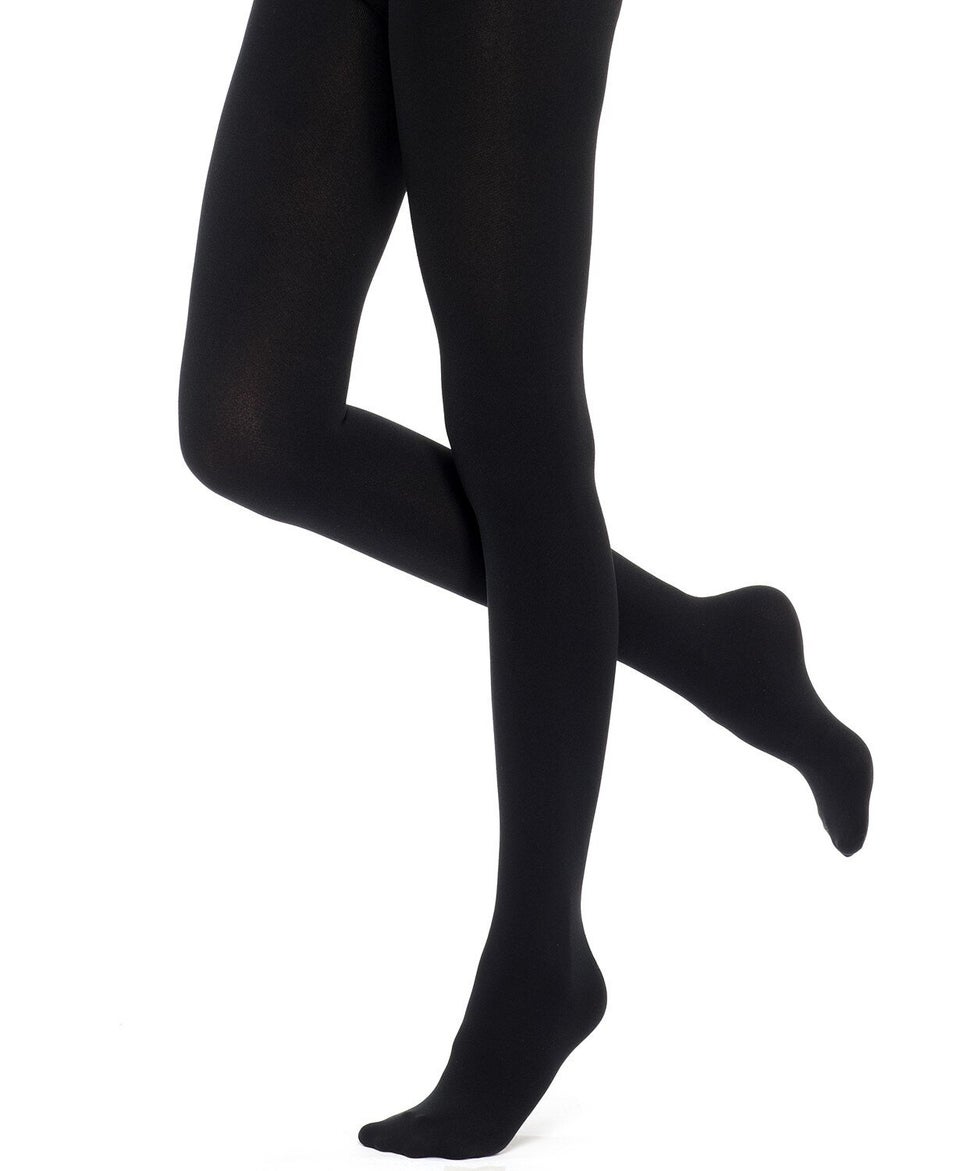 A Tie-Dye Flask, Natch.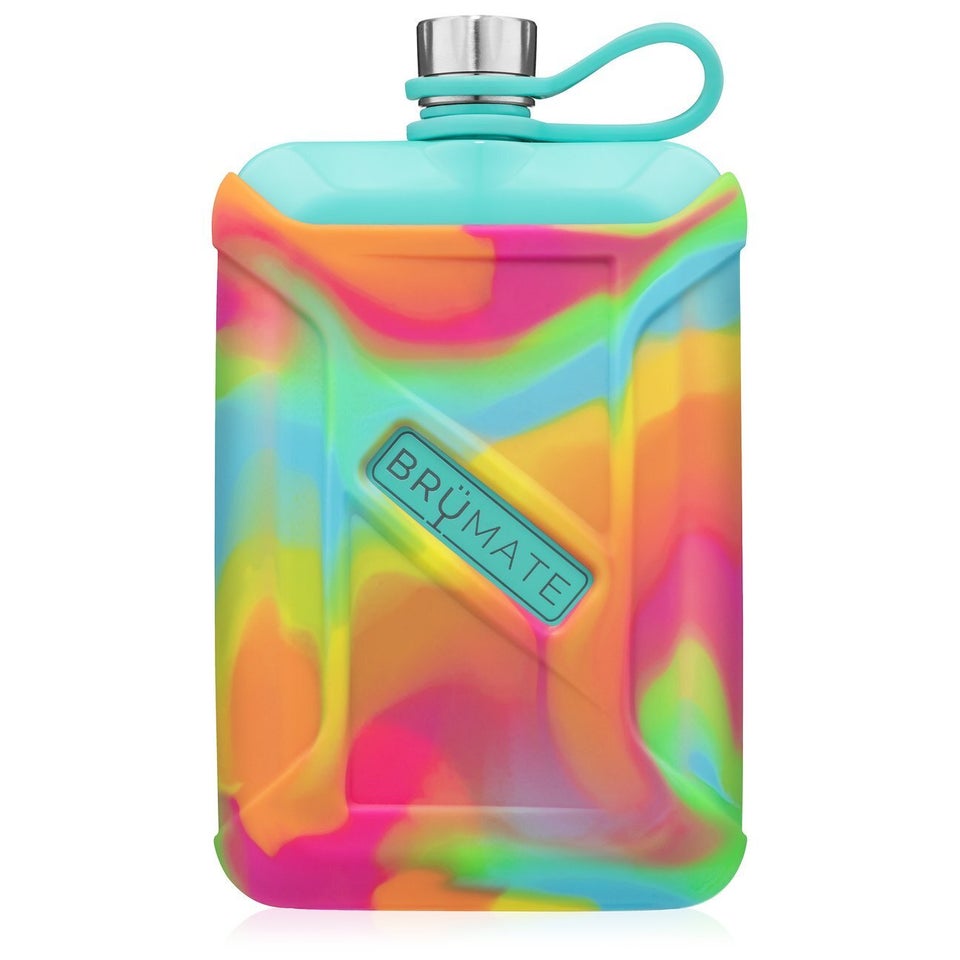 A 'Just Throw It On' Sweatsuit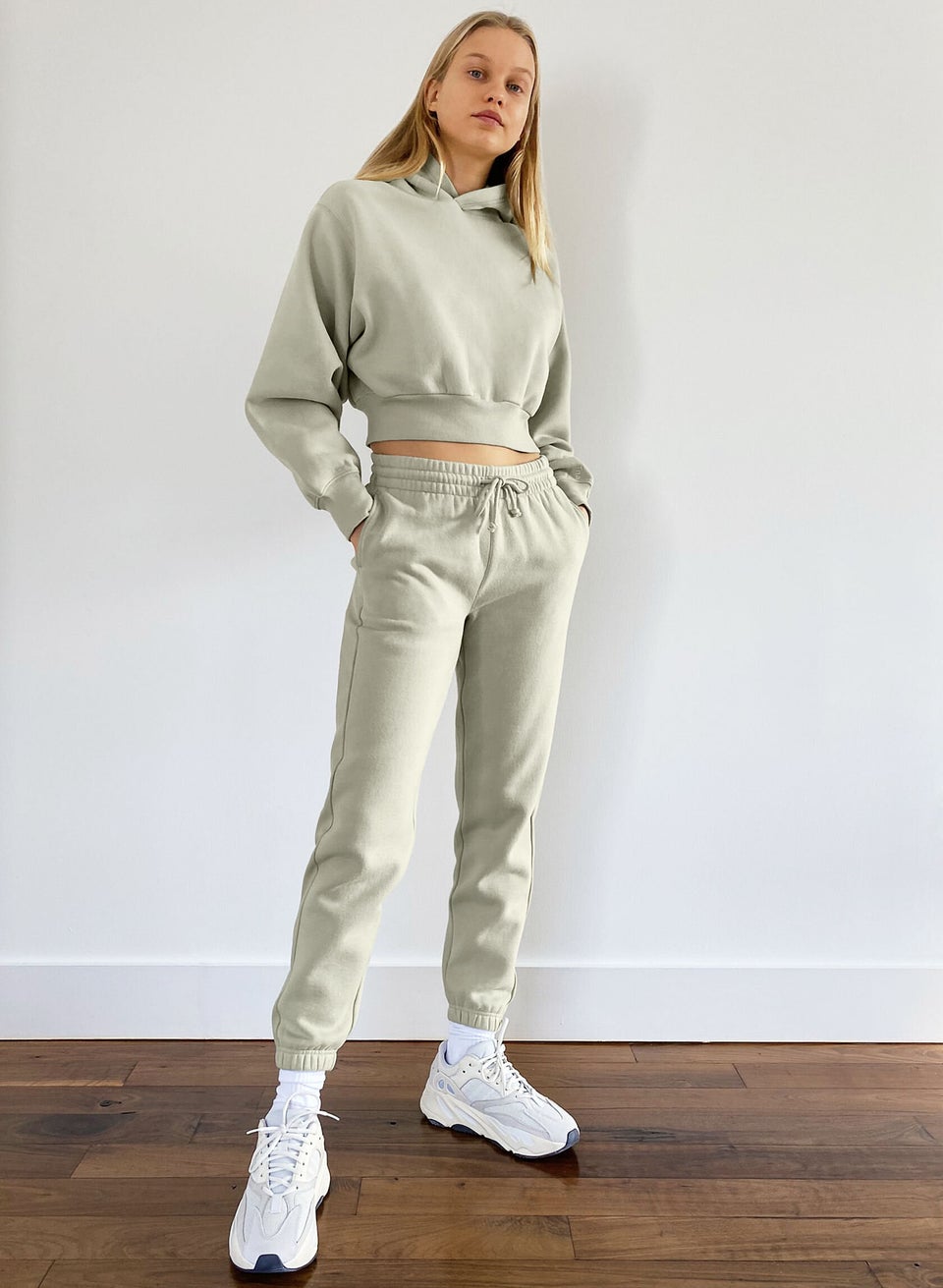 A Candle To Come Home To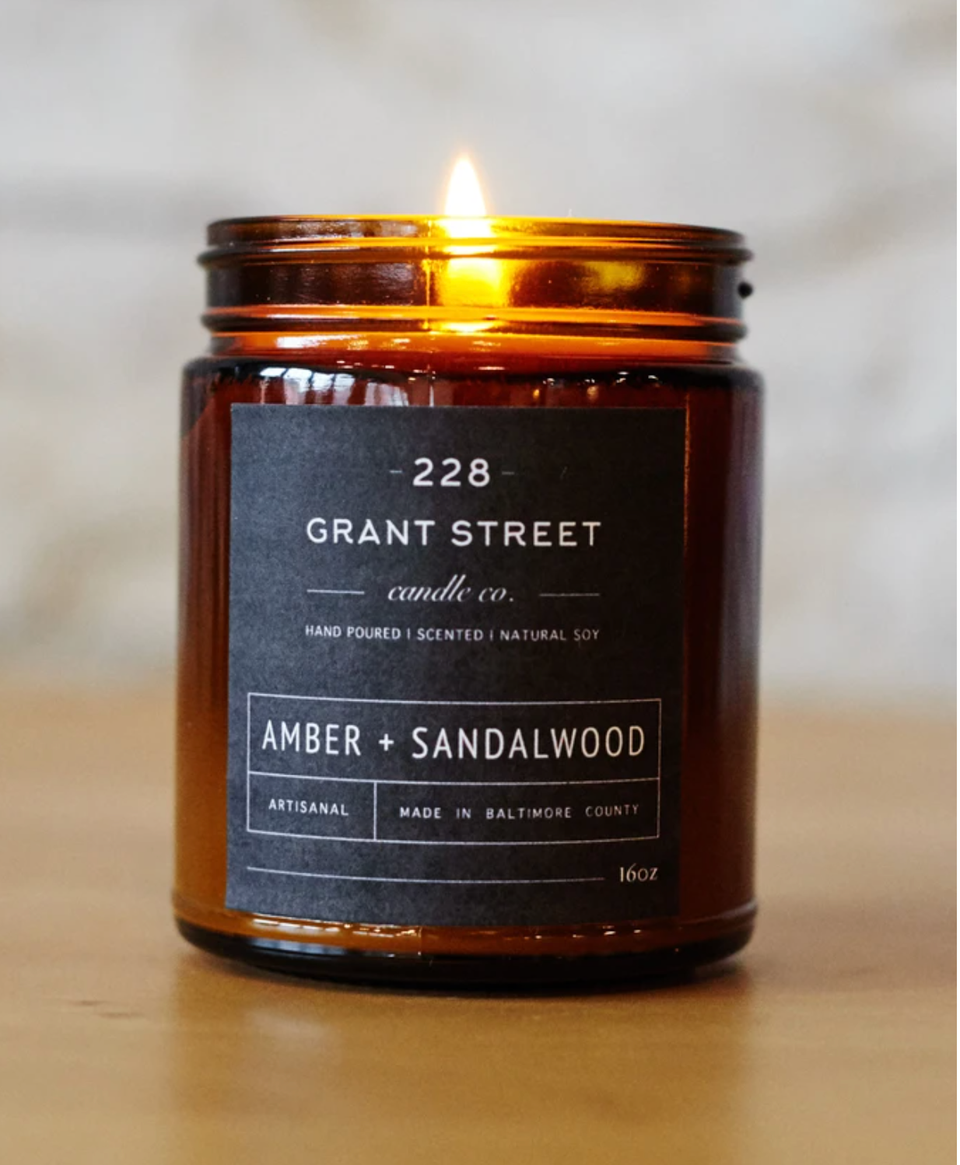 A High-Coverage First Layer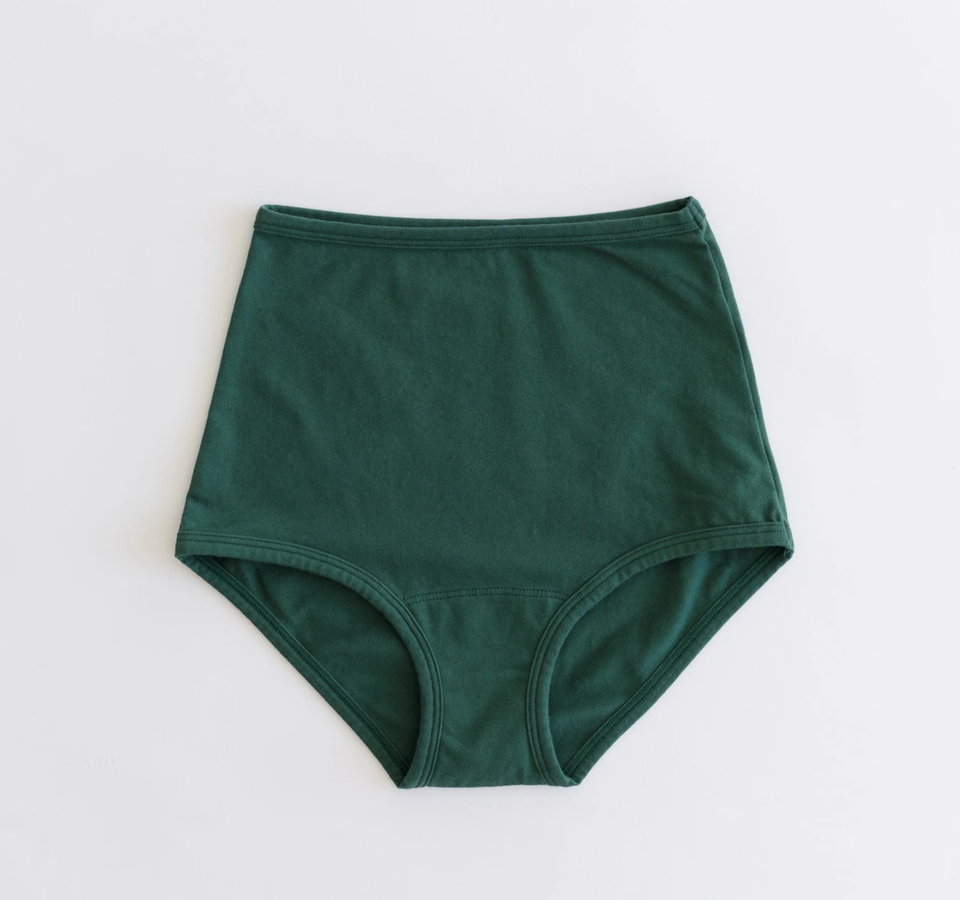 A Tried-And-True Pair Of Tech Gloves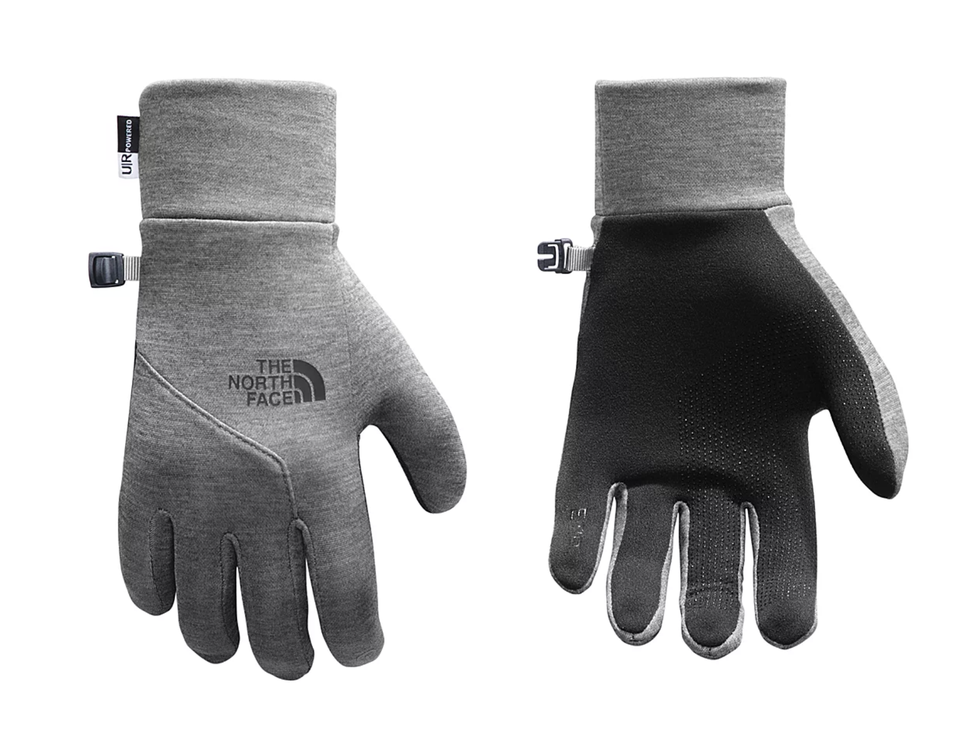 The Warmest Booties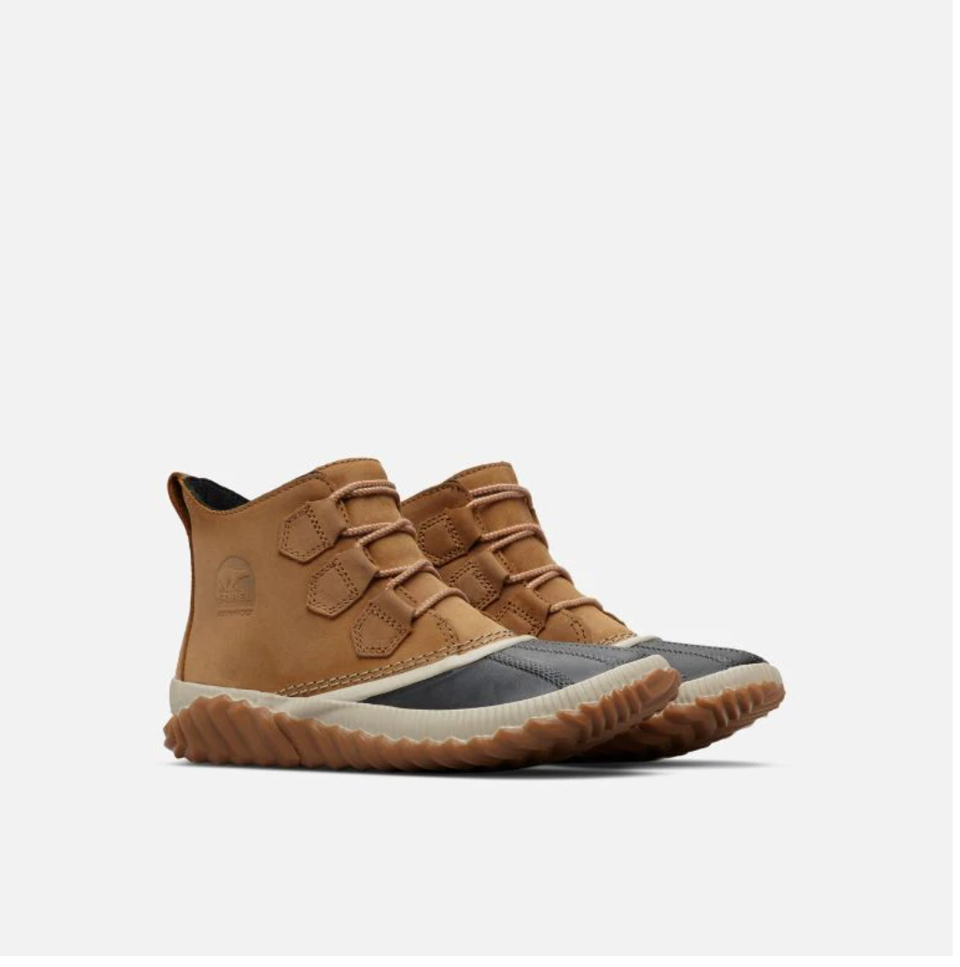 Socks That Are Tie-Dye For (Sorry)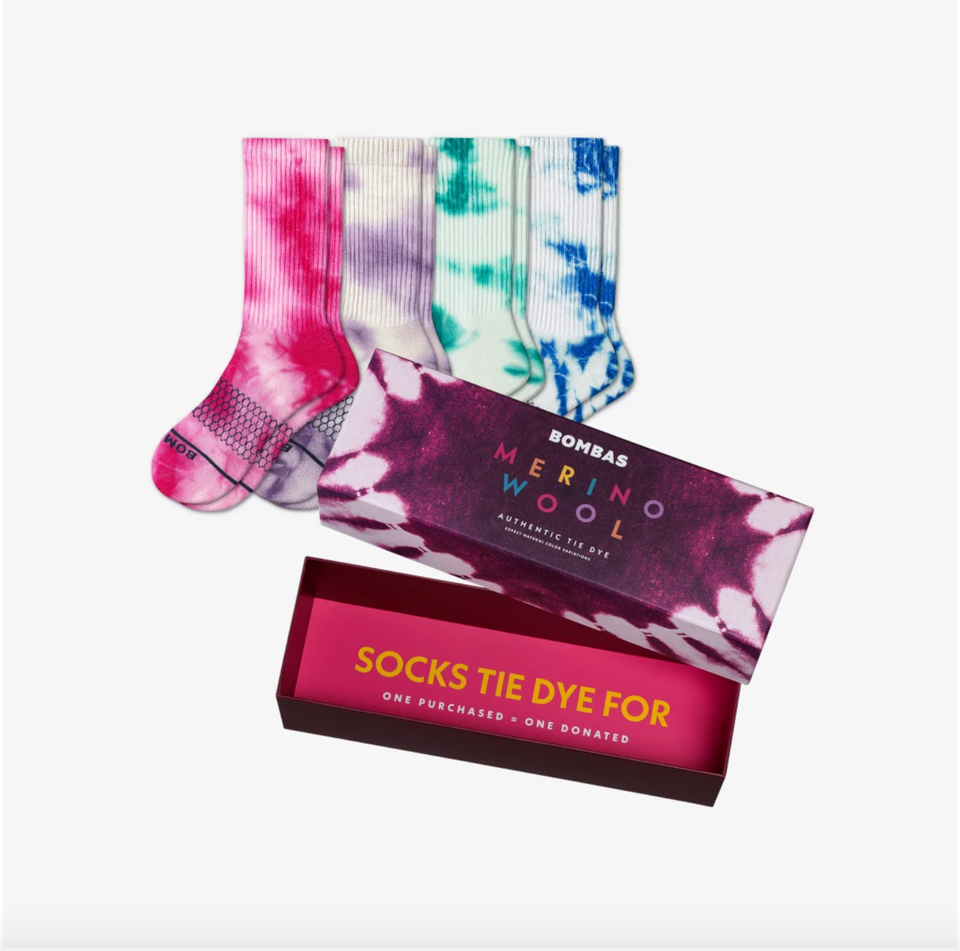 Cozy Shoes To Throw On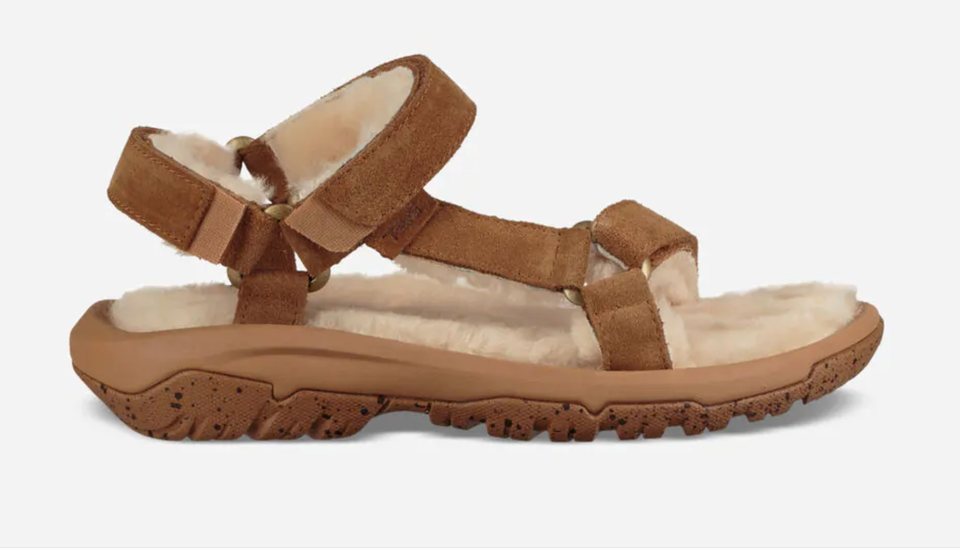 Knitted Tights